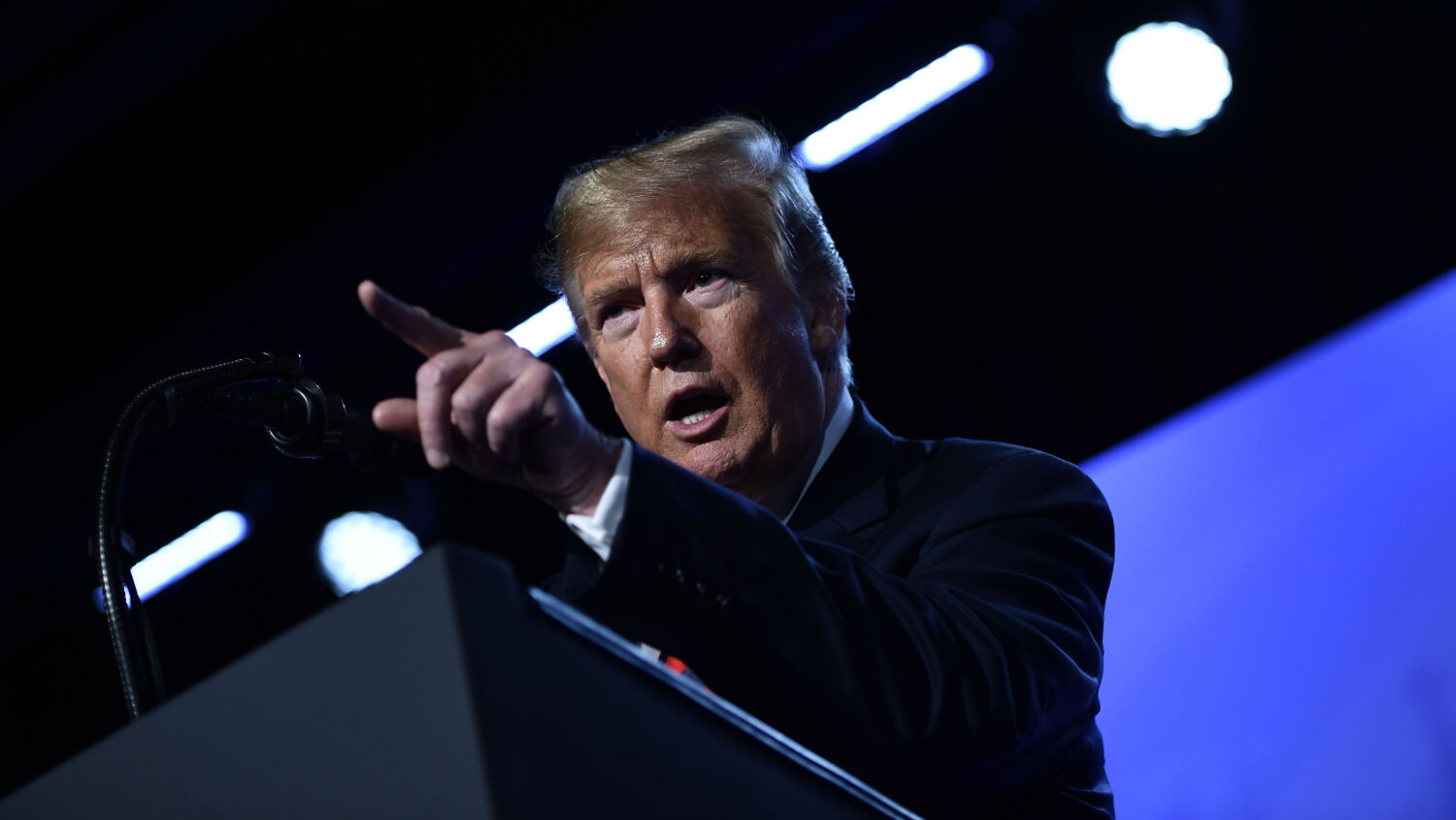 Week in Review: Trump Criticizes NATO Allies, Germany Courts China, Japan Seeks First-Strike Capacity, and Much More
Show Notes
U.S. President Donald Trump met with other leaders from

nato

this week and criticized them for not meeting their military spending commitments. Prophecy shows that America's encouragement of a stronger European military will have unintended consequences.
Germany seems to be responding to the cooling of relations with America by strengthening its relations with China. It hosted China's premier this week and is boosting economic and diplomatic ties.
Japan says North Korea isn't going far enough by denuclearizing—it needs to demilitarize entirely. It is countering the North Korean threat by boosting its own first-strike capabilities.
We'll also talk about Israel knocking out two drones from Syria, trouble in Britain over Brexit, China boosting its role in the Middle East, the return of Ethiopia's navy, and America's bitter battle over the Supreme Court.
Links
Trump Criticizes NATO Allies
Germany Courts China
Japan Seeks First-strike Capacity
Israel's War With Syria
Britain's Brexit Wobble
China Courts the Middle East
Eritrea-Ethiopia Détente
The Battle for the Supreme Court