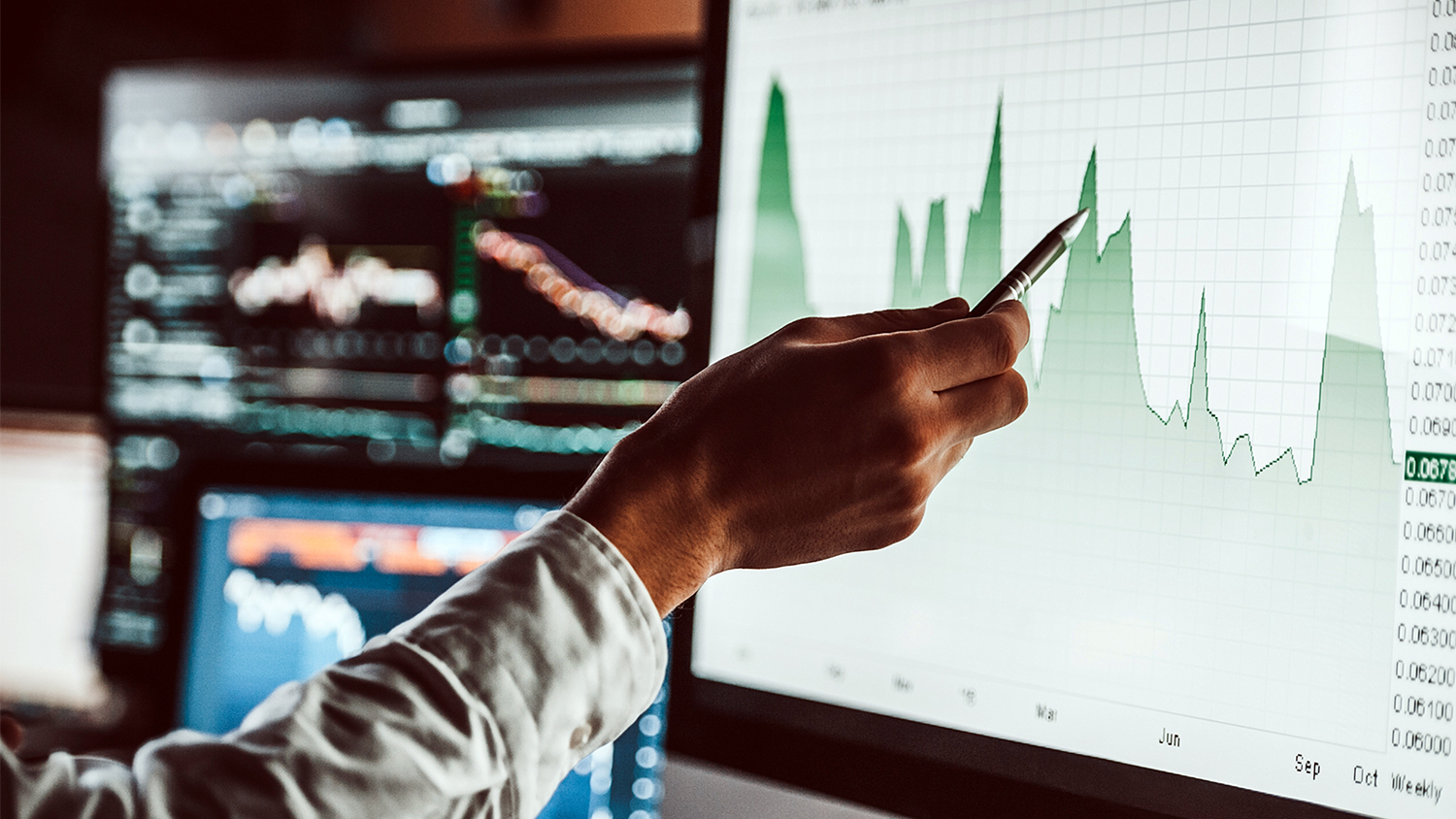 Week in Review: Risks of 2018, Russia and China Aid North Korea, Iran's Failing Protests, Pope Francis on Jerusalem, and More
Show Notes
Professional risk assessors are looking at the biggest threats facing the world in the coming year—and they align remarkably with the prophecies of the Bible.
Fresh evidence continues to emerge of how Russia and China are propping up the regime of North Korea.
Iranian protests against their religious leaders are dissipating, and Tehran is pursuing its revolutionary goals undeterred.
Pope Francis weighs in on the Jerusalem question by saying there must be a two-state solution to the Arab-Jew conflict—in keeping with the Vatican's view that Jerusalem should be an international city.
Despite strained relations, Turkey's strongman president says he wants to pursue a better relationship with Europe and Germany.
We'll also talk about Turkey's rise as a military power—Japan's rise as a military power—and some reports on crime, one from Germany and the other from Baltimore.
Links
Geopolitical Risks of 2018
Russia and China Aid North Korea
Iran's Failing Protests
Pope Francis on Jerusalem
German-Turkish Rapprochement
Japan's Rise as a Military Power
Crime Spike in Baltimore