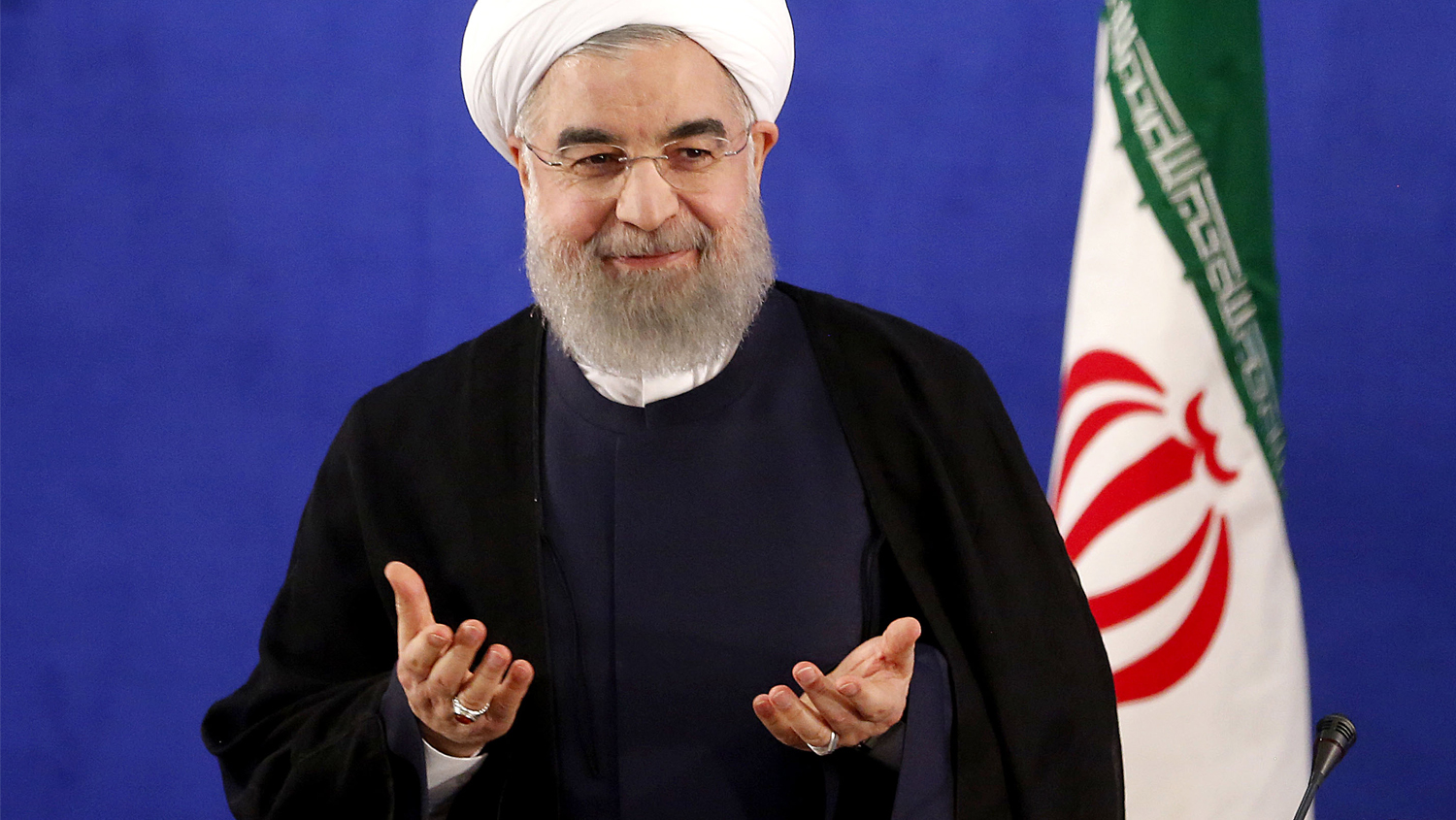 Week in Review: Iran Challenges U.S. Over Jerusalem, Will Terrorism in Russia Help Putin?, and Much More
Show Notes
Iran is challenging the United States over the status of Jerusalem.
Europe is deepening its inroads into Latin America.
A tragic terrorist attack in Russia may end up helping President Vladimir Putin tighten his grip on power.
And in America, religious freedom is under attack!
We also discuss Hamas's efforts to take over the West Bank, signs of biological weapons in North Korea, proof that anti-Semitism lives on in Germany, and how America's drug crisis may be leading to martial law.
Links
Iran Challenges America
Europe's Trade Ties to Latin America
Terror in Russia
America's Religious Freedom Under Attack
North Korea Threatens Chemical, Biological Warfare
Anti-Semitism in Germany
America's Drug Crisis