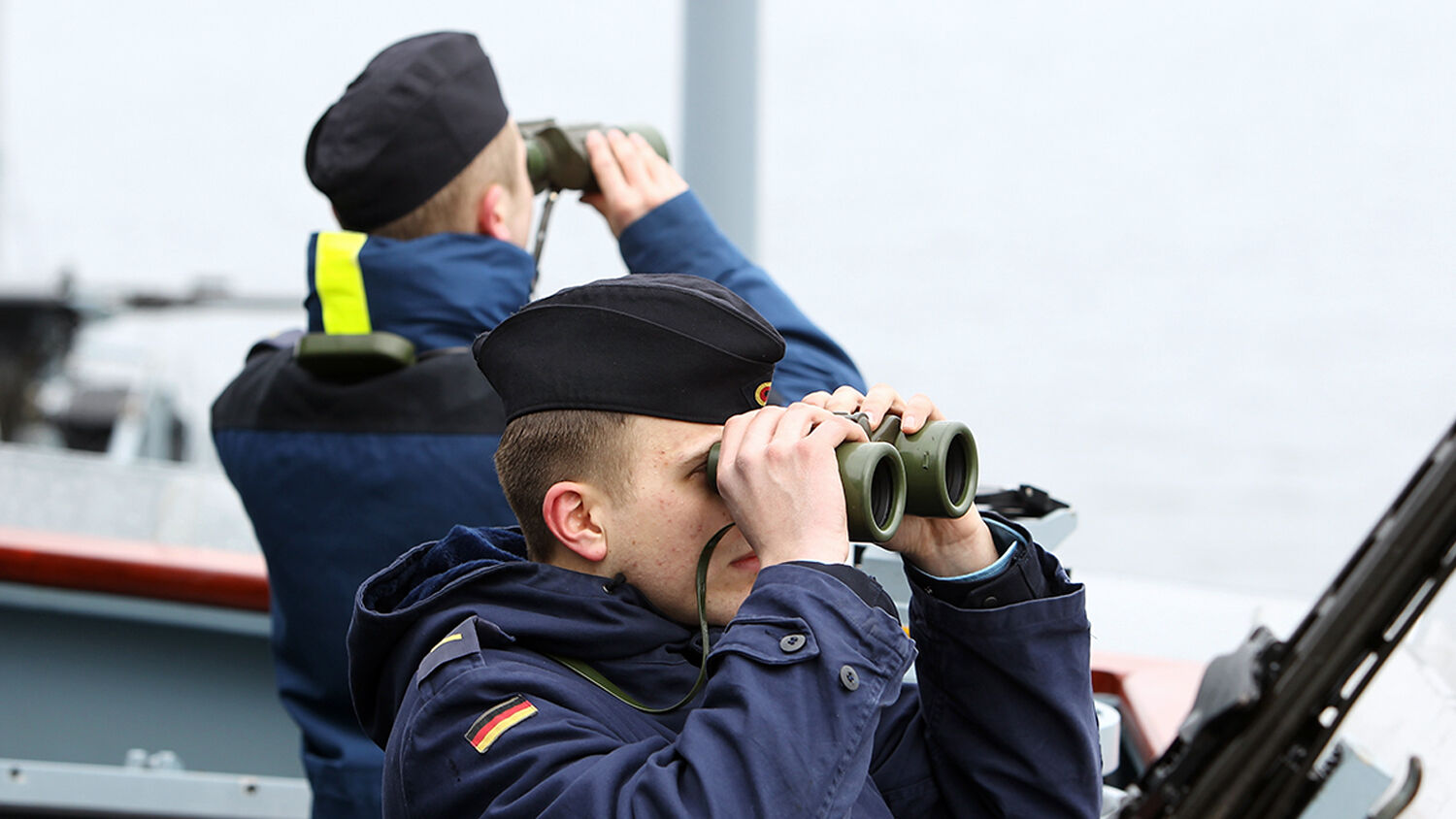 Week in Review: Germany to Lead NATO Naval Command, Russia Provokes UK and U.S., Uranium Deal With China, and Much More
Show Notes
Russia is making a lot of headlines these days:

Last week the Russians tried to assassinate a former spy in broad daylight in Britain, and this week, Britain's response was very weak.
Yesterday, the Trump administration blamed the Russian government for a series of cyberattacks targeting America's power infrastructure that indicate Russia could shut America down—but America's response was also quite weak.
Meanwhile, the Russians struck a strategically important uranium mining deal with the Chinese.
It is these types of headlines that are creating urgency within European capitals to protect themselves. This week it was announced that Germany would receive command of a

nato

naval headquarters on the Baltic Sea, another push toward leading a European army.

We also cover a lot of prophetically significant news and discuss the political views of young people in America, which are revealing an

unprecedented generation gap

.
Links
Germany to Lead NATO Naval Command
Russia's Uranium Deal With China
Russia Provokes UK and U.S.
Russia's Relationship With Iran
North Korean Military Base in Syria