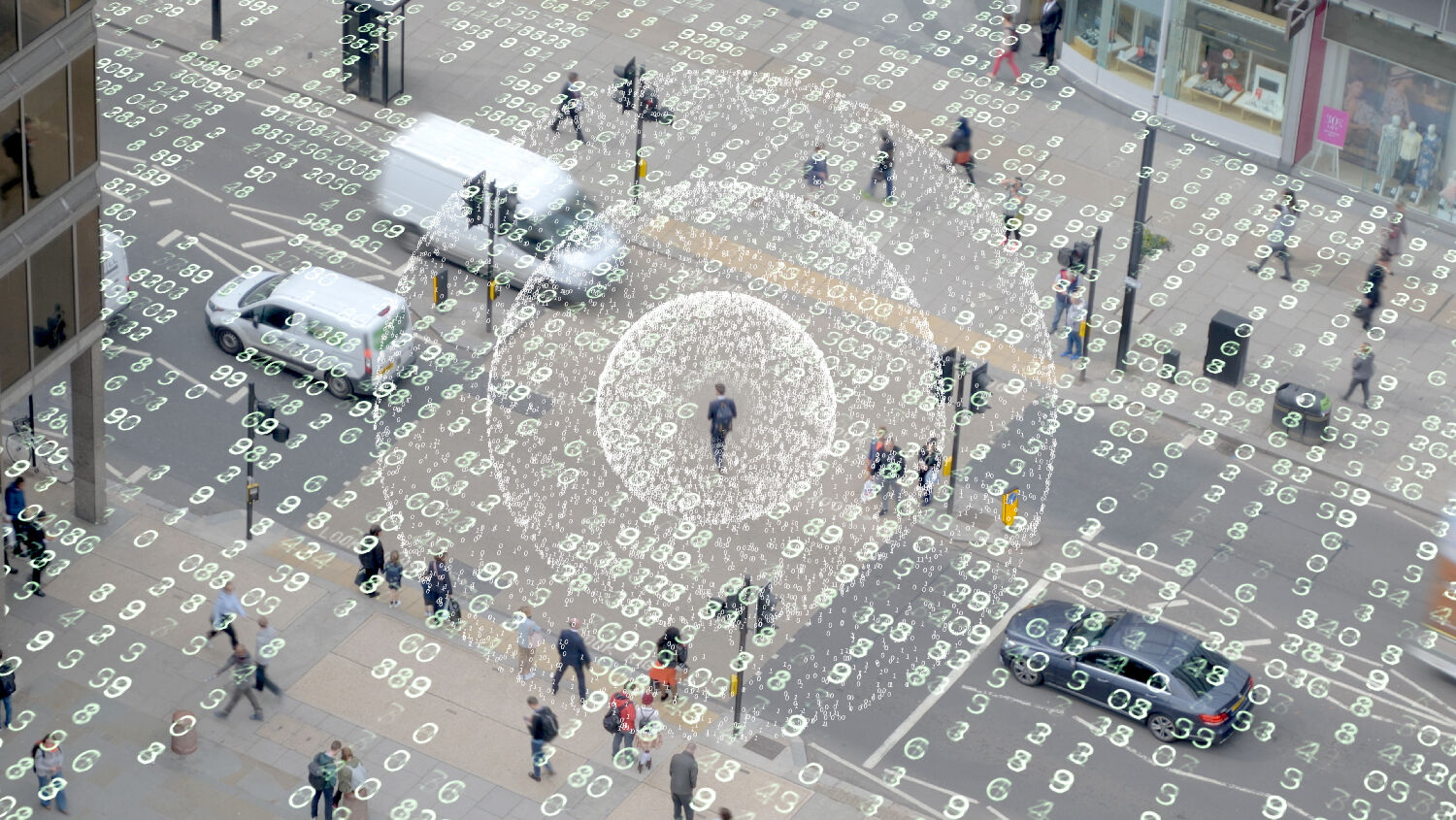 23 European Countries Agree to Launch Spy Forum
Europe seeks to collectively tackle Islamic terrorism on the Continent.
Twenty-three European countries met and signed a letter of intent on February 26 to establish the Intelligence College in Europe. Described as a tool for cooperation by Croatia's Security and Intelligence Chief Danijel Markić, this network will see European spies "compare notes on crosscutting intelligence related issues like Islamist and far-right terrorism, European jihadists in Syria, and cybersecurity and data."
The network will be launched in March and will meet two to three times per year. The member countries will host the seminars and events intended to shape decision-making and intelligence operations across the European continent.
This forum was proposed by French President Emmanuel Macron in 2017. It all centered on securing a collective European future by bolstering its cybersecurity infrastructure and its intelligence gathering resources. He said that Europeans must join forces if "we don't want to depend tomorrow on information gathered by the U.S., China or Russia."
Although he denied that the forum was aimed to replicate the United States' Central Intelligence Agency, this European network will similarly work to deal with the analysis of intelligence information for national and, in this case, continental security. The main perceived threat to such continental security is Islam.
An official from France's National Intelligence and Counterterrorism Coordination Center said one of the principle reasons why such a network is needed is to deal with returning jihadist fighters, echoing Markić's sentiments. Where formerly "each country was working on its own" to deal with the issue of returning Syrian jihadists, it was only through "sharing and communicating about the issue among ourselves that we found a way forward," the official said.
As Croatian Prime Minister Andrej Plenković explained at the signing of the document, this network will have the aim of finding solutions to the "various threats" in the world and "especially in Europe."
Though this body is being proposed with the view of simply "comparing notes" on intelligence, with no aim to replicate the cia or replace the already existing systems, it has the potential to grow into much more than is being proposed. It is not a part of the European Union at the moment, but at present, the United Kingdom is the only non-EU member to be involved in the network.
Over the last few years, President Macron has made a concerted effort to emphasize the need for European unity and cooperation, and a corresponding departure from international, or Western, cooperation.
Recently, he has boldly stepped up the fight against Islam, raising awareness to the dangers of the large Muslim population in France, introducing new immigration measures, and decrying Islam as a separatist religion. At the same time, he has been courting the Roman Catholic Church, encouraging a resurgence in Catholicism in France and Europe.
Although France is currently leading the push for European unity, Bible prophecy indicates that Germany will ultimately be at the head of the modern resurrection of the Holy Roman Empire in this end time, united under the banner of the Roman Catholic Church (Revelation 17:12).
With this spy network being created in the spirit of fostering higher levels of European unity and cooperation, it is easy to see it evolving to become a critical part of the prophesied German-led European superpower.
Europe is drawing closer together, returning to its Catholic roots, launching joint military programs and a security system, fostering ever closer economic ties, and now launching this spy forum. The only missing piece to this jigsaw puzzle is German leadership.
Germany currently lacks that leader, but the systems are slowly coming into place beneath. The appetite for a strong leader is growing as the pieces join together. And once a strongman comes on the scene and commits to that leadership, Bible prophecy indicates he will unite Germany, and ultimately lead a European superstate.
In Germany and the Holy Roman Empire (request your free copy today!), Trumpet editor in chief Gerald Flurry writes:
What is happening in the European superstate is a mystery to most of the world. But that mystery is beginning to be removed. …

Who is going to get control of this great superstate? The battle can be narrowed down to two nations—France and Germany. Do knowledgeable people really doubt who will win this battle?
Germany will come out on top, leading Europe and the final resurrection of the Holy Roman Empire. The ultimate significance of Europe forming a spy network is revealed through Bible prophecy. To gain a full understanding of these detailed prophecies and where they lead, request your free copy of Germany and the Holy Roman Empire, by Mr. Flurry.