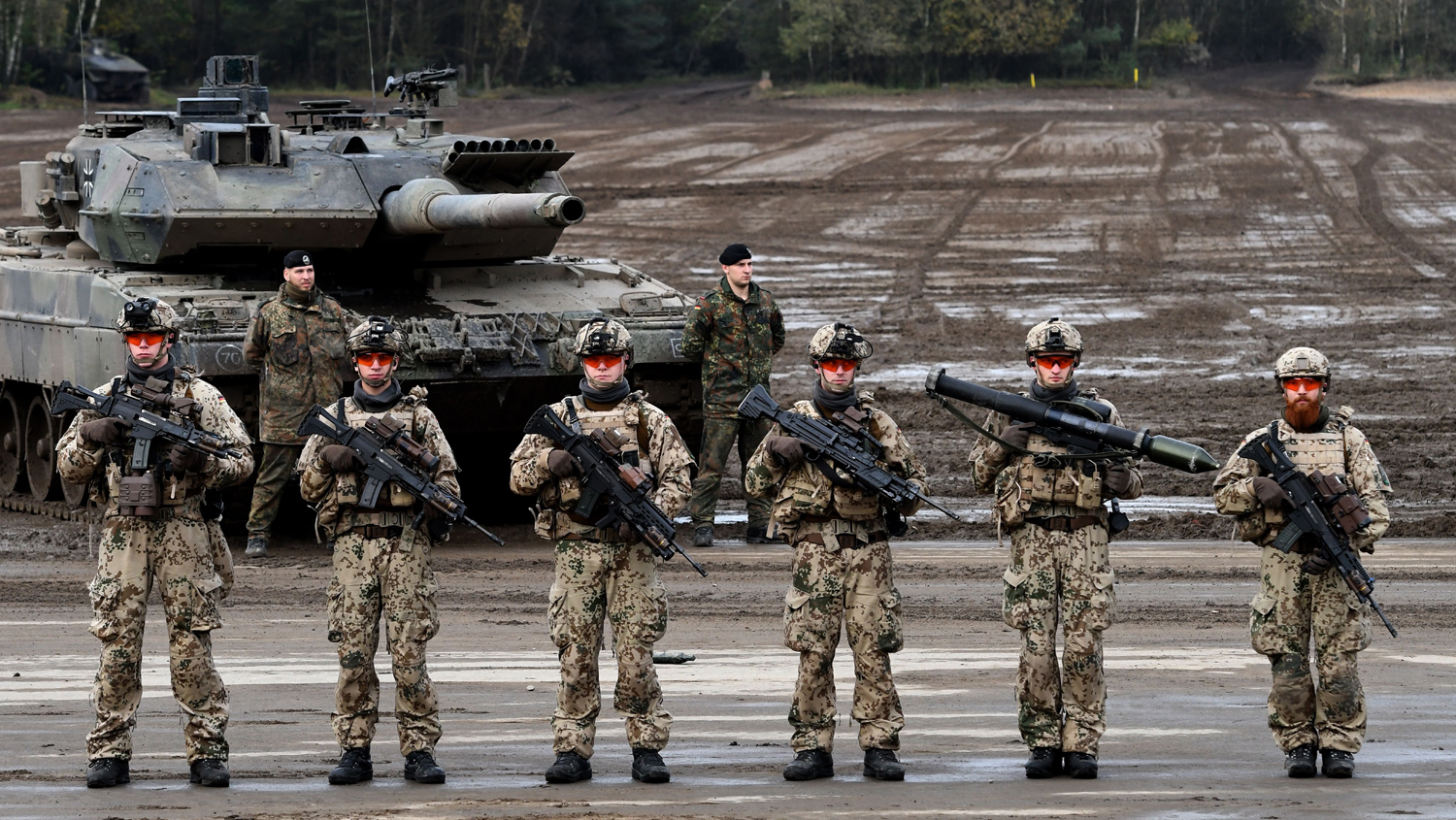 Week in Review: Saudi Arabia vs. Iran, Texas Massacre, German Military Plans for EU's Collapse, and Much More
Show Notes
Tensions between Saudi Arabia and Iran continue to heat up. Iranian-backed forces fired a missile at Saudi Arabia's capital, and the Saudis are protesting Iranian influence by pulling out of Lebanon. Now Europe is getting involved, with France's president making an emergency visit to Riyadh.
The third-deadliest mass shooting in America's history occurred in a small-town Texas church this week—and this after the first- and second-deadliest shootings occurred last month, and just 16 months ago.
In a world of rising strongmen, Japan's Shinzō Abe is asserting himself, muzzling the Japanese press, and trying to undermine his nation's pacifist constitution.
Recently leaked plans show the German military preparing for the dismantling of the European Union and the collapse of the Western world.
We'll also talk about the largest aerial military exercises in the world this year—developments within China's air force—and how many young Americans would prefer to live under socialism, communism or fascism.
Links
Saudi Arabia Versus Iran
Texas Massacre
German Military Plans for EU's Collapse
China's Burgeoning Fleet of Combat Aircraft
German Air Force Conducts Military Drills in Jerusalem
Most Millennials Prefer Communism, Fascism or Socialism