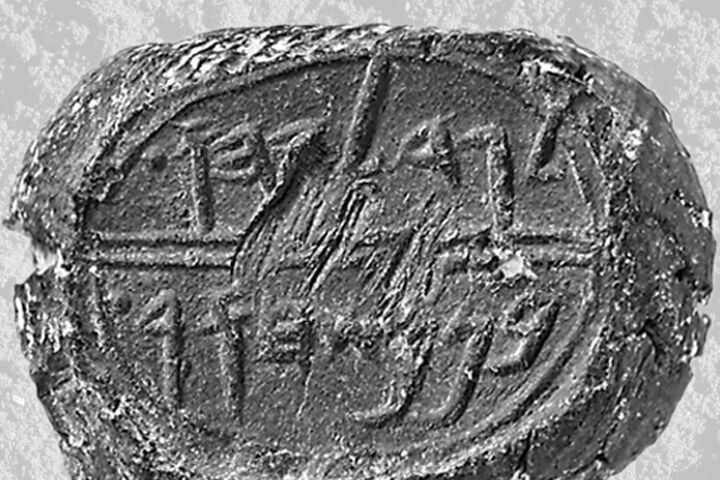 Royal Seal of Prophet Jeremiah's Accuser Found
A bulla discovered in Jerusalem bears the inscription of a prince who served in the court of Judah's last king.
JERUSALEM—During the last days of the kingdom of Judah, the Prophet Jeremiah warned the residents of Jerusalem of their impending captivity at the hands of the Babylonian army. But instead of heeding that warning message, the princes of King Zedekiah's administration attacked the messenger and plunged him into the depths of a miry dungeon (Jeremiah 38:1-6).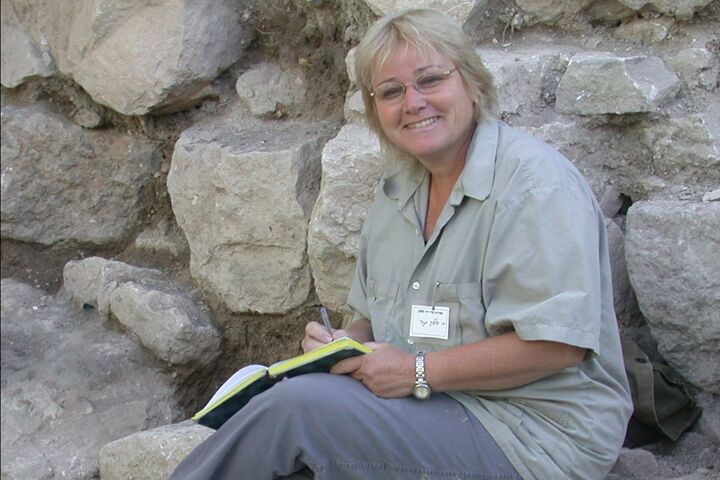 One of Jeremiah's accusers, Gedaliah the son of Pashur, had his name stamped on a small clay seal that was recently discovered about 600 feet south of the Temple Mount. Dr. Eilat Mazar, one of Israel's top archaeologists, found the bulla earlier this year, in mint condition, while wet-sifting debris excavated under a tower at the north end of the City of David—the original site of ancient Jerusalem.
Last summer Mazar, whose grandfather was the late Prof. Benjamin Mazar, began an emergency dig near the top of Jerusalem's famous Stepped Stone Structure in order to repair a collapsing tower. But what started as a reconstruction project quickly turned into a fascinating collection of new discoveries. Under the tower, she found a rich assemblage of pottery and other finds. As theTrumpet.com reported last year, after dating the pottery, Mazar concluded that the tower must have been built by Nehemiah after the Jews returned from Babylonian captivity to rebuild the temple and repair the walls around Jerusalem.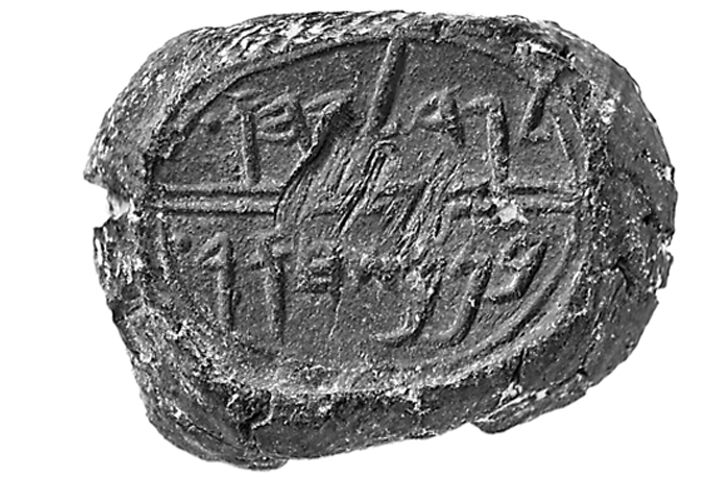 Included underneath Nehemiah's tower were numerous remains and artifacts, including the Gedaliah bulla, that date to the final years of the first temple period—during the reign of Zedekiah, Judah's last king.
Three years ago, Mazar found another seal with the name of Jehucal the son of Shelemiah—mentioned twice in the book of Jeremiah. The Jehucal bulla was found on the platform above the Stepped Stone Structure, where Dr. Mazar has uncovered a small section of what used to be King David's palace.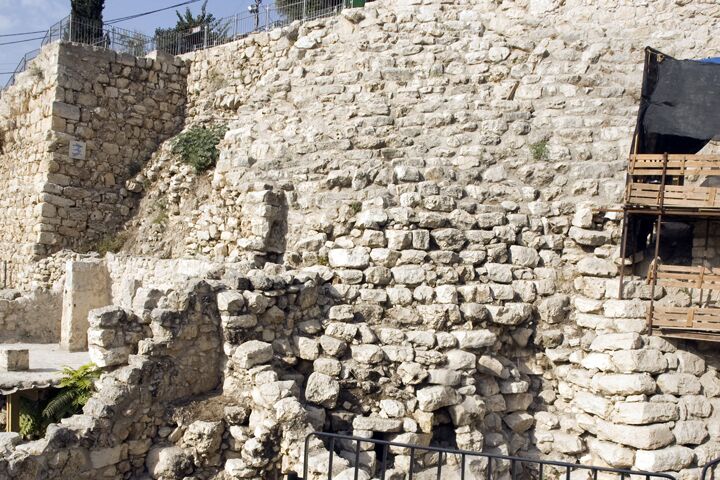 "We found the bulla of Jehucal inside the palace structure," Mazar told theTrumpet.com yesterday. "This time, we found the bulla of Gedaliah outside the wall, just at the foot of the same spot we found Jehucal." The two must have been connected somehow, she said.
Both princes, the Bible relates, unsuccessfully petitioned for Jeremiah's execution and were responsible for his imprisonment on two separate occasions. During Jeremiah's second internment, the Babylonian armies besieged and demolished Jerusalem, bound their Jewish captives in chains—including Zedekiah—and carted them off into Babylonian captivity.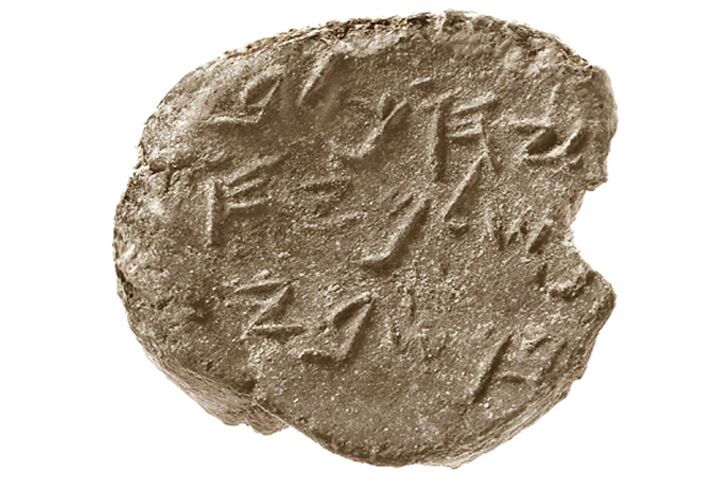 Incredibly, the Prophet Jeremiah managed to survive the destruction and captivity.
Mazar's two clay seals managed to survive as well—buried under 2,600 years' worth of debris. "It's not often," Mazar said, "that such discoveries happen in which real figures of the past shake off the dust of history and so vividly revive the stories of the Bible."