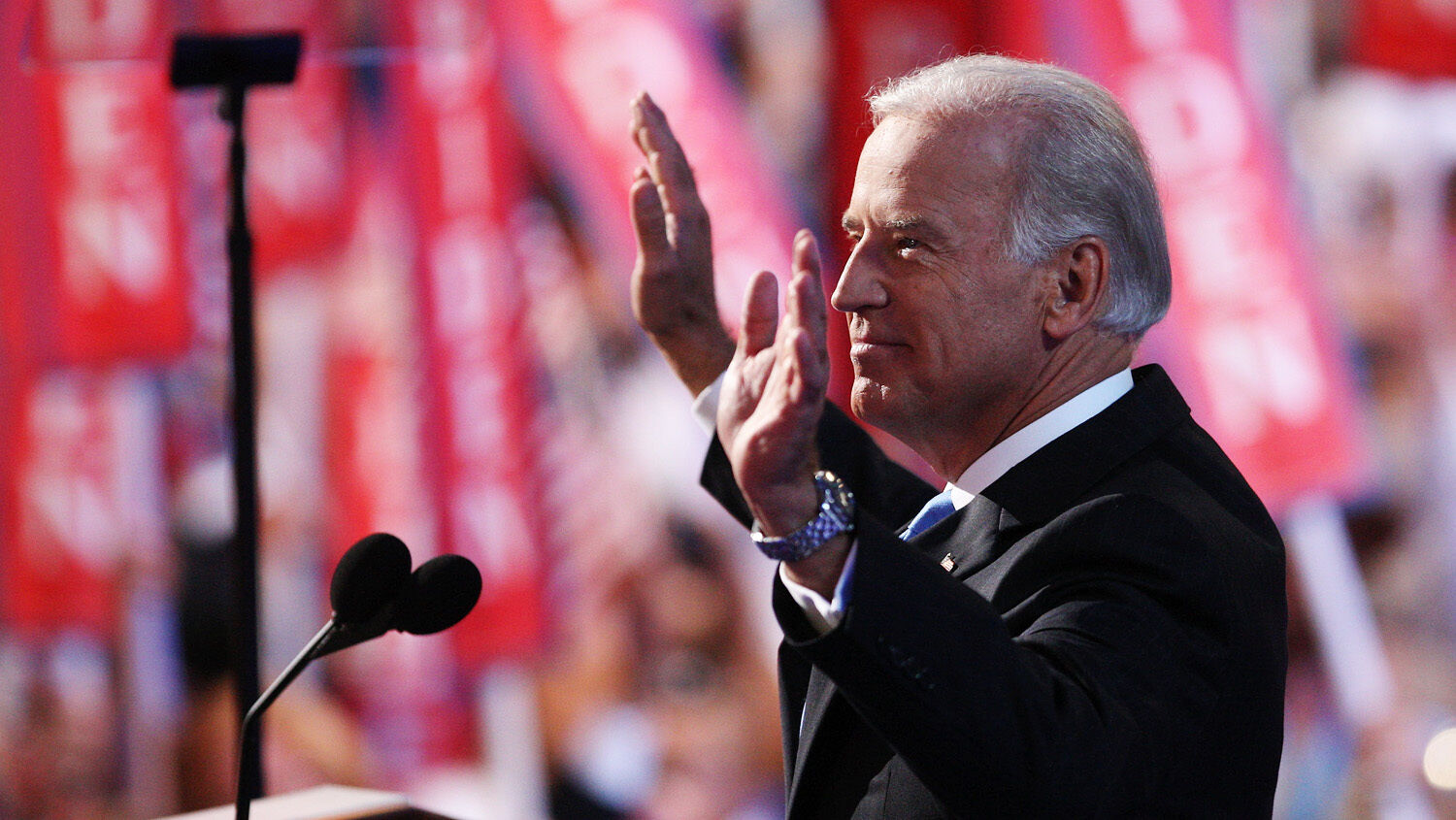 Did Biden Accept Bribes as Vice President?
The Federal Bureau of Investigation allegedly has evidence that Joe Biden committed bribery when he was vice president, according to two Republicans in Congress.
Iowa Senator Chuck Grassley and Kentucky Representative James Comer issued a subpoena to the fbi yesterday to obtain an unclassified form that was made known to them by a whistleblower. The record, an FD-1023 form, supposedly outlines how Biden accepted bribes from a foreign national in exchange for policy decisions during his time in Barack Obama's cabinet.
In a letter to United States Attorney General Merrick Garland, Grassley and Comer explained:
We have received legally protected and highly credible unclassified whistleblower disclosures … that the Department of Justice (doj) and the Federal Bureau of Investigation (fbi) possess an unclassified FD-1023 form that describes an alleged criminal scheme involving then Vice President Biden and a foreign national relating to the exchange of money for policy decisions.
Based on how specific the document is claimed to be, the fbi and doj would have had ample information to verify whether the accusation was true, but it is unclear if an investigation was ever made.
The letter cites "concern about the doj and the fbi's track record of allowing political bias to infect their decision-making process" as a reason for Congress to get involved.
Despite having evidence that could potentially incriminate the current president, the fbi and doj have hidden it from the public. Grassley and Comer concluded by stating that "Congress will proceed to conduct an independent and objective review of this matter, free from those agencies' influence."
When Comer announced the subpoena to obtain the form, he said, "The American people need to know if President Biden sold out the United States of America to make money for himself. Senator Grassley and I will seek the truth to ensure accountability for the American people."
What information they will uncover is unclear, but the corruption of Biden and the fbi has already been exposed in recent years. This institution has no issue fabricating evidence when it comes to Trump. But with the Biden regime, they not only ignore but also bury evidence.
Biden and the fbi have a history of lying. What's worse, they also have a history of getting away with it—at least temporarily.
Learn more: Read "The Federal Bureau of Fabrication" and "Biden Corruption Revealed—Then Buried."
There is terrible treason taking place in the U.S., and it starts at the very top of the government. What is the cause of America's decline? Only Bible prophecy can answer that question. Please request a free copy of America Under Attack, by Trumpet editor in chief Gerald Flurry.