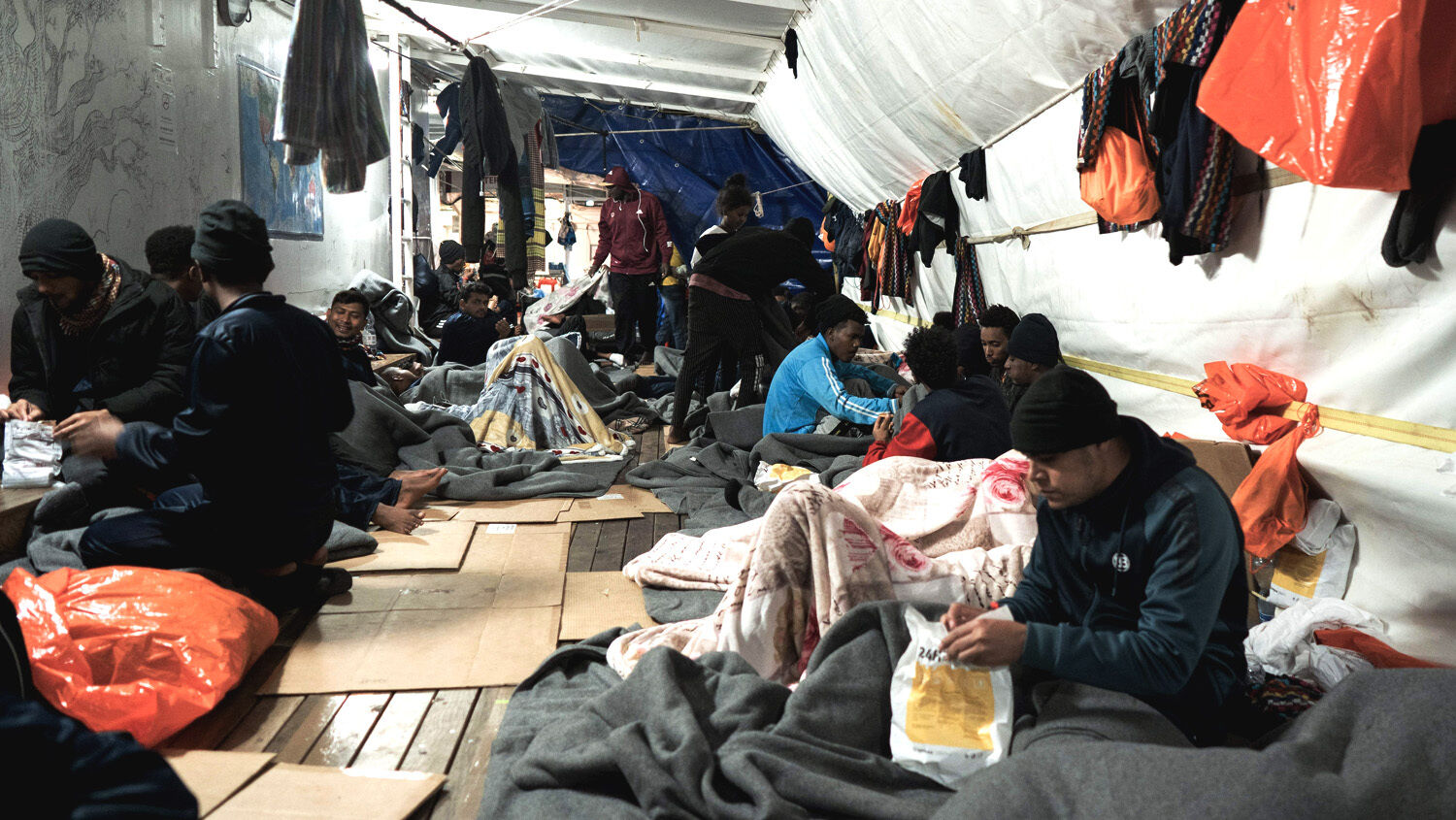 Illegal Migration to the EU Accelerates in 2022
Illegal migration in the European Union is hitting levels not seen since 2016. As of September, Frontex had recorded 228,240 illegal entries, an increase of 70 percent over last year. In September alone, entries were up by 25 percent.
Immigration is up:
118 percent via the East Mediterranean route
42 percent up in the Central Mediterranean
170 percent in the Balkans
The most common countries of origin via the Balkans route are Syria, Afghanistan and Turkey.
In the Mediterranean, they are Tunisia, Egypt, Syria, Nigeria and Bangladesh.
Other large groups originate in Morocco and Sub-Saharan Africa.
Asylum applications are also soaring. Germany accounted for the highest share in the EU, at 21 percent. The two largest nationalities represented were Syrians and Afghans.
Backlash: Italy, which bears the brunt of migration via the Mediterranean, is seeking to limit arrivals. On November 8, newly elected Italian Prime Minister Giorgia Meloni refused to allow rescue ship Ocean Viking to dock in Italy, sending it to France instead. Meanwhile, Interior Minister Matteo Piantedosi has indicated he will attempt to banish migrant rescue ships Ocean Viking and Humanity 1 from Italy's coasts by declaring them "not in line with European standards."
Not just Italy: Sixty-six percent of French believe mass immigration "plays a negative role in security," according to a 2018 ifop poll for newspaper Le Journal du Dimanche. Since that poll, migration from Islamic countries continues to play a large role in political discussions in Sweden, France and Germany.
Why it matters: Increasing tensions between Europe and the Islamic world signal an impending clash. In his article "The Holy Roman Empire Goes Public—Big Time!", Trumpet editor in chief Gerald Flurry wrote:
A trend is unfolding in Europe that you should keep a close watch on. Europeans have been besieged by immigrants from the Middle East, growing Muslim populations within their midst, cityscapes filling with mosques and minarets, portions of their cities turning into Muslim enclaves that local police dare not enter, even Islamic terrorist attacks. And more and more Europeans are looking for solutions in their own history. Specifically, their religious history.
Learn more: Our free book The Holy Roman Empire in Prophecy explains how these growing tensions are leading to an epic clash between Europe and the Islamic world.