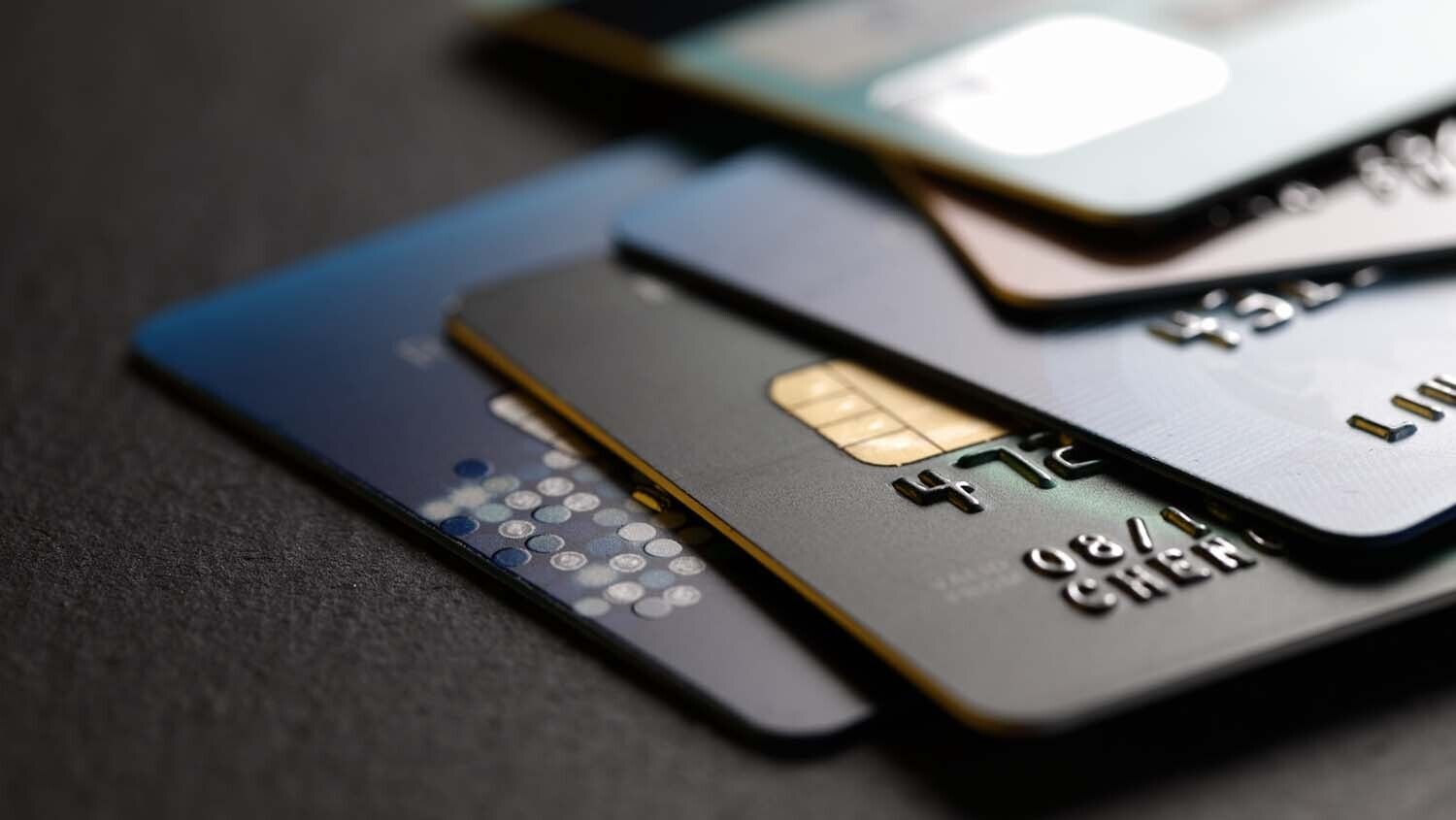 'Debt Nightmares' Are Plaguing Americans
Is a world where no one is burdened by crippling debt possible?
A new survey by National Debt Relief revealed that the average American loses over 200 hours of sleep a year over their debts. The survey looked at how debt affects the daily lives of 2,000 adults. Many suffer from as many as three debt nightmares a week.
Debt is making people miserable.
Over a third of the respondents reported increased anxiety, stress and moodiness because of their debt. Sixty-nine percent said it's made them withdraw from things they love. Nearly half said their debt would stop them from going on vacation. Over a third said their debt made them cancel date nights and even their weddings. And 54 percent of married couples believe that having a partner in debt is a major reason to consider divorce.
Despite all this, the survey found that 60 percent feel pressured to spend money they don't have in order to hide their financial quagmire. Even more people feel that debt has affected their mental health. Seventy percent said they feel like they have a perpetual "black cloud" hanging over them.
National Debt Relief has done a lot of work to help people who are in debt. It has a very high success rate. But all its effort is a drop in the bucket. The increasing popularity of "buy now, pay later" schemes has left millions drowning in debt.
For the first time, nearly 40 percent of shoppers used such programs to spread out their expenses over the Christmas period. As a result, 36 percent of Americans are in debt. That's over 118 million people.
Last year's Christmas shopping added an estimated $70 billion to United States consumer credit card debt. TransUnion expects that these figures will only increase this year. Interest rates are only getting higher. LendingTree expected 82 percent of those with holiday debt to fail to pay it off by the end of January. The nightmares are set to increase.
It's a similar situation across the pond. England's Christmas spending surpassed $4 billion last year, 43 percent higher than 2020. Most shoppers viewed it as "easy credit" with about $1.3 billion financed by "buy now, pay later." Christmas has always been synonymous with overspending and debt. But over the last few years, it's become a lot worse.
Personal debt was $17 trillion in 2016. It now stands at over $21 trillion. People are stressed out about their debt, literally losing sleep over it, yet the problem is only getting worse.
We live in a materialistic society. We live in a world where all that money truly buys us is unhappiness and stress. We live in a world that is geared toward acquisition at any cost—financial, mental or, most detrimentally, spiritually. This world's way is not working.
The Bible says that this is not God's world. In fact, it says that Satan is the god of this world (2 Corinthians 4:4). And his world is based on lawlessness, materialism and greed. The Bible also says in Revelation 12:9 that he has deceived the whole world. He has deceived the world into believing that by being focused on materialism, on acquisition and on self, you can buy happiness.
Doesn't that explain the world we live in today? A world where the average American can't freely enjoy the blessings available to him without being stressed by his debt!
In his booklet The Wonderful World Tomorrow—What It Will Be Like, late theologian Herbert W. Armstrong wrote: "Human nature covets. It lusts for the things money can buy. It longs for prestige, recognition, admiration and popularity. It lusts for power, position, wealth. Ask any segment of our modern-day populations what they desire most in life, and they'll almost invariably answer, 'Money'! Actually, they want the things money can buy. They know prestige and recognition come through the acquisition of material goods. They know most people evaluate other people by what they possess—by the kind of clothing they wear, the kind of home in which they live, the kind of automobiles they drive, and the material goods they possess."
All mankind has ever known is lawlessness. But the Bible shows that God's way of life, the way to happiness, security and peace is underpinned by law. This law is based on the way of give. "Give, and it shall be given unto you; good measure, pressed down, and shaken together, and running over, shall men give into your bosom. For with the same measure that ye mete withal it shall be measured to you again" (Luke 6:38).
Mr. Armstrong continued: "It would require a thick book to begin to describe the wonderful conditions which could prevail on this Earth—and which will finally prevail, when the human heart is humbled, converted—given the very nature of God (2 Peter 1:4). Never again will anyone build a building he can't afford, and doesn't need, to lease and rent to tenants who help him pay for it. No more interest. God says it is sin to lend money at 'usury,' or interest. Once each 50 years, all debts, public and private, will be cancelled, completely."
That world is coming. It sounds almost too good to be true. But God has a master plan He is working out right now to unseat Satan from his rulership of this world. And when this plan comes to fruition, all of mankind will be free from this nightmarish world.
With God's help, you can choose to follow and obey His law today. He can help you escape this world even sooner. You can begin to live God's way of life today and reap the blessings. Request your free copy of The Financial Law You Can't Afford to Ignore to learn how.