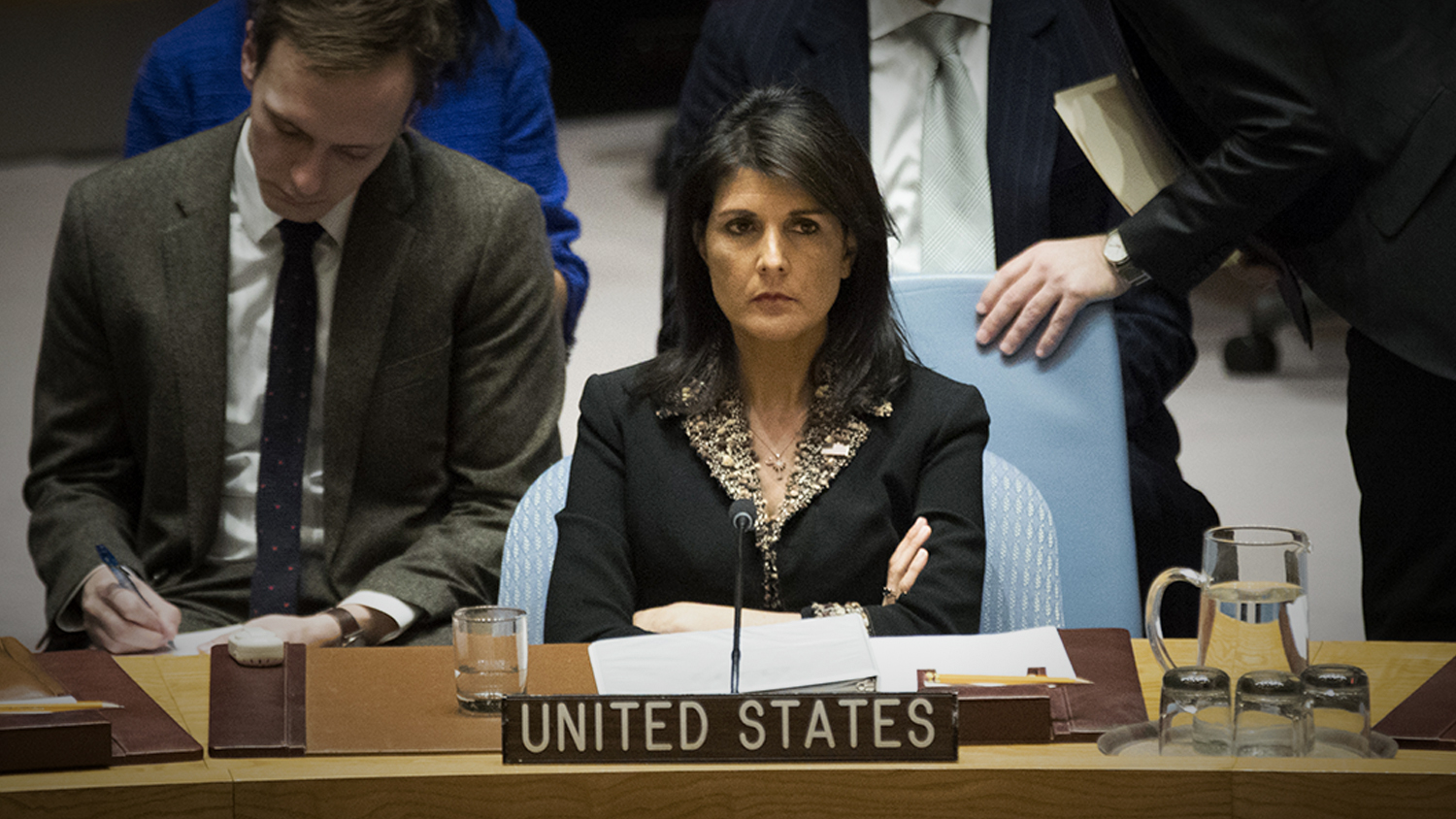 Week in Review: The UN Rebukes America, Trump's New Foreign Policy, Austria's New Government, and Much More
Show Notes
The United Nations made two votes this week condemning the United States' recognition of Jerusalem as Israel's capital. It shows just how isolated Washington has become and points toward a future of determining Israel's fate without America.
In a major speech, President Donald Trump spelled out America's new national security and foreign-policy strategy. But there was an important element missing from the speech.
Austria swore in its new government on Monday, with 31-year-old Sebastian Kurz at the helm as chancellor. It's a stark picture of Europe's political swing to the right.
We'll also talk about an altercation between South Korea and China on the high seas, the high cost the Obama administration paid in order to secure the Iran nuclear deal, how Iran is poised to gain political control in Iraq, and a shift toward religion in Poland.
Links
The United Nations Rebukes America
President Trump's New Foreign Policy
Austria's New Government—Now Official
China's 'Maritime Militia'
Hezbollah, Iran and President Obama
Poland's New Religious Shift