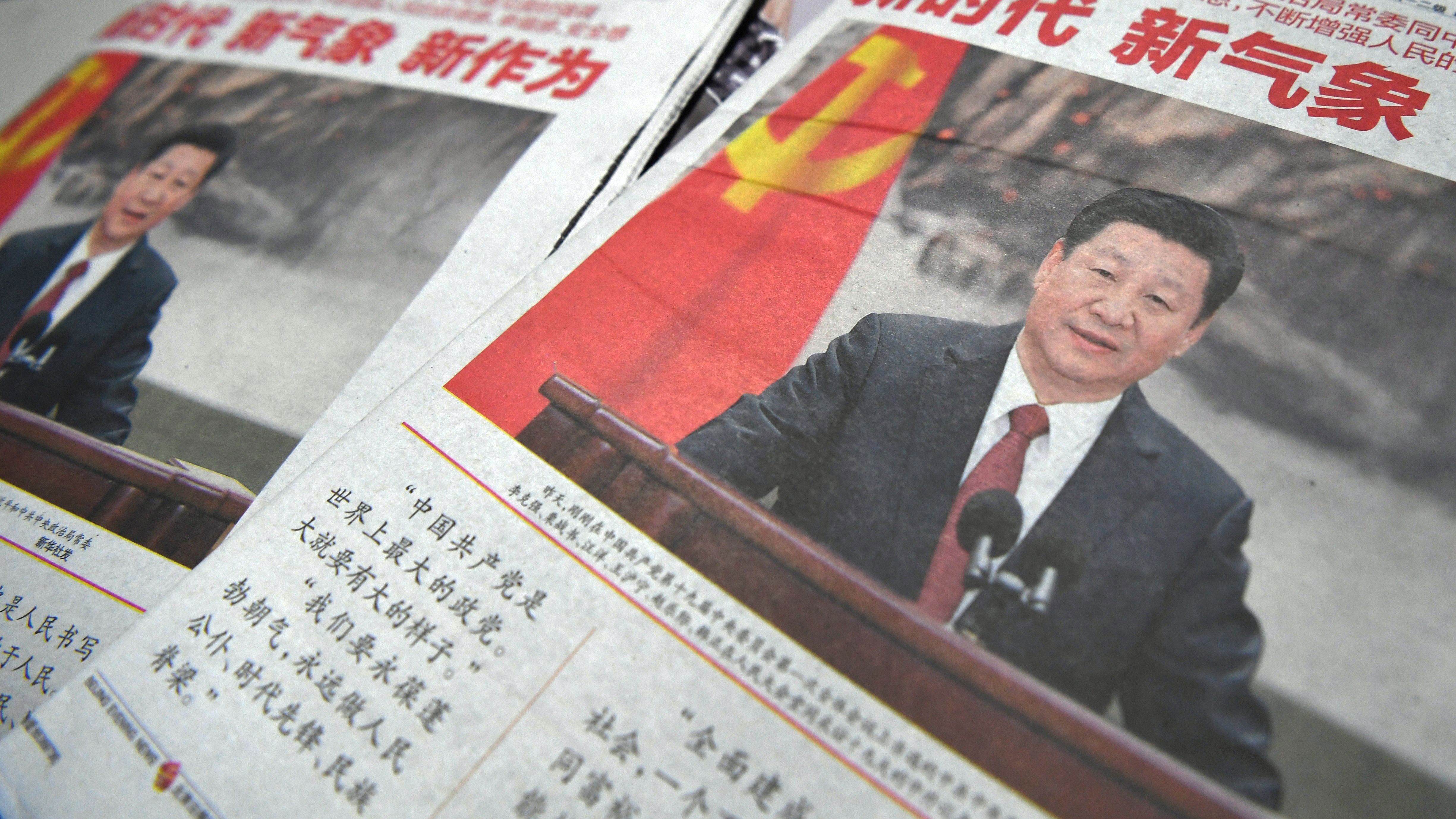 Week in Review: Xi Is China's New Mao, Czech Strongman, Attack on 'Toxic Masculinity,' and Much More
Show Notes
Chinese President Xi Jinping has been enshrined into the Communist Constitution, elevating him to the status of Mao Zedong and empowering him to shape China's path forward for years to come.
The Czech Republic just elected a strongman, continuing the trend of European voters seeking stronger leadership.
Saudi Arabia's crown prince has repudiated extremist Islam, making his nation more moderate and leaving Iran as the undisputed leader of the radical Muslim camp.
Recent revelations about sexual harassment are bringing fresh impetus to social engineers' efforts to purge society of what they call "toxic masculinity."
We also have stories about Iran extending its influence into Palestinian politics—Russia's influence in Europe, the Philippines and America—and young Americans ditching religion for astrology and witchcraft.
Links
China's New Mao
Czech Strongman
Attack on 'Toxic Masculinity'
Hamas Delegation Visits Tehran—Again
German President Visits Russia
Russia and the Philippines Sign Two Major Military Pacts
The Russia-Clinton Scandal
America Millennials Turning to Witchcraft