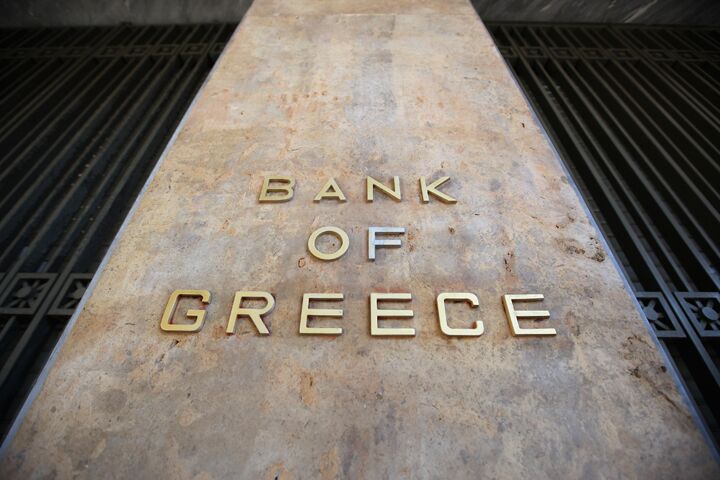 Europe to Seize Greece's Gold
According to the fine print of a treaty signed on February 21, the European Union now has the power to seize Greece's gold reserves. The modifications the EU is forcing into the Greek constitution vest Greece's creditors, mainly European banks and the European Central Bank, with the authority to take gold from the Bank of Greece.
German politicians have been calling for indebted nations to sell their gold. Now, however, Greece is being forced into doing so—with as little fanfare as possible.
The blog ZeroHedge notes: "While many market participants would expect that Greece's gold reserves would be on the table in the debt agreement, it is the somewhat covert and untransparent way that this is being done that is of concern to Greeks and to people who believe in the rule of law."
"This is the first time ever that a European and probably an O.E.C.D. state abdicates its rights of immunity over all its assets to its lenders," said Greek Member of Parliament Louka Katseli, who drew attention to the potential gold seizure.
Greece has around 111.6 tons of gold, worth roughly $6.3 billion. But other piigs nations (Portugal, Ireland, Italy, Greece and Spain) have much more: Among them they have 3,234 tons—just less than Germany, owner of the world's second largest gold reserve.
Gold is instrumental in backing currencies. Greece's gold is one of few assets it still has that could give a new drachma a small amount of value. Perhaps the EU is readying plans to create a gold-backed currency of its own. For more on this possibility, see our article "Germany's Gold Hoard."