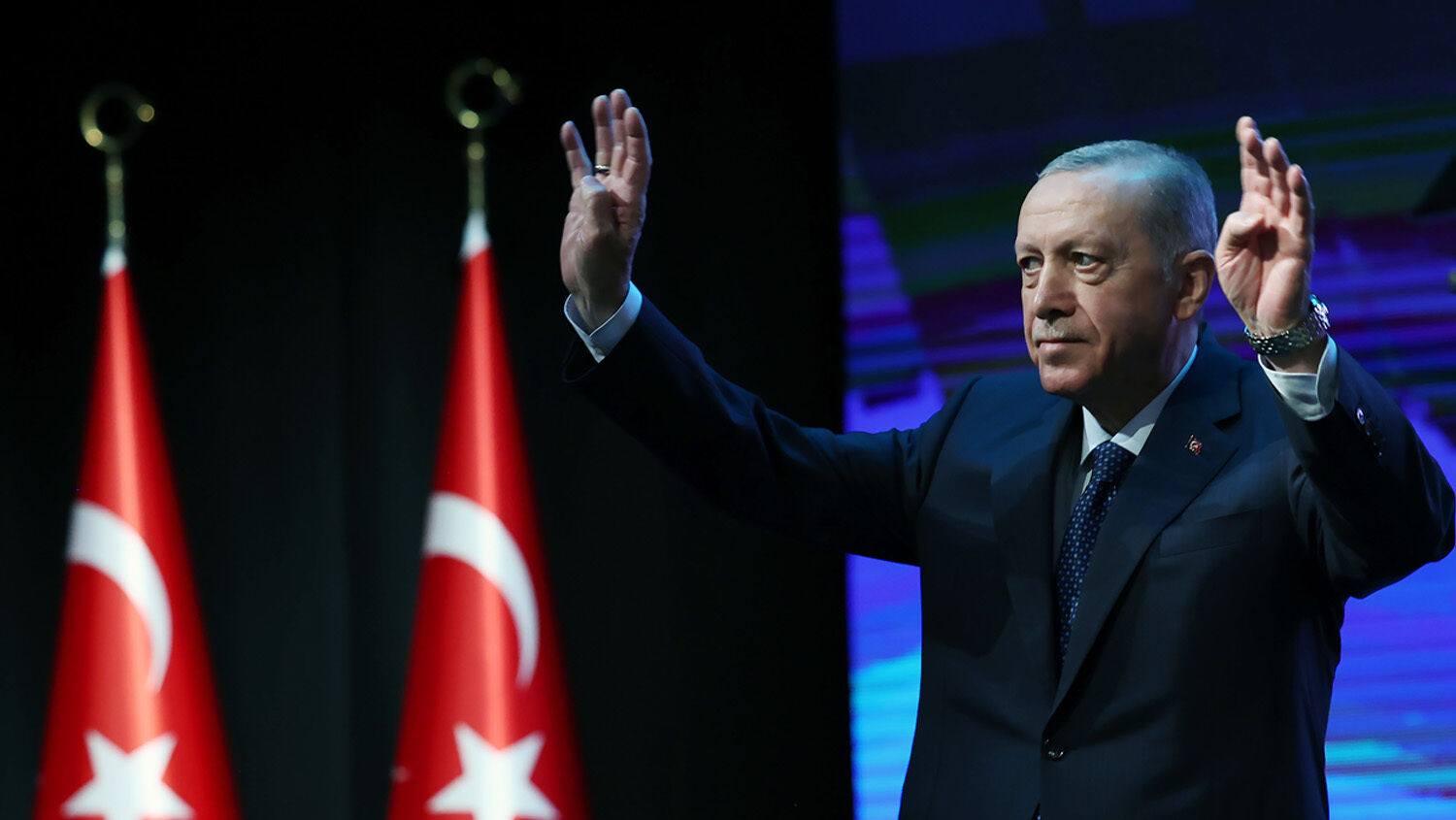 Turkey Begins Betraying Iran
Turkey, a former staunch ally of radical Islam, has been less enthusiastic for Hamas than expected. The terrorist group is unhappy with Ankara's response to its October 7 attack on Israel. A Palestinian source in Ankara told Al-Monitor:
Its statements are viewed as inadequate. They did not even summon the Israeli ambassador to the Foreign Ministry.
Parting ways? Turkish President Recep Tayyip Erdoğan expressed similar annoyance with Hamas. After Saleh al-Arouri, the deputy to Hamas leader Ismail Haniyeh, told Al Jazeera that Hamas had enough Israeli soldiers to force Israel to free all its Palestinian prisoners, Erdoğan asked Haniyeh (who lives in Qatar and Turkey) to leave the country with his entourage. Erdoğan seems unwilling to appear in support of Hamas.
A source close to the Turkish government said Ankara is active in negotiations with Iran and Hezbollah. The source said Turkey's goal is to prevent a new front in the Israeli conflict and that Erdoğan was cooling ties with Hamas.
Turkey's coming betrayal: Trumpet article "East, West or Neither" proves who modern-day Turkey is in the Bible and shows how biblical passages in Obadiah and Psalms foretell this kind of behavior. Turkey has a history of betraying its allies, and we will soon see another betrayal—one against Russia and Iran, toward Europe.
Turkey may be prioritizing ties with Israel for now, but Bible prophecy says it will soon betray Israel too.