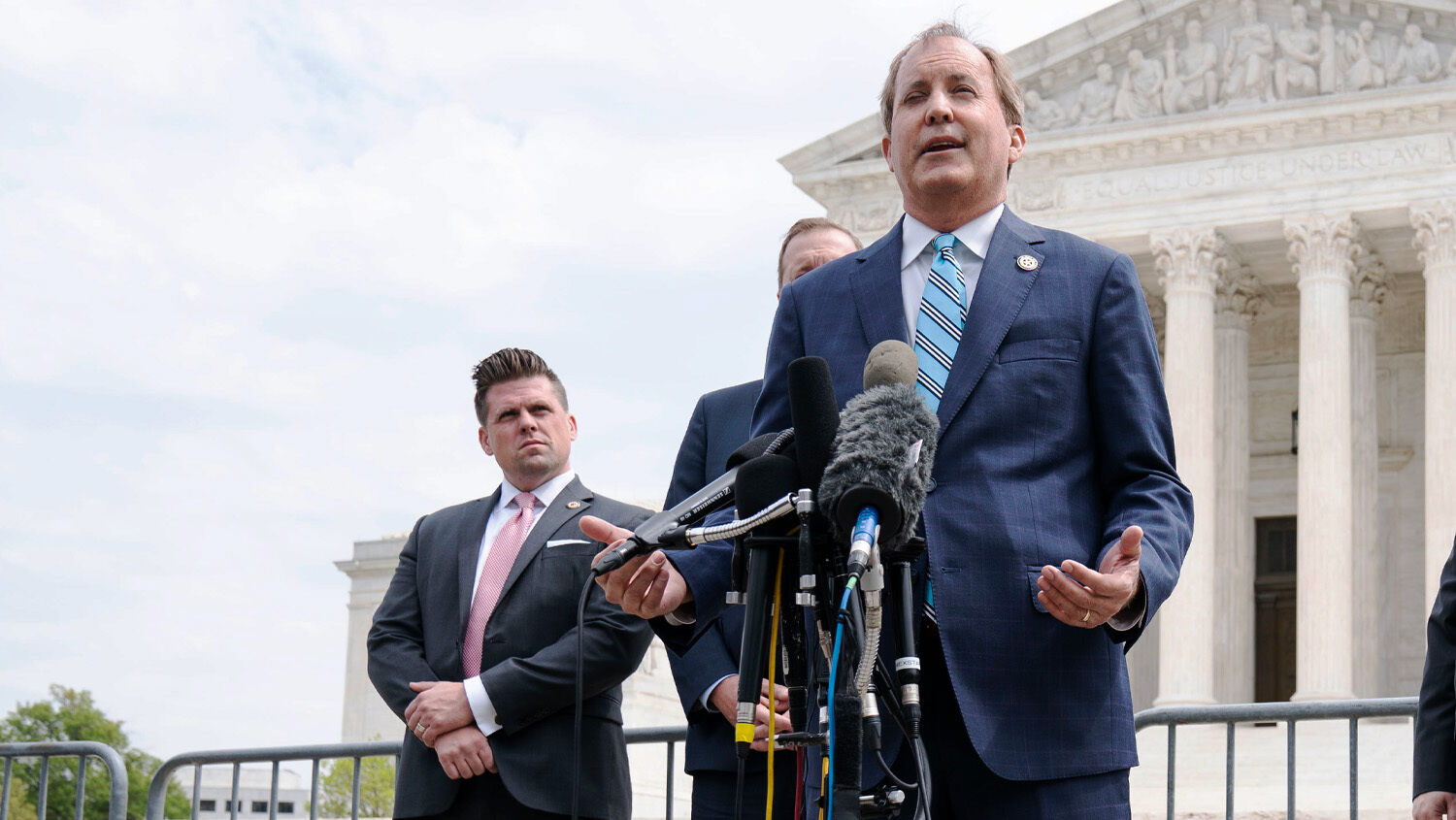 Ken Paxton Acquitted on Impeachment Charges
Texas Attorney General Ken Paxton on Saturday was acquitted of 20 articles of impeachment in the Texas Senate.
Senators voted on each article read aloud by the Senate clerk. Texas Lieutenant Governor Dan Patrick read out the results of each of the votes. After Paxton was acquitted of 16 charges, the Senate voted to dismiss four other charges that were on hold.
Paxton still faces more legal troubles, including a federal investigation.
Why Paxton? The Texas House of Representatives suspended Paxton as attorney general in May after allegations of bribery and corruption. Paxton was known for his efforts to investigate and call out fraud in the 2020 presidential election.
The campaign by law enforcement agencies to go after President Donald Trump on nonexistent crimes shows what can happen to "election deniers" at the hands of the government. Paxton called the actions against him a "sham impeachment coordinated by the Biden administration with liberal House Speaker Dade Phelan and his kangaroo court."
What it means: That none of the articles of impeachment went through on Paxton shows how desperate the government was to remove him. It also shows how their grip on power is slipping.
As the legal dramas surrounding men like Paxton and Trump continue, expect to see more and more victories for conservatives. To learn more, read the cover article from our January 2023 issue, "Ready for War."