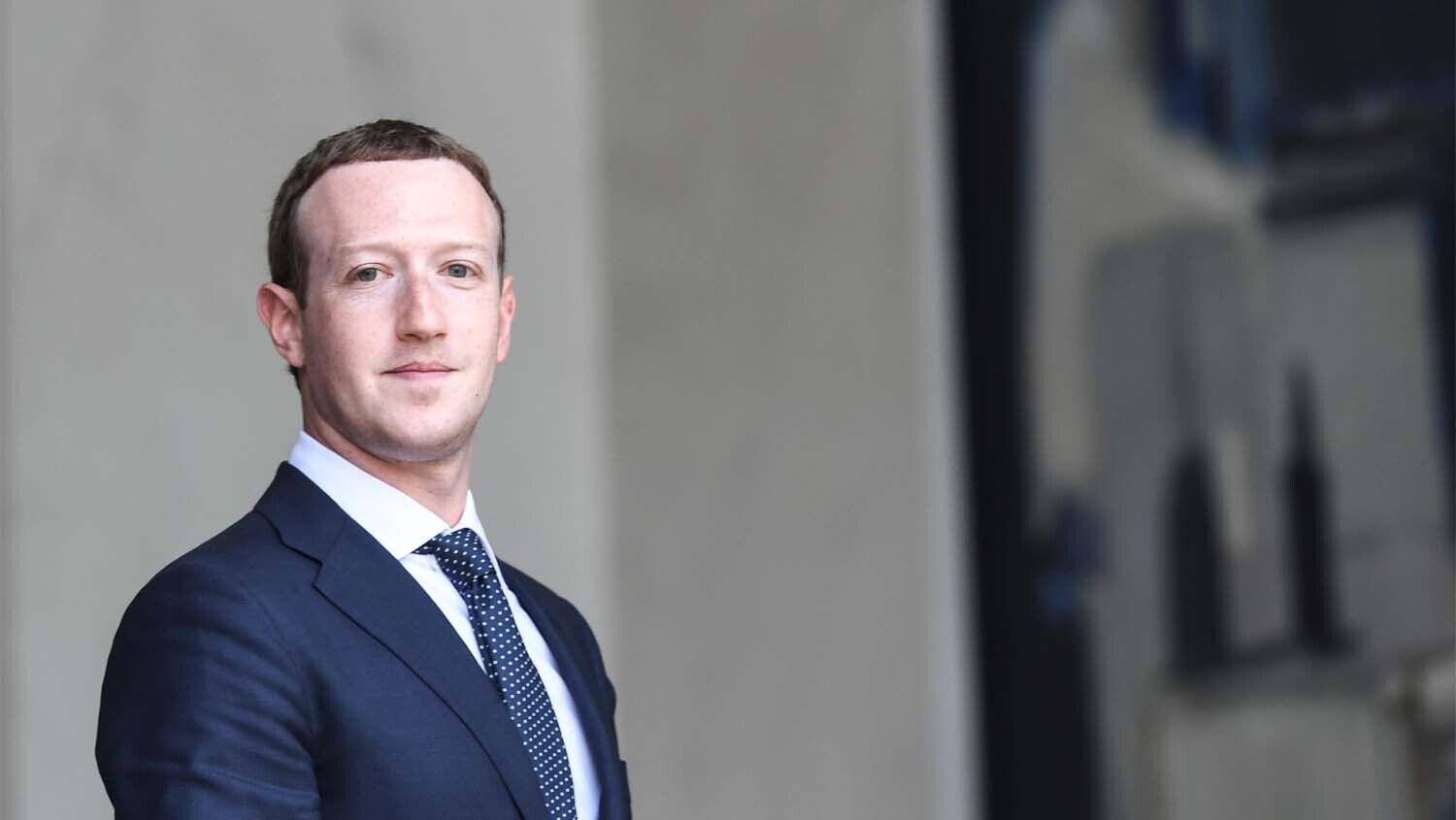 Zuckerberg's Election-Rigging Group Hires Democratic Socialists of America Leader
Radical leftists are gearing up to steal the 2022 midterm elections.
Facebook ceo Mark Zuckerberg and his wife, Priscilla Chan, spent $419 million on election operations in 2020 with the stated goal of promoting safe and reliable voting. Yet this money was actually used to bankroll local government election offices and staff them with far-left activists. So the recent revelation that the Chan Zuckerberg Initiative has hired a member of the Communist-aligned Democratic Socialists of America has many Americans concerned.
On December 22, investigative journalist Natalie Winters revealed that Meghan Urisko served on the Steering Committee of the Democratic Socialists of America before accepting a job at the Chan Zuckerberg Initiative.
And even though Urisko now works as senior user experience researcher at the Chan Zuckerberg Initiative, it appears that she is still a "dues-paying member" of the Democratic Socialists of America's Los Angeles national chapter. She announced as much to the world in a September 3 Twitter post and on her LinkedIn profile.
The Democratic Socialists of America is one of the largest socialist organizations trying to transform the Democratic Party into an overtly Marxist party from within. So it is quite concerning that Zuckerberg and Chan are hiring overt socialists to work for an organization that is supposed to promote safe and reliable voting. According to the Amistad Project, one of the top recipients of grant money from the Chan Zuckerberg Initiative was the Center for Tech and Civic Life, which used the money to overrule local election officials and maximize voter turnout in blue districts.
Other dark-money organizations involved in the effort to "privatize elections" were the Democracy Fund, New Venture Fund, Skoll Foundation and the Knight Foundation. Mollie Hemingway explains in her book Rigged: How the Media, Big Tech, and the Democrats Seized Our Elections that the Chan Zuckerberg Initiative did not give unconditional donations to randomly selected counties. Rather, it gave big city voting offices in swing states the money they needed to bring as many Democratic ballots as possible to the ballot boxes. This activity may not be overtly illegal, but it still influences election outcomes in a profound way. This is why New York Post reporter Michael Goodwin said the White House was not stolen but bought with Zuckerberg's money. Although, when you put Zuckerberg's activity together with the other types of election fraud chronicled in Dr. Peter Navarro's three-part report, it becomes obvious the election was stolen.
In Volume 2 of his report, "The Art of the Steal," Dr. Navarro wrote, "Zuckerberg money—nearly half a billion dollars—helped engineer what was effectively a hostile Democrat Party 'public-private partnership' takeover of what should otherwise be a nonpartisan election process in key Democrat strongholds such as Wayne County, Michigan, and Dane County, Wisconsin." President Donald Trump got to the point a little quicker and just called Mark Zuckerberg a "criminal."
The fact that Zuckerberg and Chan are now hiring overt socialists to work for their initiative shows they have no plans to make their election meddling less partisan in 2022 and 2024. Rather, they are even more overt in their election-rigging activities; this type of sinister activity could push the nation into open conflict.
Conservatives have a herculean fight ahead of them to restore free and fair elections to America. In his article "What Will Happen After Trump Regains Power," Trumpet editor in chief Gerald Flurry asserted that President Trump was the legitimate winner of the 2020 election and explained that the Bible prophesies Trump will return to power. Yet he further explained that "Donald Trump will have to fight for it. It doesn't have to be military action, but it certainly could. President Trump could also lead some states to secede from the union. That would lead to some kind of warfare."
This astonishing forecast is based on 2 Kings 14:26-28: "For the Lord saw the affliction of Israel, that it was very bitter: for there was not any shut up, nor any left, nor any helper for Israel. And the Lord said not that he would blot out the name of Israel from under heaven: but he saved them by the hand of Jeroboam the son of Joash. Now the rest of the acts of Jeroboam, and all that he did, and his might, how he warred, and how he recovered Damascus, and Hamath, which belonged to Judah, for Israel, are they not written in the book of the chronicles of the kings of Israel?"
Mr. Flurry has written for the past five years that President Trump is a type of ancient Israel's King Jeroboam ii. God used him to temporarily save America from the radical-leftist forces seeking to destroy it. But now he will have to fight to recover the office stolen from him. People like Mark Zuckerberg are not going to let the next election play out in a free and fair manner. Keep watching the fight over mail-in ballots for some shocking outcomes.