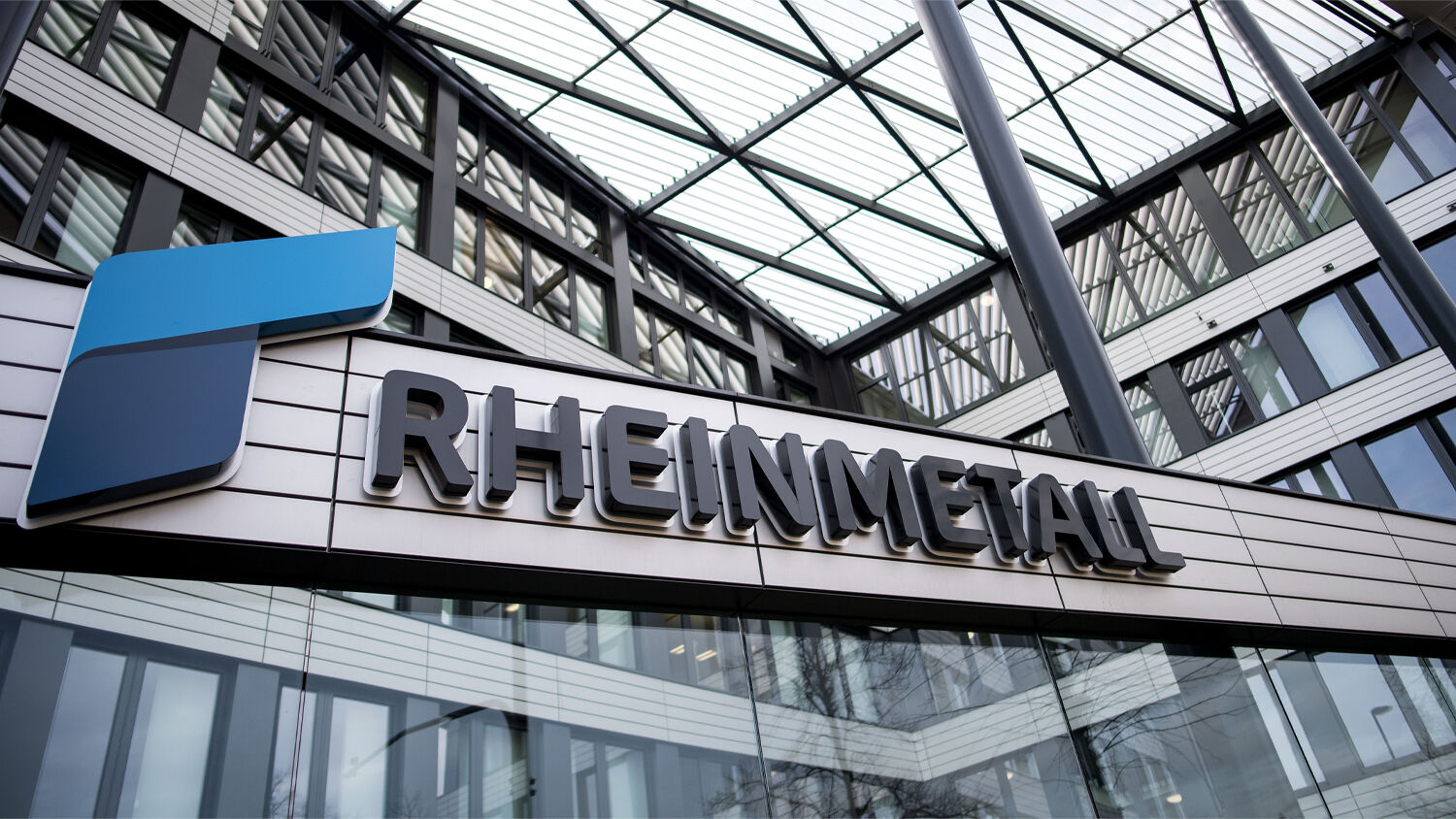 Rheinmetall to Help Develop American Fighting Vehicle
The plan of German industrialists goes beyond making money.
On April 14, Rheinmetall reported that its American branch will cooperate with L3Harris Technologies to develop the United States Army's new optionally manned fighting vehicle, which will replace the Bradley infantry fighting vehicle.
James Gear, vice president of L3Harris Domestic Business Development, said, "We look forward to working with American Rheinmetall Vehicles to further expand into the ground defense vehicle market."
Likewise, managing director for American Rheinmetall Vehicles Matthew Warnick said: "We are excited to have L3Harris join our growing team to support the U.S. Army's omfv program. Their experience in open architecture, communications, and cybersecurity bring tremendous capability to the American Rheinmetall Vehicles team as we prepare our digitally engineered omfv to provide our soldiers overmatch now and for the future."
Rheinmetall still hopes to gain a major contract with the U.S. military for its upgraded Lynx infantry fighting vehicle. But the recent agreement is said to combine L3Harris's open system design and equipment manufacturing experience with the abilities of American Rheinmetall's Lynx. Together they hope to present a low-risk, easily upgraded optionally manned fighting vehicle.
Although Rheinmetall has an American subsidiary, it is a German company that exports military equipment around the world. After advanced German forces ignited the worst war in history, World War ii, victorious Allied forces pledged to never again allow the nation to develop an armaments industry that could start another war. They have fallen far short on achieving this goal.
People have forgotten this history and are not only allowing Germany to expand its world-class arms industry but also collaborating with it. And collaboration means sharing technology and secrets. Warnick noted that L3Harris will share its "experience in open architecture, communications and cybersecurity" with Rheinmetall.
If people would recall history from less than one lifetime ago, Rheinmetall's entanglement in the U.S. military sector would be most concerning.
Yet the United States is cooperating closely with Germany in a number of areas.
"At the end of 2019, Germany and the U.S.A. agreed to intensify their cooperation in the areas of cyber and [information technology]," wrote the Bundeswehr's Newsletter Verteidigung on Aug. 4, 2020. "In the first half of 2020, a bilateral agreement, Cyber-IT Engagement Framework (citef), was signed between the two states at ministerial level …." One of the main tasks of the U.S.-German cooperation will be focused on "improving interoperability and building trust."
Germany and the United States also have a program of cooperation between some of their highest-level military officers.
What would happen if Germany were to abuse this trust?
Of course, this question has crossed the minds of some military leaders in the U.S. But most are quick to dismiss it, saying that Germany should not be denied such trust just because of its history if it is currently an ally in good standing.
But if Germany were to abuse this trust, it will have a military advantage against the U.S. that even China and Russia do not enjoy: valuable knowledge of the U.S. defense industry's strengths and weaknesses.
Bible prophecy warns that Germany is going to abuse its close ties with America's military. "They have blown the trumpet, even to make all ready; but none goeth to the battle …" (Ezekiel 7:14). Trumpet editor in chief Gerald Flurry warned in 1995 that this is a prophecy for our time. "The trumpet of war was blown in Israel—mainly America and Britain," he wrote in a Trumpet personal. "It seems everybody was expecting our people to go into battle. But the greatest tragedy imaginable occurred! Nobody went to battle—even though the trumpet was blown!"
Mr. Flurry has warned that this Bible prophecy could refer to a cyberattack against the United States of America. Such an attack would leave the U.S. military largely defenseless.
Mr. Flurry wrote in 2005, "Winston Churchill said Germany had a history of surprise attacks against enemies and nations who thought they were friends with Germany." Could such a scenario happen again? The more America's military cooperates with Germany, the closer we get to the fulfillment of this Bible prophecy.
To learn more about the dangers of American-German cooperation, read Mr. Flurry's free book Ezekiel—The End-Time Prophet.