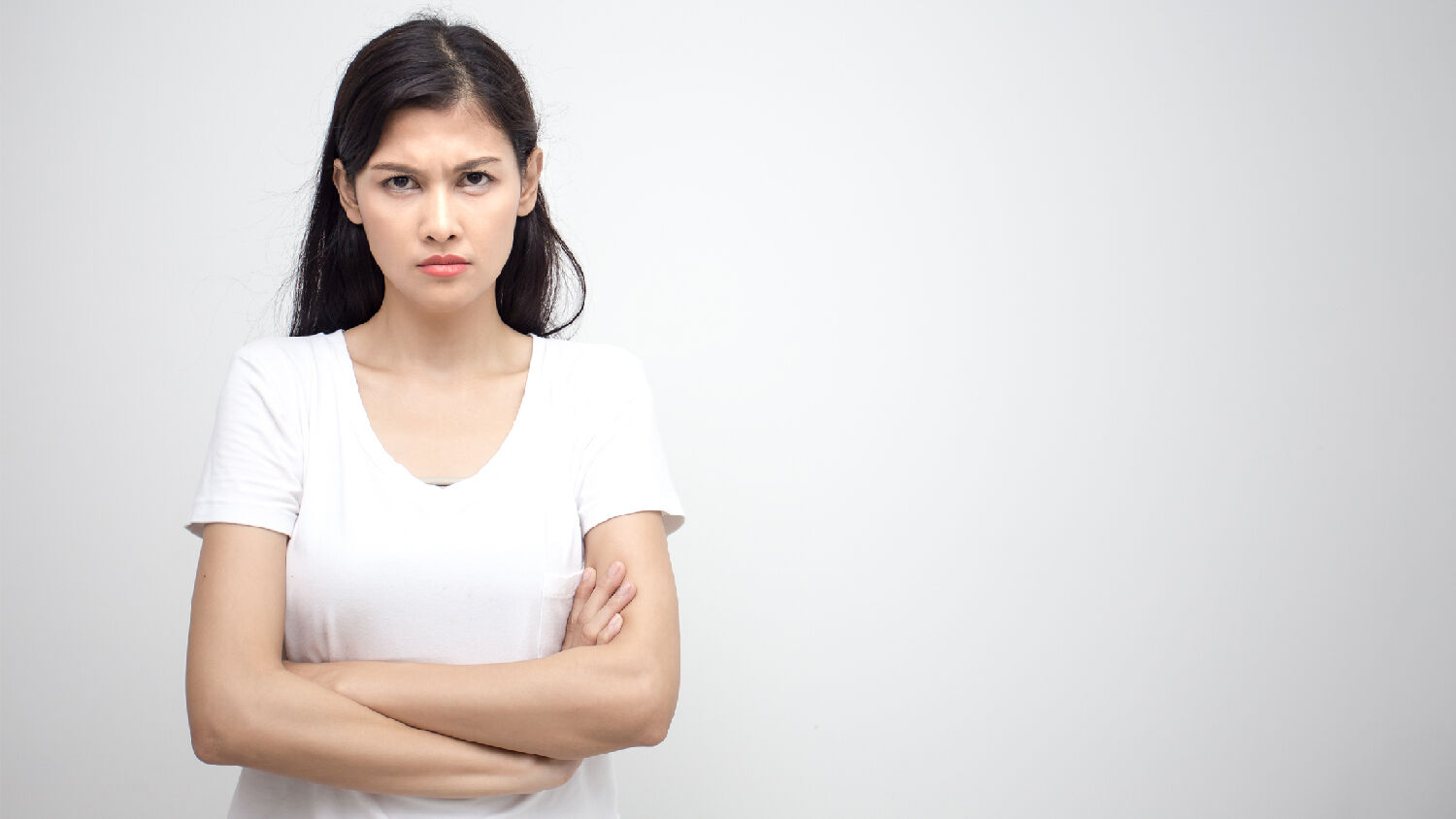 Study: Holding Grudges Poisons Us
'Resentment is like swallowing poison and waiting for the other person to die.'
After being wronged or hurt by another person, many of us are prone to coddle our resentment. We nurse our anger and pamper our bitterness, sometimes for extended durations. "It seems justifiable to do so," the Telegraph wrote on July 8, "particularly when the pain was unexpected and feels utterly undeserved."
Most of us have experienced how easily holding grudges can contaminate interpersonal relationships. And the Telegraph says another lesser-known result of harboring anger is that it "can make you ill." The article cites several studies, including one published by the American Psychological Association in March, which says carrying anger can cause "chronic inflammation." Referencing the study, the American Association for the Advancement of Science stated that higher rates of inflammation are "associated with such chronic illnesses as heart disease, arthritis and cancer."
These findings are new to proven science. But to Bible readers, they should come as no surprise.
The Scriptures forbid holding grudges. "Thou shalt not avenge nor bear any grudge against the children of thy people," Leviticus 19:18 states, "but thou shalt love thy neighbour as thyself." The Apostle Paul gave a related admonition in Ephesians 4:26, writing: "[L]et not the sun go down upon your wrath."
These proscriptions are not grievous. As with all biblical commands, they are given to help people live healthy, stable and abundant lives. "I am come that they might have life," Jesus said in John 10:10, "and that they might have it more abundantly." Likewise, the Apostle John wrote: "Beloved, I wish above all things that thou mayest prosper and be in health, even as thy soul prospereth" (3 John 2).
God wants people to thrive and prosper. He knows that holding grudges is a sure way to impede that, so the Bible commands us not to engage in such destructive behavior.
If we let "the sun go down" upon our anger—meaning we carry it with us from one day into another—the Bible makes clear that it can afflict us in some grave ways. The primary danger is to our spiritual condition: By failing to forgive others, we cut ourselves off from God's life-saving forgiveness (Matthew 6:14-15; 18:21-35).
The Bible also mentions some dangers that indicate a connection to our physical health. If we fail to "[p]ursue peace with all men" then a "root of bitterness will spring up to cause trouble" (Hebrews 12:14-15; Berean Study Bible). Job 5:2 says, "resentment kills a fool, and envy slays the simple" (Berean Study Bible).
The Bible and science agree that holding a grudge is toxic. They confirm the old adage that "resentment is like swallowing poison and waiting for the other person to die."
But we are not forced to keep drinking from this bitter cup. Trumpet managing editor Joel Hilliker discusses in his book Biblical Manhood how a person driven by true godly love will avoid holding grudges. He writes:
1 Corinthians 13 … gives a wonderfully detailed picture of what true godly love looks like. … With this love, a man is not easily provoked or irritable, even when tired or stressed. He finds a way to control himself even under difficulty. He is not touchy or oversensitive. Even if someone does wrong him in some way, he lets it go.

People people always give others the benefit of the doubt. They don't keep track of sins and wrongs. They never hold a grudge. … People people forgive and forget!

A man with this kind of love is "always eager to believe the best, always hopeful, always patient" (verse 7; Moffatt). We live in a poisonous world, steeped in negativity. But if we are thinking like God, we will have a positive, hopeful outlook. We will always set our minds on the positive.
To understand more about how to live life "more abundantly" and how to live the godly way that avoids sipping the bitter poison of grudges, download our free e-book Biblical Manhood.