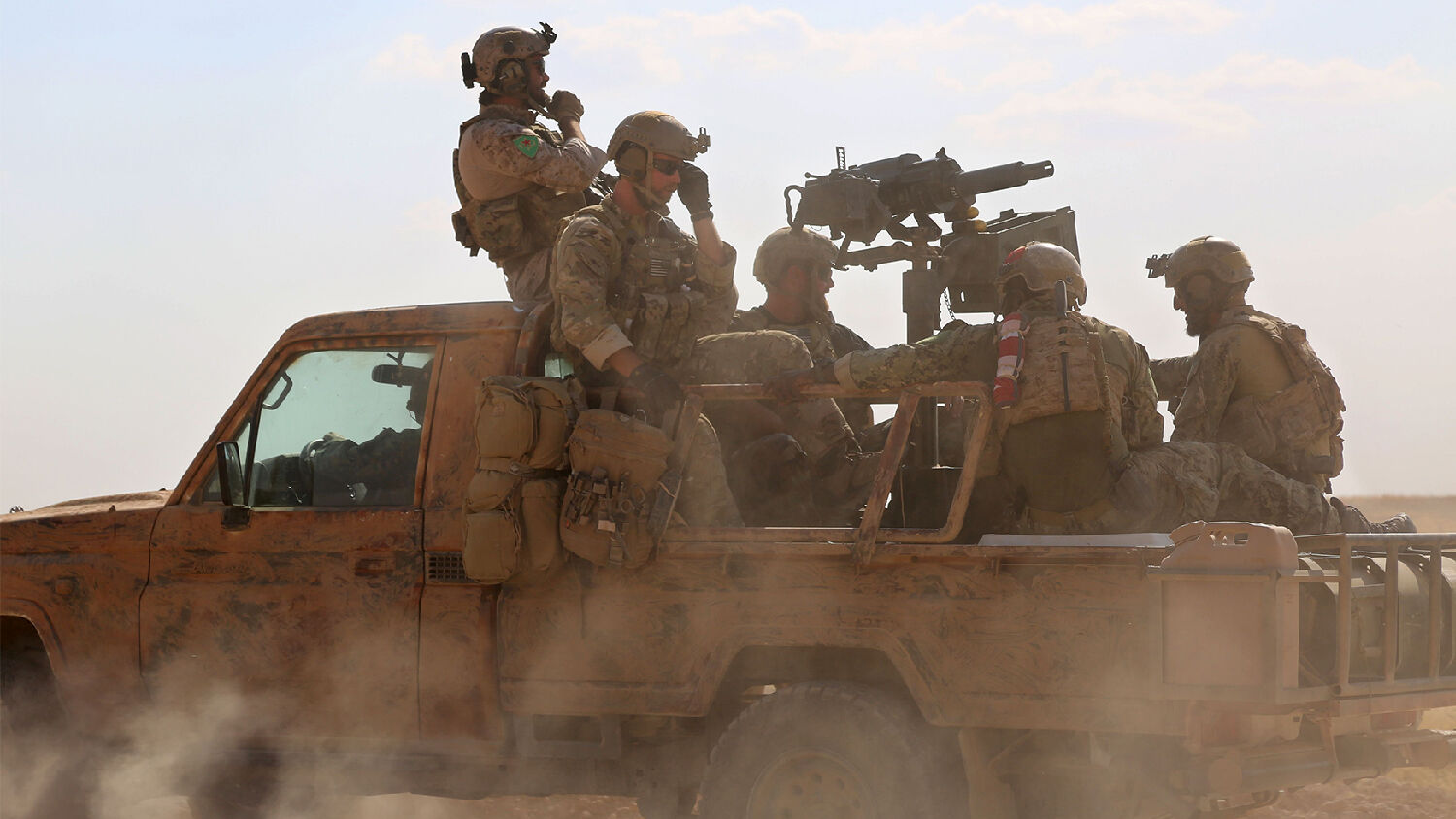 Week in Review: U.S. to Leave Syria, EMP Effects, Chinese Cyberattacks, Kosovo's Army, and Much More
Show Notes
United States President Donald Trump announced that America would withdraw its troops from Syria. The implications of an American drawdown are far-reaching and will hasten the fulfillment of many biblical prophecies.
A new military study describes the crippling effects that an electromagnetic pulse weapon attack would have on the United States.
Another study shows that Chinese hackers are enacting cyberattacks on several fronts against the U.S. Navy.
Russia and China continue to grow closer in an alliance that defies expert predictions going way back—but that backs up prophecies Herbert W. Armstrong made decades ago
We'll also talk about the implications of Kosovo forming its own army, how one man with a drone shut down England's Gatwick airport, how Australia's prime minister managed to offend most every Jew and Arab in the Middle East, and the fact that Presbyterians in America are now outnumbered by witches.
Links
U.S. to Leave Syria
Electromagnetic Pulse Effects
Chinese Cyberattacks
Russia and China's Growing Alliance
Kosovo's Army
Israel's Future
New Age Spirituality