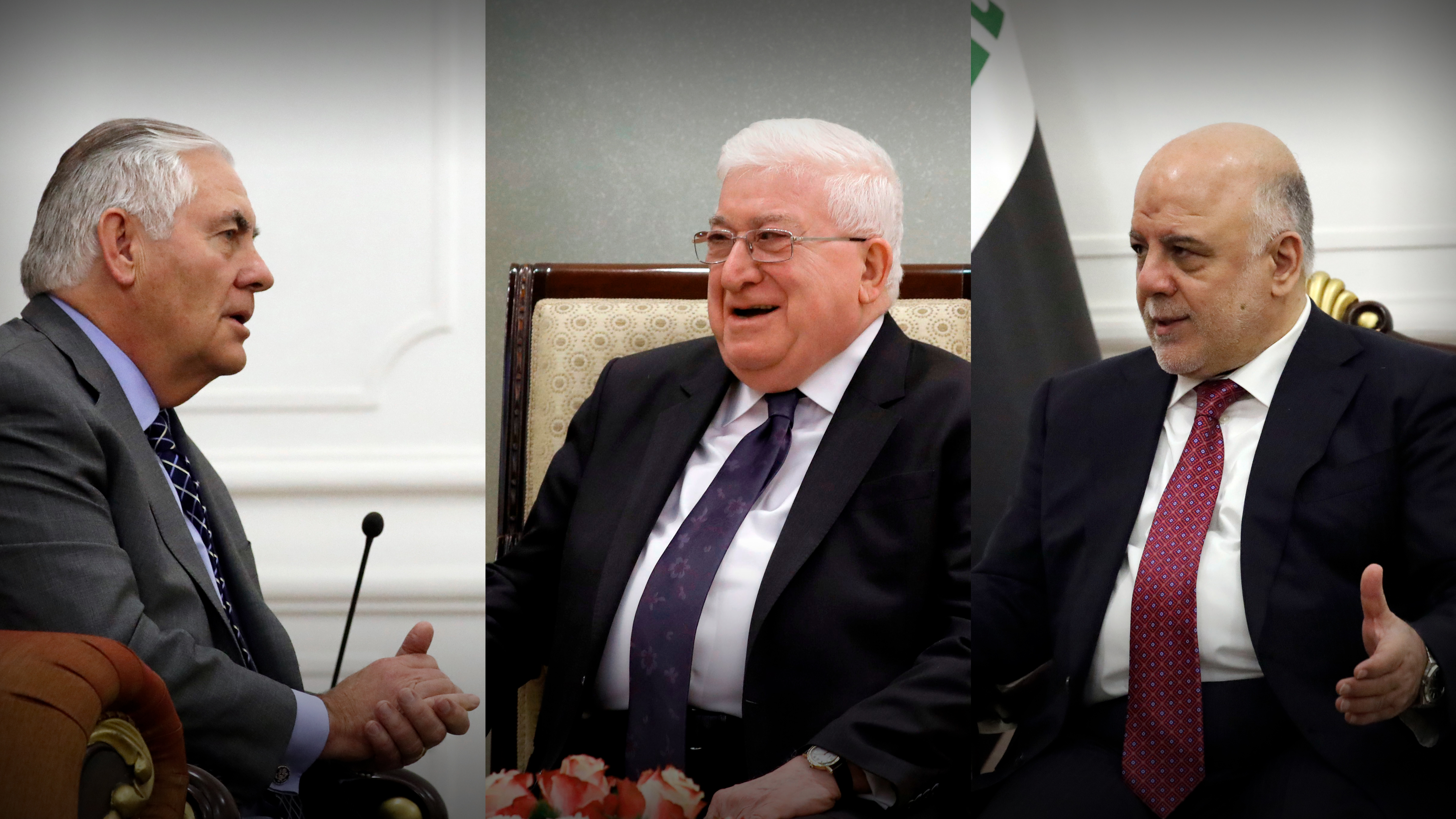 Iraq Chooses Iran Over America, Abe Wins Japan's Elections, Papacy Becoming More Autocratic?, and More
Show Notes
This past weekend, America's secretary of state said that Iranian-led forces should leave Iraq. Iraqi and Iranian leaders strongly rebuked him—the latest evidence of the strength of Iran's presence in Iraq and the fulfillment of a biblical prophecy the Trumpet highlighted about 26 years ago.
Japan just held snap elections, and Prime Minister Shinzō Abe won decisively. It brings Japan closer than ever to revising its pacifist constitution and becoming an independent military powerhouse.
Pope Francis is overseeing some interesting political machinations that weaken the power of the bureaucracy of the Holy See—and concentrate more power in the papacy.
And finally, I'll give you three practical ways that you can build more passion in your life.
Links
Iran's Conquest of Iraq
Shinzō Abe's Election Victory
Pope Francis's Reformation of the Roman Catholic Church