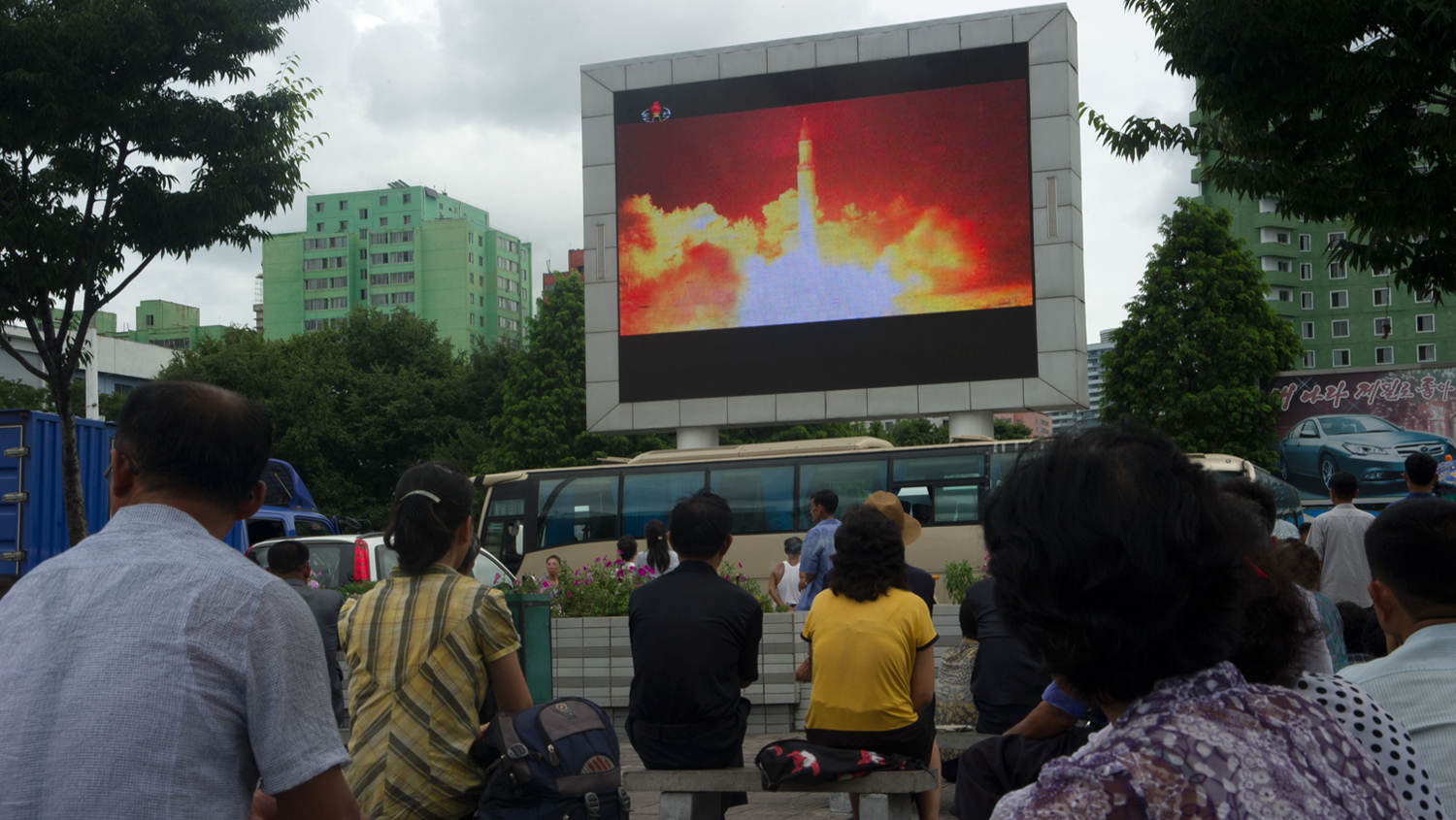 Week in Review: Another N. Korean Missile, Iran in Yemen, EU the Mideast's New Peace Broker? and Much More
North Korea tested another missile—this one potentially able to reach Chicago or even Boston with a nuclear weapon.
A new report shows how Iran is evading international efforts to keep it out of Yemen, supplying forces opposed to the government and extending its reach on the Saudi Peninsula.
Concerned that violence in Jerusalem could explode into a more serious problem, the European Union is positioning itself to assume a more robust mediating role in the Middle East peace process.
Two people close to the pope accused American Catholics who support President Donald Trump as being "not too far apart" from Islamic jihadists.
We'll also talk about a deadly terrorist attack by a Muslim migrant in Germany, the EU moving into Northern Africa in response to the migrant crisis, and the New York Times running a series of articles trying to show that communism isn't all that bad.