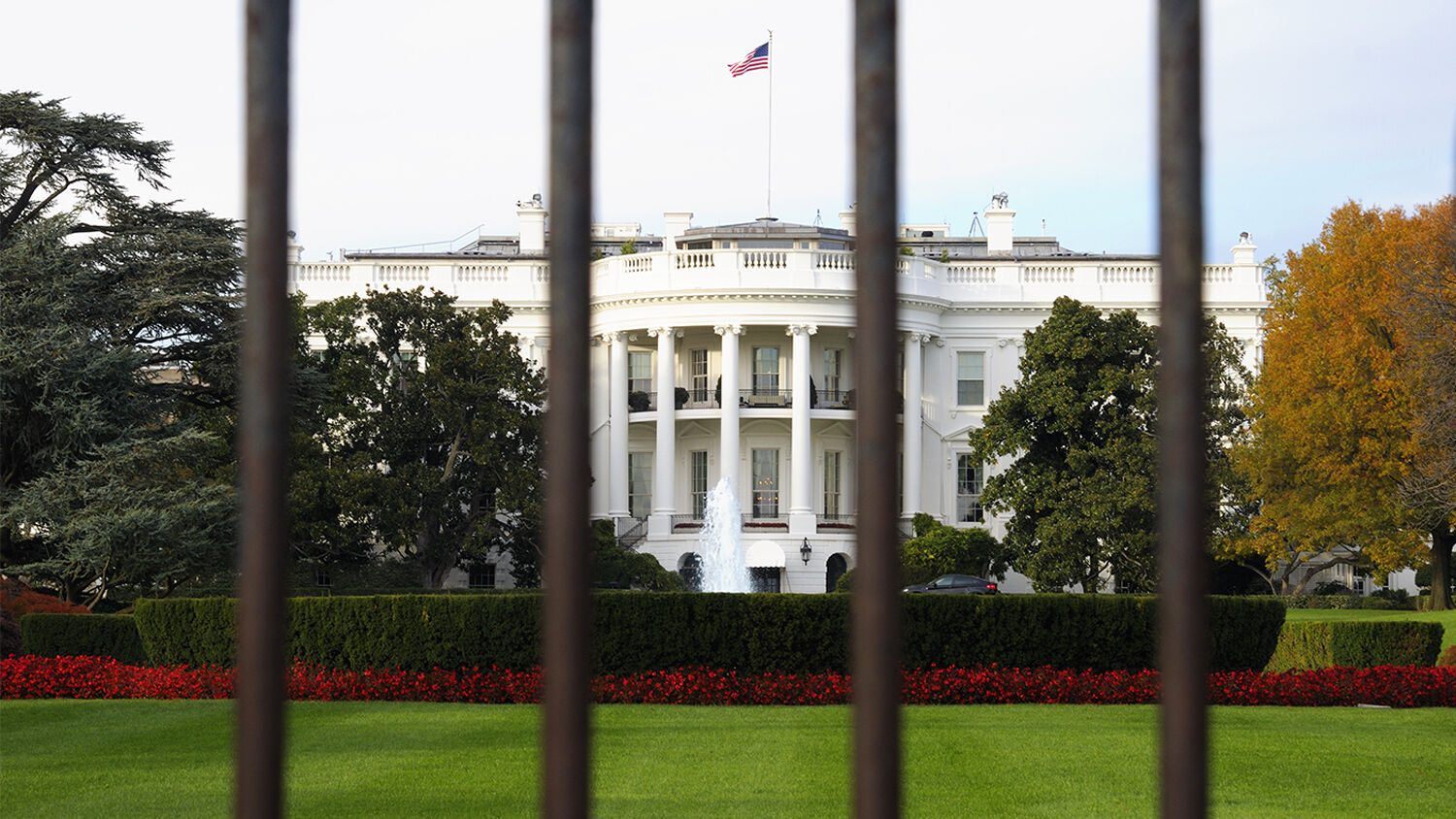 German Secret Service Spied on the White House
The spying scandal you should really be concerned about
"Spying on friends is a no-go," said German Chancellor Angela Merkel in 2013. The news had just emerged that the United States had been spying on the German government and had allegedly bugged the chancellor's mobile phone. Now a document seen by German magazine Der Spiegel indicates that Germany did exactly the same.
Der Spiegel wrote that the bnd, Germany's federal intelligence service, spied "for years on thousands of targets in the U.S.A. Among these connections were the White House and military institutions" (Trumpet translation throughout).
The current German administration denies these accusations and supports previous statements of the bnd leadership that the agency did not spy on its friend and that any data regarding Americans that it captured was only "coincidental" and has since been deleted. The parliamentary opposition has tried for years to learn more about the accusation, but so far the issue has been kept out of the public debate.
Senior representative of the left Martina Renner said, "The bnd operates beyond any legal norm and control, and the coalition keeps its back free politically."
The new revelation supports Renner's statement. Spiegel Online International reported:
The document states that just under 4,000 search terms, or selectors, were directed against American targets between 1998 and 2006. It is unknown whether they continued to be used after those dates.

The German intelligence agency used the selectors to surveil telephone and fax numbers as well as e-mail accounts belonging to American companies like Lockheed Martin, the nasa space agency, the Human Rights Watch organization, universities in several U.S. states and military facilities like the U.S. Air Force, the Marine Corps and the Defense Intelligence Agency, the secret service agency belonging to the American armed forces. Connection data from far over 100 foreign embassies in Washington, from institutions like the International Monetary Fund (imf) and the Washington office of the Arab League, were also accessed by the bnd's spies. …

Also on the selector list were lines at the U.S. Treasury Department, the State Department and the White House. Were they really all just "coincidental capture" as the former bnd head claimed? Was it just an oversight?
If the spying accusation is true, and if—as Chancellor Merkel said—friends don't spy on friends, then what does that make America and Germany?
The bnd organization has a disturbing history. These revelations should be of great concern to America. That concern would be even greater if Americans knew it is leading to the fulfillment of an incredible prophecy. For the full depth of where this is leading, read Trumpet editor in chief Gerald Flurry's article "The Significance of Germany's Break From America."