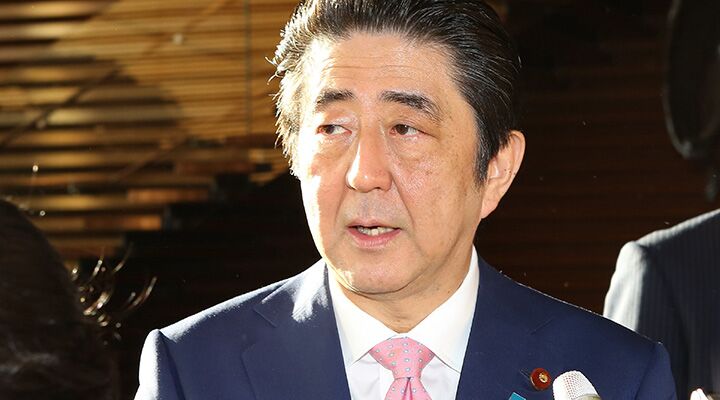 Japan Fears a U.S. Compromise Over South China Sea Row
Japan fears that the United States will compromise with China about territorial disputes in the South China Sea, a report on Tuesday said.
Such a compromise may come about because America needs China's help to stabilize Afghanistan. Chinese officials attended a key meeting last month between the Afghan government and the Taliban.
Japan now fears that the U.S. will give in to China in exchange for Beijing's help in brokering a deal to bring peace to Afghanistan. If such a compromise were made, the U.S. might allow China's land reclamation activity in the South China Sea to remain unchecked.
Japan worries that this would embolden China's attitude regarding islands claimed by both Tokyo and Beijing.