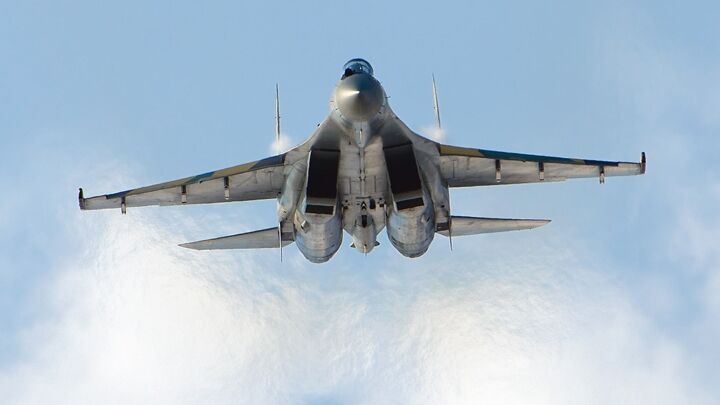 Russian Military to Acquire 200 New Aircraft, 50 New Naval Vessels by Year's End
The Russian Air Force will receive more than 200 new warplanes and helicopters by the end of 2014, Russian Air Force commander in chief Viktor Bondarev said on August 12. The announcement came just weeks after Moscow had announced that its naval force would get more than 50 new vessels by the end of the year.
During celebrations of Russia's Air Force Day, Bondarev said the Russian Air Force has received more warplanes in the last three years than in the previous 20 years. Among the planes it has obtained are SU-35S, SU-30M2, SU-34, MiG-29SMT, SU-30SM, IL-76MD-90A, AN-148-100 and Yak-130 planes. It has also received Ka-52, Mi-28N, Mi-35M, Mi-8AMTSh, Mi-8MTV-5-1, Mi-26, Ka-226.80 and Ansat-U helicopters.
In late June, the Russian Navy launched a Project 636 diesel-electric ultraquiet submarine, as well as a new-generation Project 12700 mine countermeasures ship. Navy commander in chief Adm. Viktor Chirkov said in a June 21 statement that by the end of the year, the navy will receive five more Project 636 submarines, four Raptor patrol boats and over 40 other combat and logistic vessels.