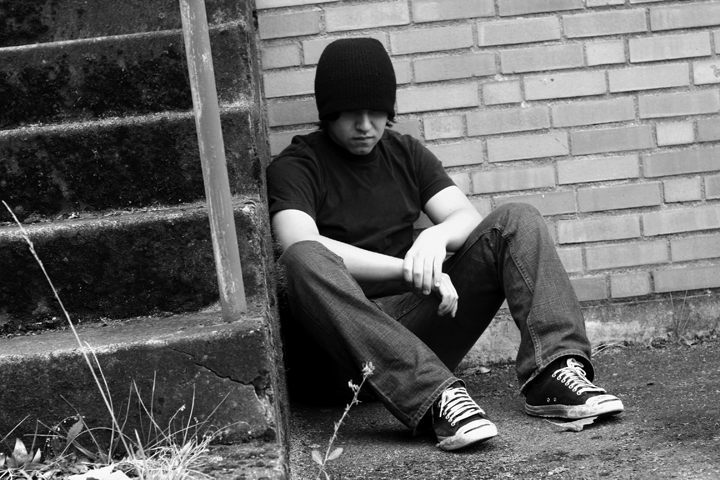 Strong Link Between Fatherlessness and Family Dysfunction Confirmed
Last month, the British government revealed that nearly two thirds of the families it identifies as "troubled" are headed by a single mother—three times the national average.
An official panel looking into the causes of last summer's riots in London has zeroed in on family breakdown—specifically the lack of strong male role models—as a common factor in the lives of many of the youths who were arrested.
Local government officials stated that the troubled families were in "total breakdown."
"The absence of a positive father figure is a huge problem, and often fathers who are present have severe drug and alcohol addictions and are not working," said Communities and Local Government Secretary Eric Pickles.
It is estimated that Britain's "worst behaving families" are costing taxpayers £9 billion (us$14.4 billion) a year in benefits and other public services.
These statistics should greatly alarm us. Sadly, some see facts such as these as an attack on single mothers. Others view them only as disparaging remarks against homosexual and lesbian couples that have adopted children or have given birth through medical intervention.
Nonetheless, the importance of a positive father figure in the home remains without question.
Look what happens to a nation that has many homes without a positive, loving father at the helm: The children want to burn it down.
Though the financial cost to taxpayers is tremendous, the emotional cost to children is far worse. The bad fruits of parental neglect are leading to waves of violence. The youth of Britain and other nations are taking their frustrations out on their own homelands through rioting, looting, and setting cars, homes and businesses on fire.
As the Trumpet's editor in chief, Gerald Flurry, has stated, fatherhood is "the core institution of our society" (Conspiracy Against Fatherhood). Yet, for decades, evolutionists, feminists and psychologists have insisted that the role of the father is unnecessary—that it is, in fact, obsolete. The tragic results of the fatherless families in Britain prove otherwise.
The Trumpet has warned for decades that our social problems will only grow worse if men and women continue to experiment with the institution of the family.
Looking into our time, the Prophet Isaiah foretold that experimentation with the family would produce troubled youth. Nearly 3,000 years ago, he warned, "As for my people, children are their oppressors, and women rule over them. O my people, they which lead thee cause thee to err, and destroy the way of thy paths" (Isaiah 3:12).
There are real working solutions to today's family problems. Follow the Trumpet for inspiring articles that give sound advice to help you build a stable, happy and successful family.