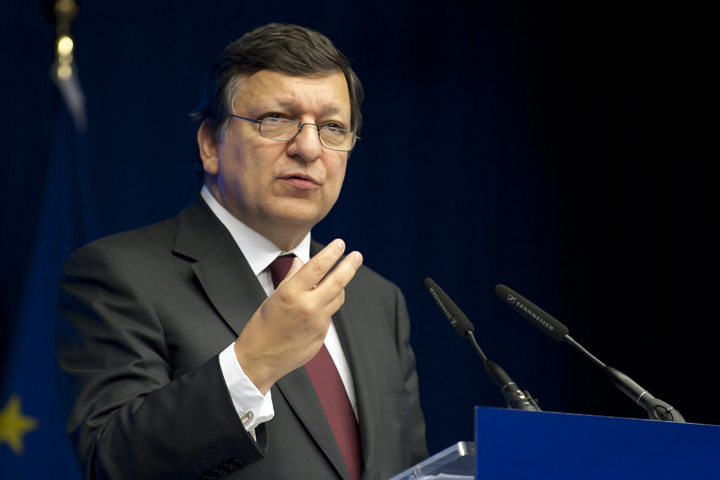 EU Pushes to Raise Its Own Taxes
And attacks the City of London in the process.
The European Commission will propose that the European Union raise its own taxes, officials drafting the budget told the Financial Times.
A so-called Tobin tax—a tax on financial transactions—is a "leading option," the Financial Times wrote on June 26.
Andreas Schwarz, a member of the budget commissioner's cabinet, said the Commission would present "an ambitious" proposal to generate its own revenue.
Aside from the Tobin tax, other ideas include taxes on airline tickets, or taking revenue from the EU's cap-and-trade system for reducing greenhouse gases.
This news ties into two trends the Trumpet has been watching. The first is Europe's growth toward a superstate. The ability to raise its own funds through taxation is a major part of a state's power. Even if the EU only directly raises funds from airfares, that is still a start; it will expand to take more taxation and spending power from member states, just as it has expanded its power in other areas.
Secondly, introducing a Tobin tax would be a direct assault on the City of London. It would give the EU a small percentage of every single trade by European banks or other funds. With London being the financial capital of Europe, this tax would disproportionally hit the UK. Eighty percent of all hedge fund transactions take place in London.
Already Britain has surrendered oversight of key areas of its financial sector to the EU. To learn more about Europe's attack on Britain's finance industry, see our article "Europe's Plans Will Destroy London."