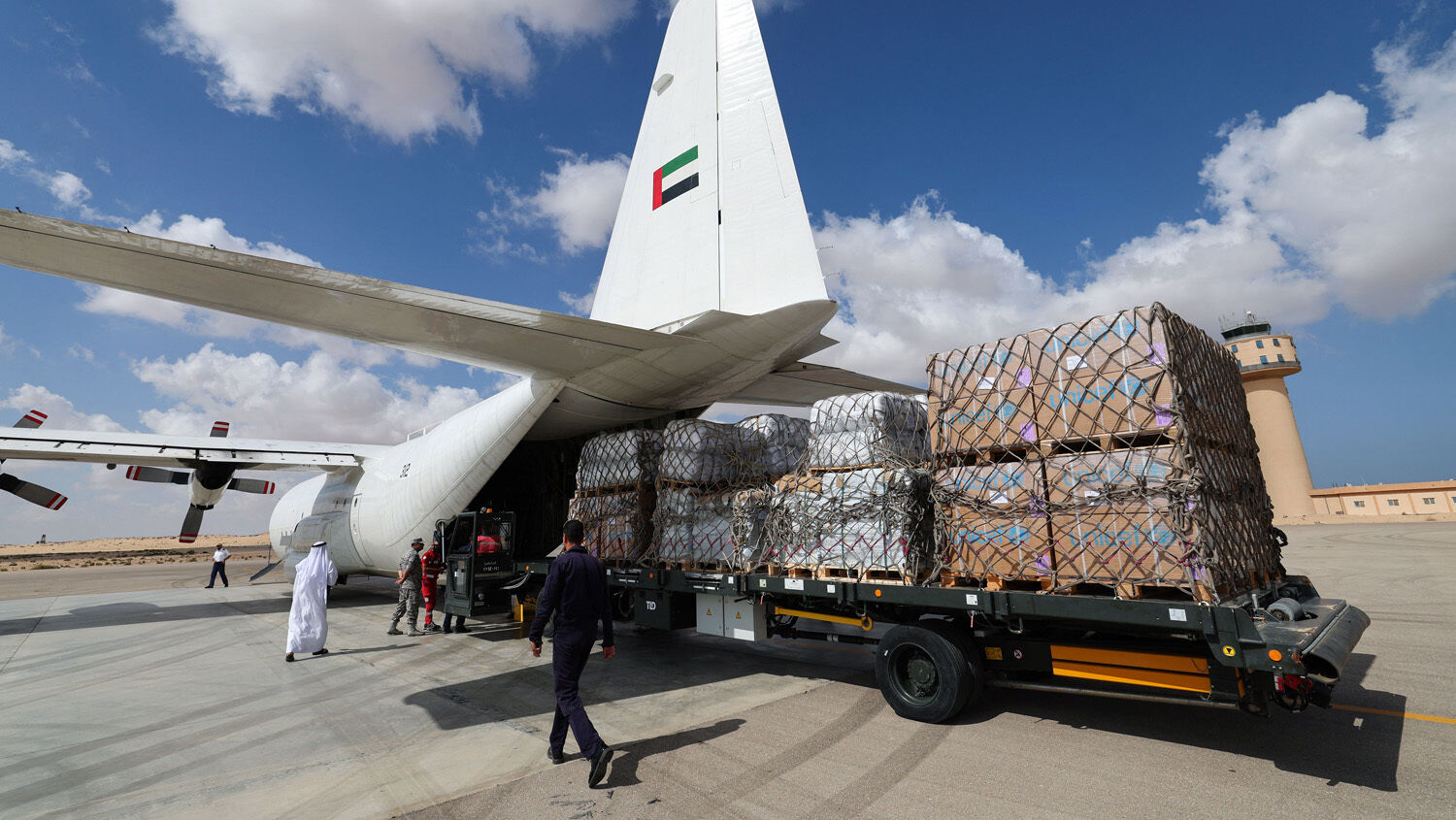 Joe Biden Wants $106 Billion for Israel, Mexico, Taiwan and Ukraine Conflicts
The White House has asked Congress for nearly $106 billion to fund ambitious plans for Israel, Gaza, Taiwan, Ukraine and United States border security.
Joe Biden's request came on October 20, just days after he visited Israel and pledged solidarity with the Jewish state. Yet his aid package also includes humanitarian aid to Gaza—so he wants to fund both sides of the conflict.
$14 billion military aid to Israel
$100 million humanitarian aid to Gaza
$2 billion to Taiwan
$61 billion to Ukraine
$13 billion to the U.S.-Mexico border
Treasury Secretary Janet Yellen has reiterated that America can afford to support wars on two fronts, yet many are concerned about skyrocketing spending.
Tipping point: The federal government spent over $807 billion in interest on the national debt during the first 11 months of fiscal year 2023, according to the U.S. Treasury's monthly statement. Meanwhile, it spent $696 billion on national defense. That means debt repayment is 116 percent of military spending.
Nations usually fall apart when the cost of servicing their debts exceeds the cost of defending their borders because rising interest payments force them to slash their defense budgets. Despite the strong desire to help those oppressed by Chinese, Iranian and Russian tyrants, America won't be able to afford many more aid packages without going bankrupt.
Learn more: Read "Can America Afford Its Military?"