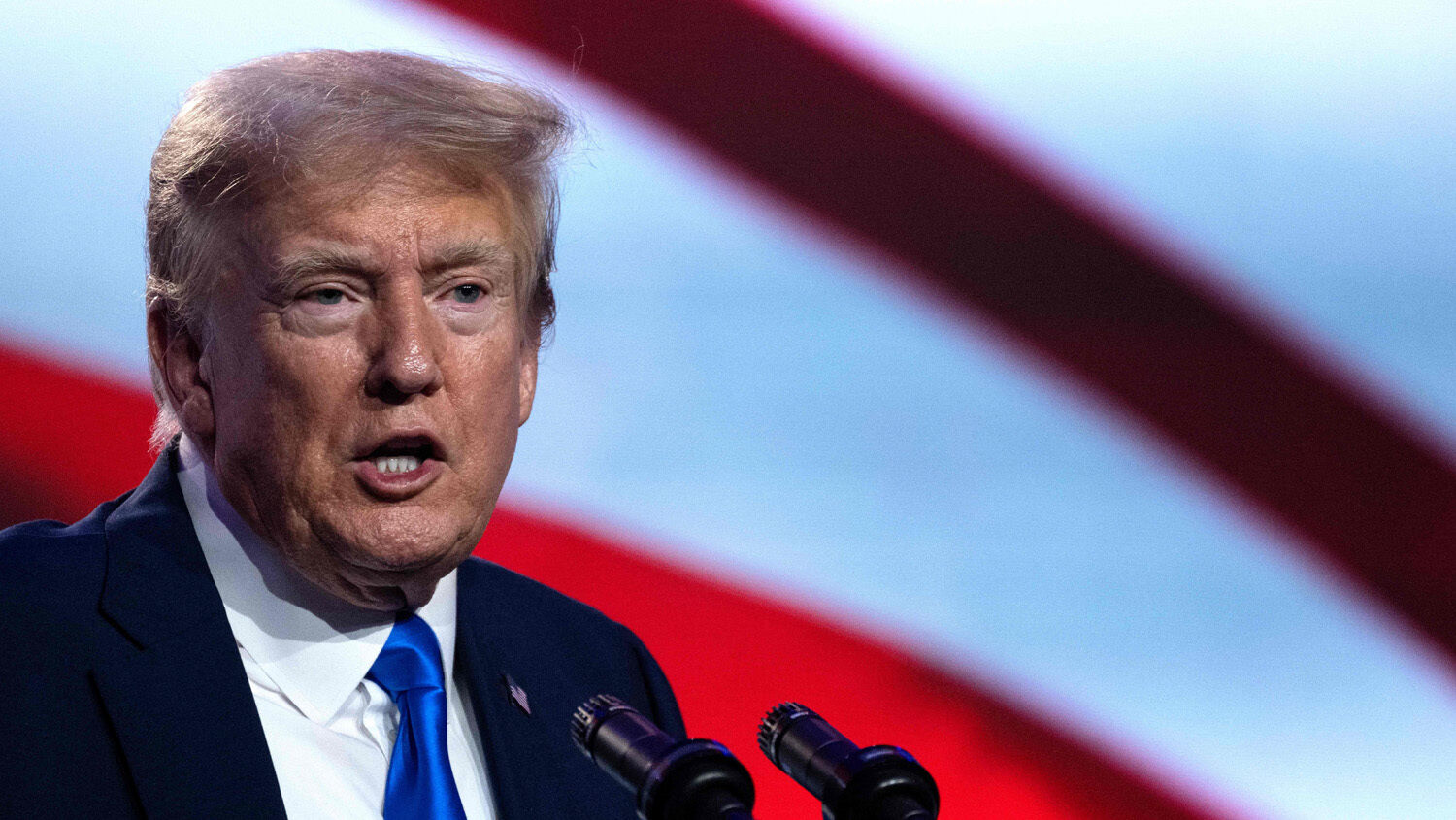 New York Judge Accuses Trump of Fraud
Judge Arthur Engoron ruled on Tuesday that the Trump Organization defrauded banks and insurance companies by overvaluing its properties and assets. According to Engoron, Donald Trump exaggerated his net worth to obtain favorable loan terms and manipulate taxes for his family business.
New York lawsuit: On September 8, New York Attorney General Letitia James filed a lawsuit against Trump, the Trump Organization, Eric Trump and Donald Trump Jr. for alleged fraud. Citing "expert analyses," James claimed that for seven years straight, Trump inflated the value of his assets by up to $3.6 billion.
The lawsuit, scheduled to go to trial on October 2, seeks $250 million in damages.
Mar-a-Lago: In a court filing on Tuesday, Engoron backed James's claims by alleging that Trump overvalued his Mar-a-Lago residence in Palm Beach, Florida, by as much as 2,300 percent. Referencing an appraisal from 2011–2021, Engoron said Mar-a-Lago's value is between $18 million and $27.6 million.
Eric Trump disputed the allegation on Twitter, showing that other residential properties in Palm Beach, much smaller than Mar-a-Lago, are priced higher than the value Engoron gave the estate.
Engoron also accused Trump of lying about the value of other assets, such as claiming the Trump Tower penthouse in New York was three times its actual size.
Disclaimer: During sworn in testimony, Trump argued that his financial statements are not fraudulent because they contain disclaimers explaining that they do not follow generally accepted accounting principles.
According to Engoron, the disclaimers do not absolve Trump from wrongdoing.
Engoron's ruling: Engoron has ordered for Trump's business licenses to be taken away and an independent monitor to be placed over the Trump Organization. If the decision is upheld, limited liability companies that control Trump's properties will be dissolved, and all authority will be given to a receiver.
The decision seeks to nationalize one of the most successful corporate empires in the United States and seize control of private property, all while acknowledging there is zero evidence of any default, breach, late payment or any complaint of harm.
–Christopher Kise, Trump's lawyer
Trump under attack: Since being elected president, Trump has been accused of over 90 criminal charges. His business and family are routinely attacked by the radical left. But as Trump once said, "They aren't coming after me. They're coming after you [the American people], and I just happen to be standing in their way."
The attacks against Trump and his family are attacks on America. They are corrupting the nation and targeting the liberties it was founded on. To understand why, read America Under Attack.