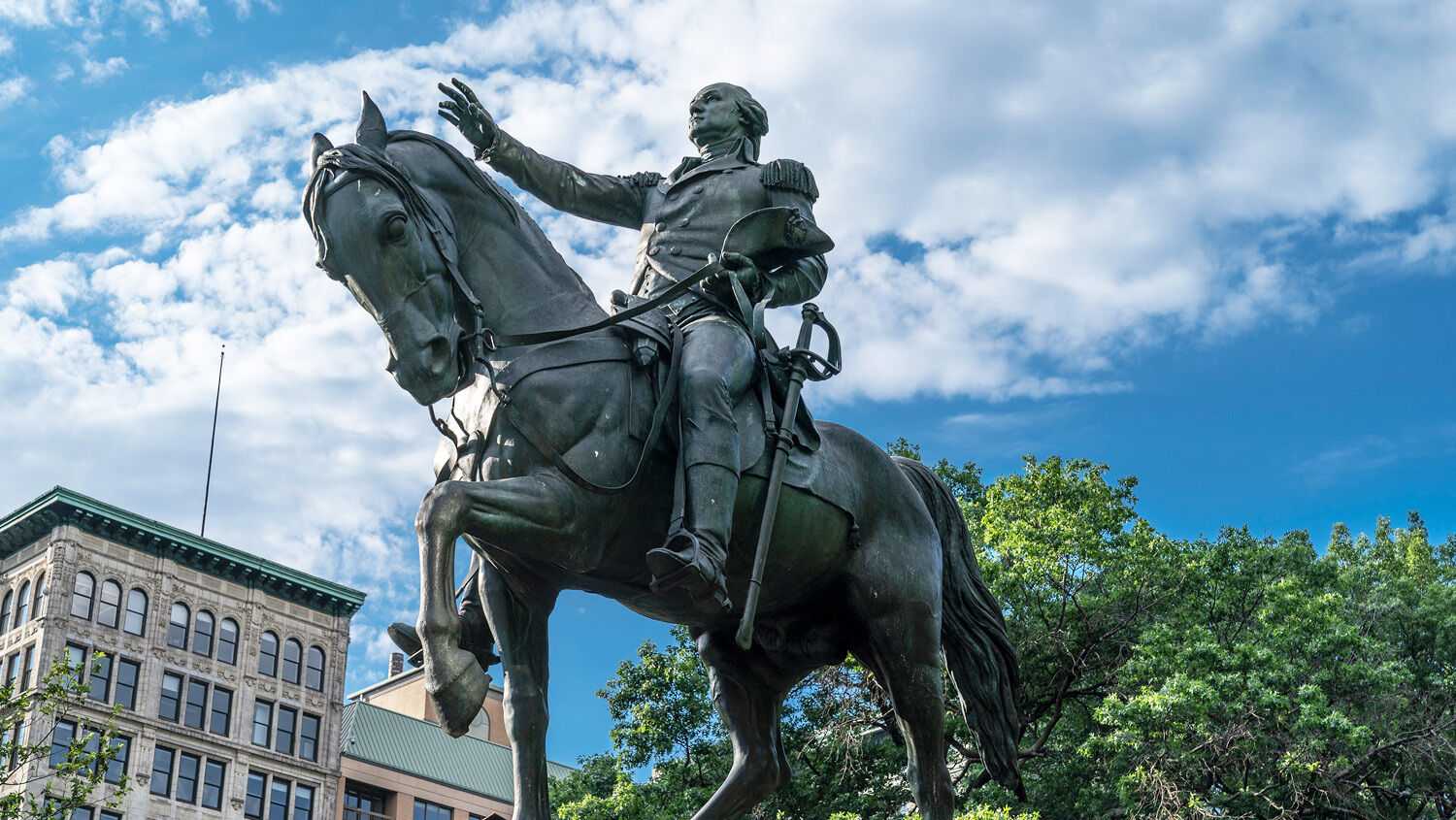 New York's Statues Are Coming Down
At a city council meeting on Tuesday, New York's Cultural Affairs Committee proposed plans to remove artwork that depicts "a person who owned enslaved persons or directly benefited economically from slavery." This would include statues of historical figures such as George Washington, Thomas Jefferson and Christopher Columbus.
New York's Cultural Affairs Committee said that if the statues are not taken down, an "explanatory plaque" should be placed next to the monuments.
The city council is also considering establishing a reparations task force and a freedom trail task force, as well as implementing anti-racism and anti-racial discrimination training for city employees.
Funding: To implement these plans, the city will have to scrounge together funds. Many of the city's agencies have already undergone budget cuts due to the costs associated with the city's immigrant crisis.
Despite being under financial pressure and in a staffing shortage, the city is pushing to create these anti-racism task forces and carry out this campaign to remove its statues.
Foretold: After statues of Robert E. Lee were taken down in 2017, President Donald Trump warned that statues of George Washington and Thomas Jefferson would be next.
The real target: The argument to remove these statues is that these men were slave owners and therefore should not be commemorated. However, slavery and "anti-racism" are only an excuse. Those who want to remove monuments to the nation's historical figures want to take down more than just statues—they want to take down America.
Learn more: Read "The Real Reason Our Statues Are Under Attack."