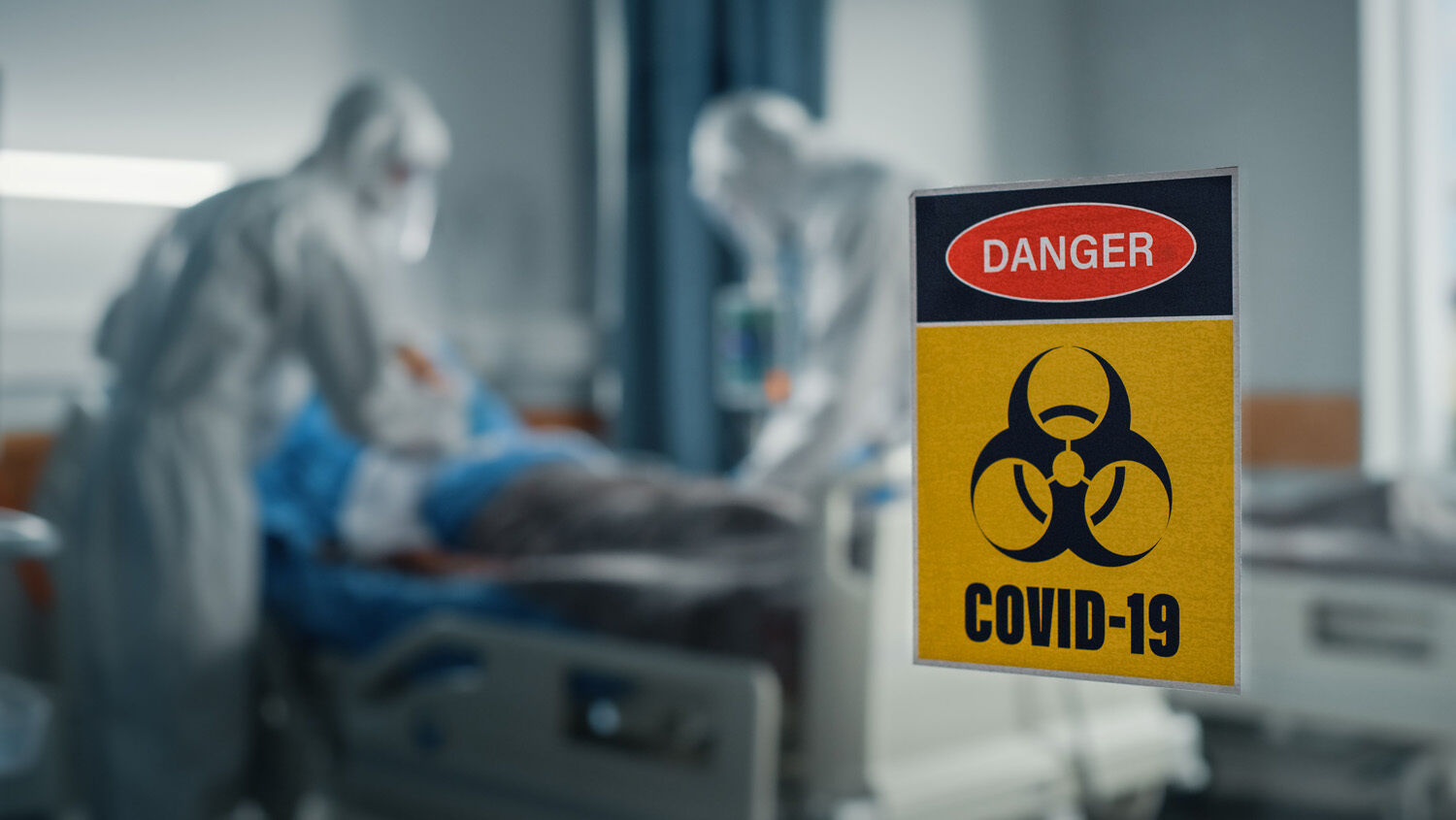 Whistleblower: CIA Bribed Analysts to Hide COVID-19's Origin
The Central Intelligence Agency bribed investigators to claim covid-19 evolved naturally, according to an anonymous whistleblower. The House Select Subcommittee on the Coronavirus Pandemic reported on Tuesday that the whistleblower said the cia's covid discovery team is comprised of seven officers, six of whom believed the virus originated in a Chinese lab.
The allegations: The whistleblower—a highly credible, veteran, "senior-level" serving officer—testified that the cia gave the six "significant monetary incentive to change their position." The agency denied the allegations but said it would look into the case.
At cia we are committed to the highest standards of analytic rigor, integrity and objectivity. We do not pay analysts to reach specific conclusions. We take these allegations extremely seriously and are looking into them. We will keep our congressional oversight committees appropriately informed.
—Tammy Kupperman Thorp, cia director of public affairs
On Tuesday, Ohio congressmen Brad Wenstrup and Mike Turner wrote a letter to cia Director William Burns demanding all documents on the matter by September 26. If the relevant agencies fail to comply, they could be subpoenaed.
No matter the story behind covid, the secrecy of agencies, politicians and the media is ominous.
What it means: Trumpet editor in chief Gerald Flurry's book America Under Attack sheds light on covid-19 and how it connects to other events, including the inner workings of American politics. Former National Security Advisor Gen. Michael Flynn said this book is "the who, what, when, why and how" of what is going on in America today.
Request your free copy of America Under Attack.