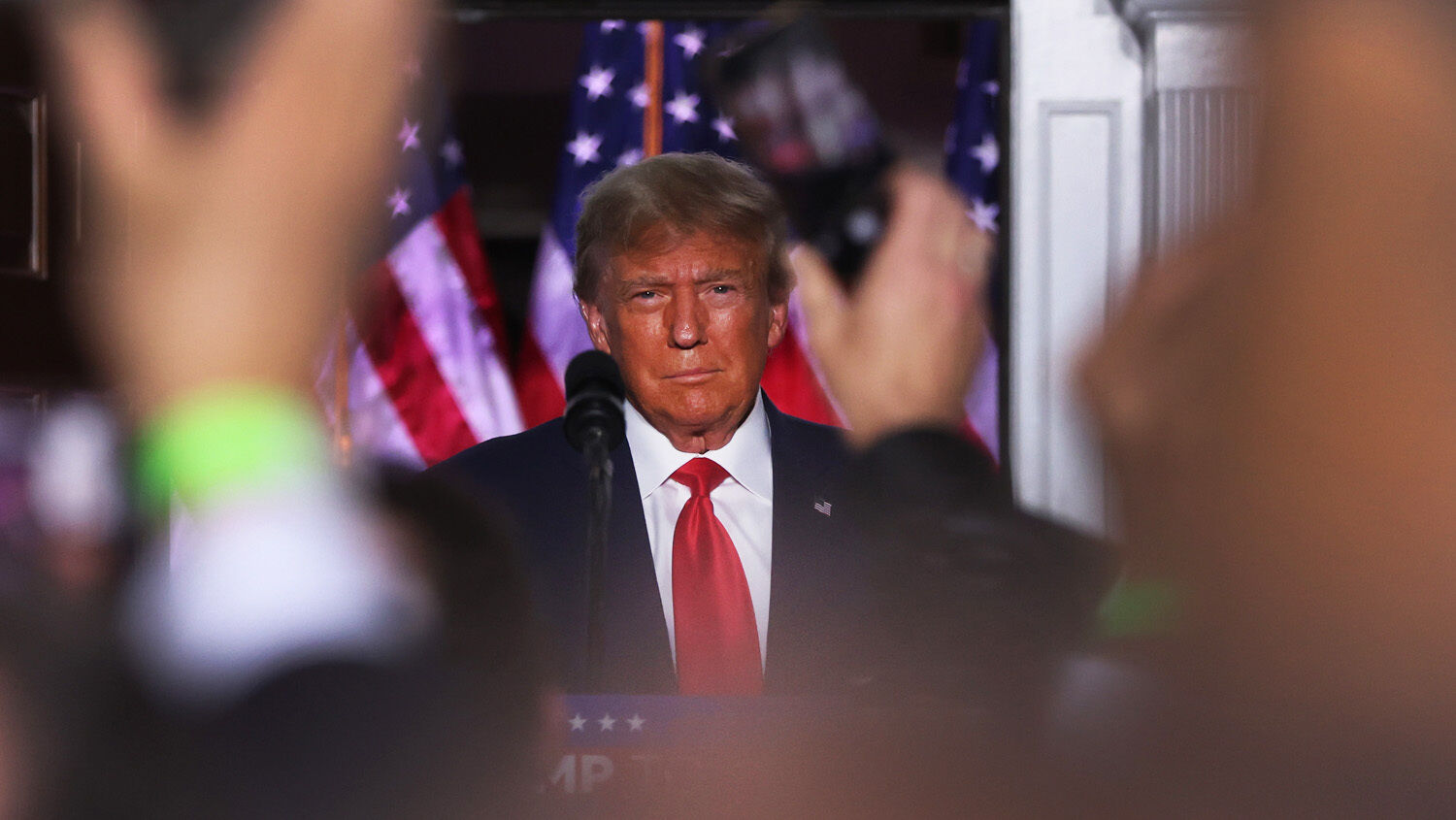 January 6 Probe: Trump Could Be Indicted a Third Time
United States President Donald Trump will likely be indicted a third time after receiving a letter on Sunday informing him that he is the target of the January 6 probe.
Trump wrote on his Truth Social account on Tuesday, "Deranged Jack Smith, the prosecutor with Joe Biden's doj [Department of Justice], sent a letter … stating that I am a target of the January 6th Grand Jury investigation, and giving me a very short four days to report to the Grand Jury, which almost always means an arrest and an indictment."
Interference in 2024 election: He brought out how the attorney general and doj targeting the sitting president's "number one political opponent" is unprecedented in U.S. history. The news comes as Trump is leading in the Republican primary by a landslide.
A Harvard CAPS/Harris poll from last month found that the majority of Americans believe that the Trump indictments are "interference by the Department of Justice in the 2024 elections" rather than a "fair application of the law."
Trump concluded his post by calling the actions a "witch hunt" that revolve around "election interference and a complete and total political weaponization of law enforcement!"
Previously cleared: Trump was already acquitted by the Senate in a two-thirds majority on Feb. 13, 2021, for January 6 charges of "incitement of insurrection." He had been accused of making "false statements" that the 2020 election was stolen and inciting protesters to enter the Capitol. The doj is going after him again for the same charges.
Prophecy says: The "deep state" is doing everything it can to keep Trump from returning to office. Prophecy shows it won't succeed.
America is under attack. 2 Kings 14 says God will save the nation one last time "by the hand of Jeroboam" (verse 27). This is a prophecy about Donald Trump. Verse 28 says he will war his way back. Read Trumpet editor in chief Gerald Flurry's article "Ready for War" to learn more about these prophecies.