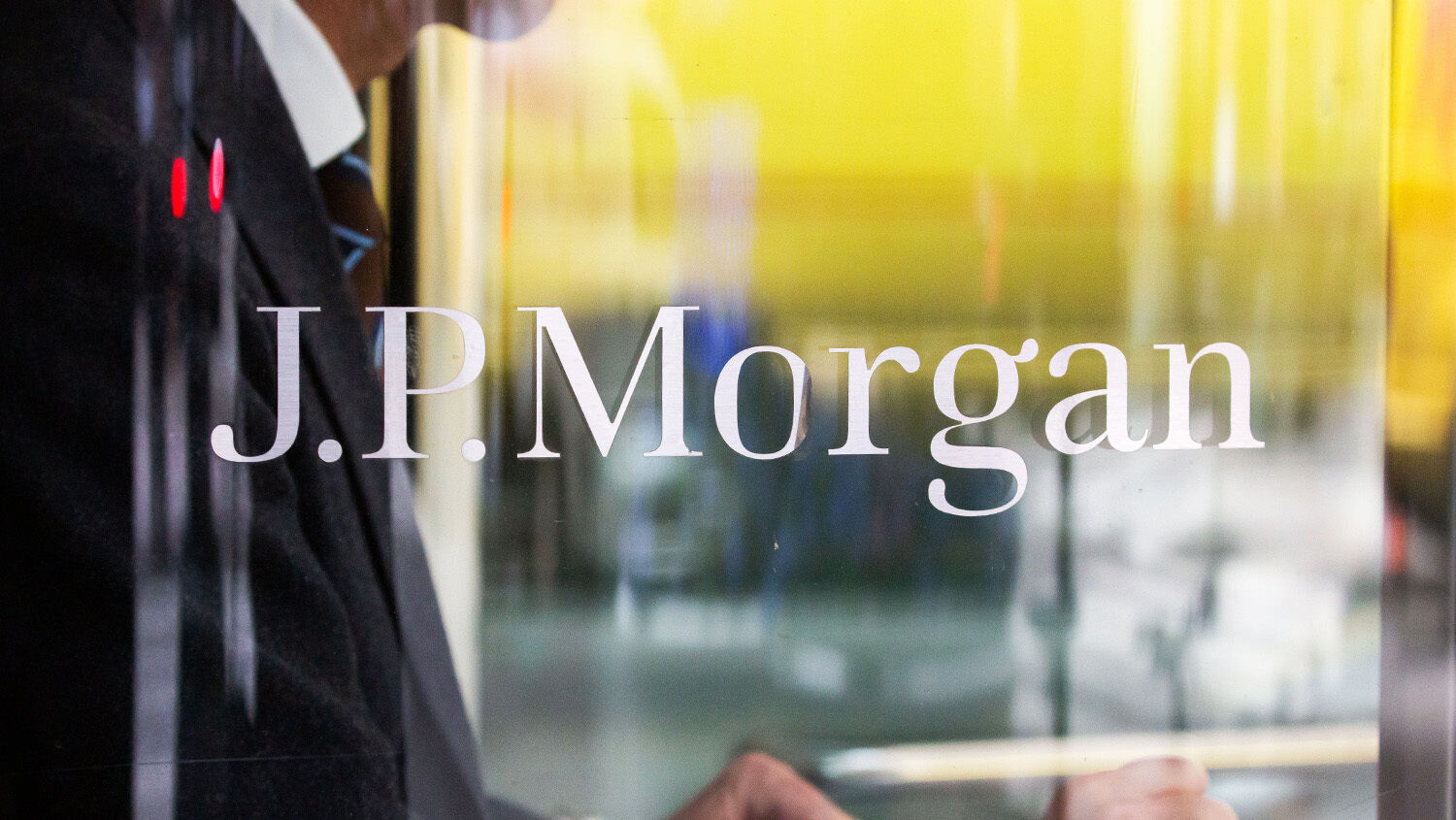 Oklahoma Joins ESG Backlash
Oklahoma State Treasurer Todd Russ announced on May 3 that his state will no longer do business with financial institutions adhering to environmental, social and governance (esg) policies. He listed 13 banned financial institutions: Actis, Bank of America, BlackRock, Climate First Bank, Firstmark Fund Partners, Grosvenor Cap Management, JPMorgan Chase, Lexington Partners, State Street Corp., Tourchston VC Global Partners, wcm Investment Management, Wells Fargo and William Blair.
Oklahoma refuses to do business with these banks because they push policies that force companies away from fossil fuels. Many Americas rely on oil and gas for revenue, so 21 states support Oklahoma's rejection of "woke" investment schemes.
Devil incarnate: Environmental, social and governance policies purport to put environmental and social well-being above company profits. Yet they are mainly used to shut down fossil fuel usage and to push immoral sexual values on society.
Florida Gov. Ron DeSantis has lambasted esg as an attempt by "Davos elites" to "impose ideology through business institutions," while American entrepreneur Elon Musk has said he is "increasingly convinced that corporate esg is the devil incarnate." Both men are right. Davos elites are using esg policies to push an evil agenda on America that will weaken its economy and pervert its moral values.
Dual prophecy: The Bible reveals that an end-time type of Antiochus Epiphanes will be empowered by a host to "cast down the truth to the ground" (Daniel 8:11-12). Today we see a host of bureaucrats, military leaders, intelligence agents, media moguls, tech entrepreneurs and Wall Street financiers helping Barack Obama cast truth to the ground.
This network is the biggest threat to America today, and woke institutions like BlackRock, State Street Corp. and Wells Fargo play an integral part in it. The fact that Oklahoma and 20 other states are pushing back against this satanic agenda is a positive sign, but America has a lot more repenting to do to become truly great.
Learn more: Read America Under Attack, by Trumpet editor in chief Gerald Flurry.