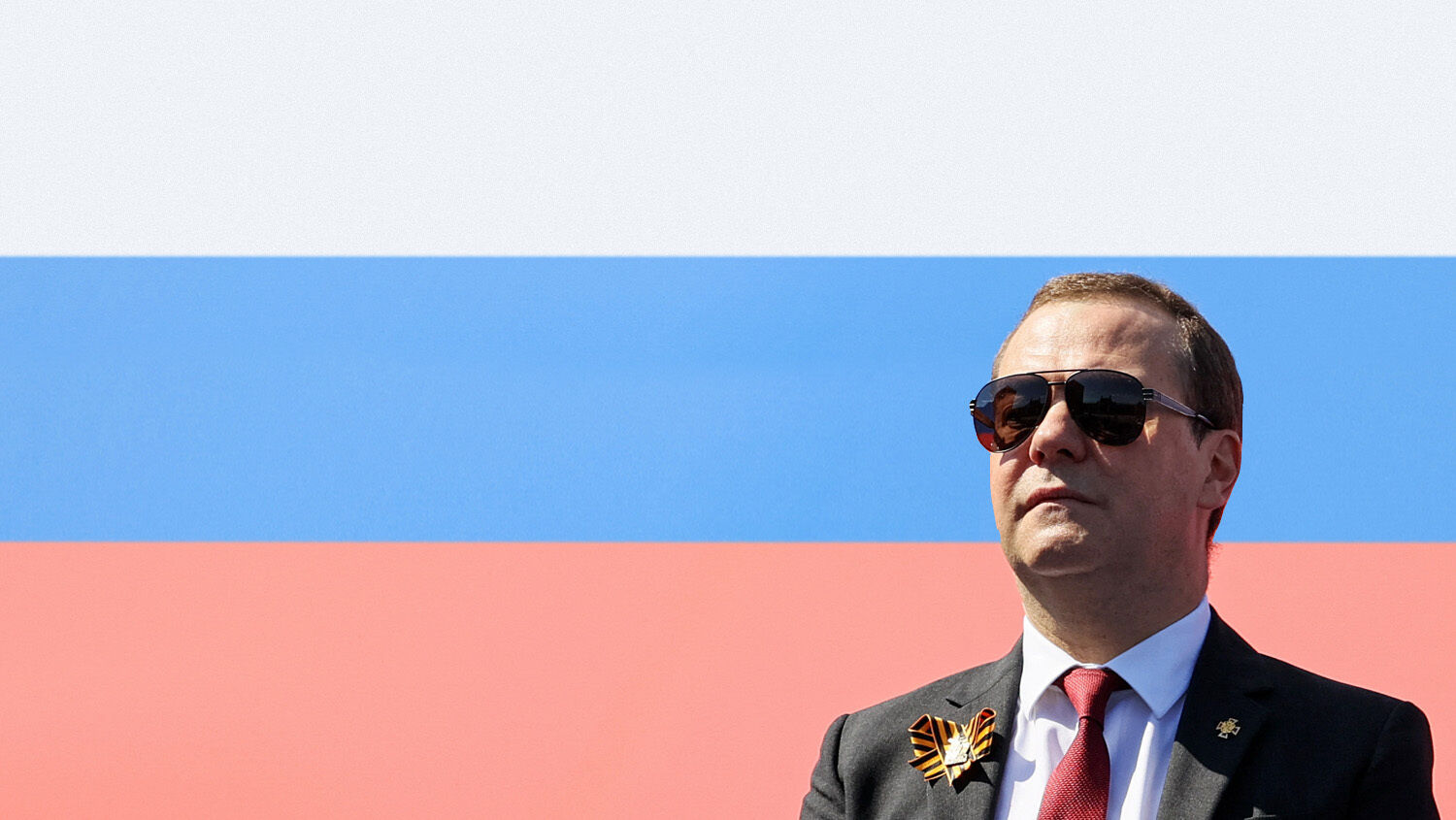 Russia Threatens to Arm North Korea if South Korea Sends Aid to Ukraine
Russia could arm North Korea with new weapons if South Korea offers lethal military aid to Ukraine, former Russian President Dmitry Medvedev threatened on April 19.
South Korean President Yoon Suk Yeol told Reuters in an interview on April 19 that if tension continues to rise in Ukraine, South Korea may be willing to offer lethal aid to the war-torn nation.
If there is a situation the international community cannot condone, such as any large-scale attack on civilians, massacre or serious violation of the laws of war, it might be difficult for us to insist only on humanitarian or financial support.
—Yoon Suk Yeol
Although South Korea has sent Ukraine considerable quantities of non-lethal military aid, such as helmets, bulletproof vests and medical gear, the nation has so far refrained from sending lethal equipment. This is believed to be partly because aggravating Russia could escalate tensions with North Korea.
Intimidation: In response to Yoon's statement, Medvedev threatened on social media that if South Korea were to support Ukraine, Russia would use North Korea as a staging ground for weapons.
I wonder what the residents of [South Korea] would say when they see the newest example of Russian weapons in possession of their closest neighbors, our partners from the [Democratic People's Republic of Korea].
—Dmitry Medvedev
In October 2022, Russian President Vladimir Putin also made a similar threat:
We have learned that the Republic of Korea has made a decision to supply weapons and ammunition to Ukraine. This will destroy our relations. How would the Republic of Korea react if we resumed cooperation with North Korea in that sphere?
North Korea's partners: Russia's willingness to arm North Korea should alert heads of states around the world. Many recent news headlines have been warning of North Korea's growing aggressiveness as the nation persistently simulates missile launches and boasts of new weapons developments. However, North Korea's militarization is being fueled by partners like Russia, who the Bible warns are far more threatening.
The Bible's prophecies show that, in a sense, the North Korea crisis is a massive distraction from the real threat posed by China and Russia. These powerful Asian nations are the only reason North Korea is able to operate so freely. And Bible prophecy shows that they pose a threat many times greater than the one from North Korea!
—Gerald Flurry, Trumpet editor in chief
Learn more: Read "North Korea—Truly an Isolated State?" and Russia and China in Prophecy.