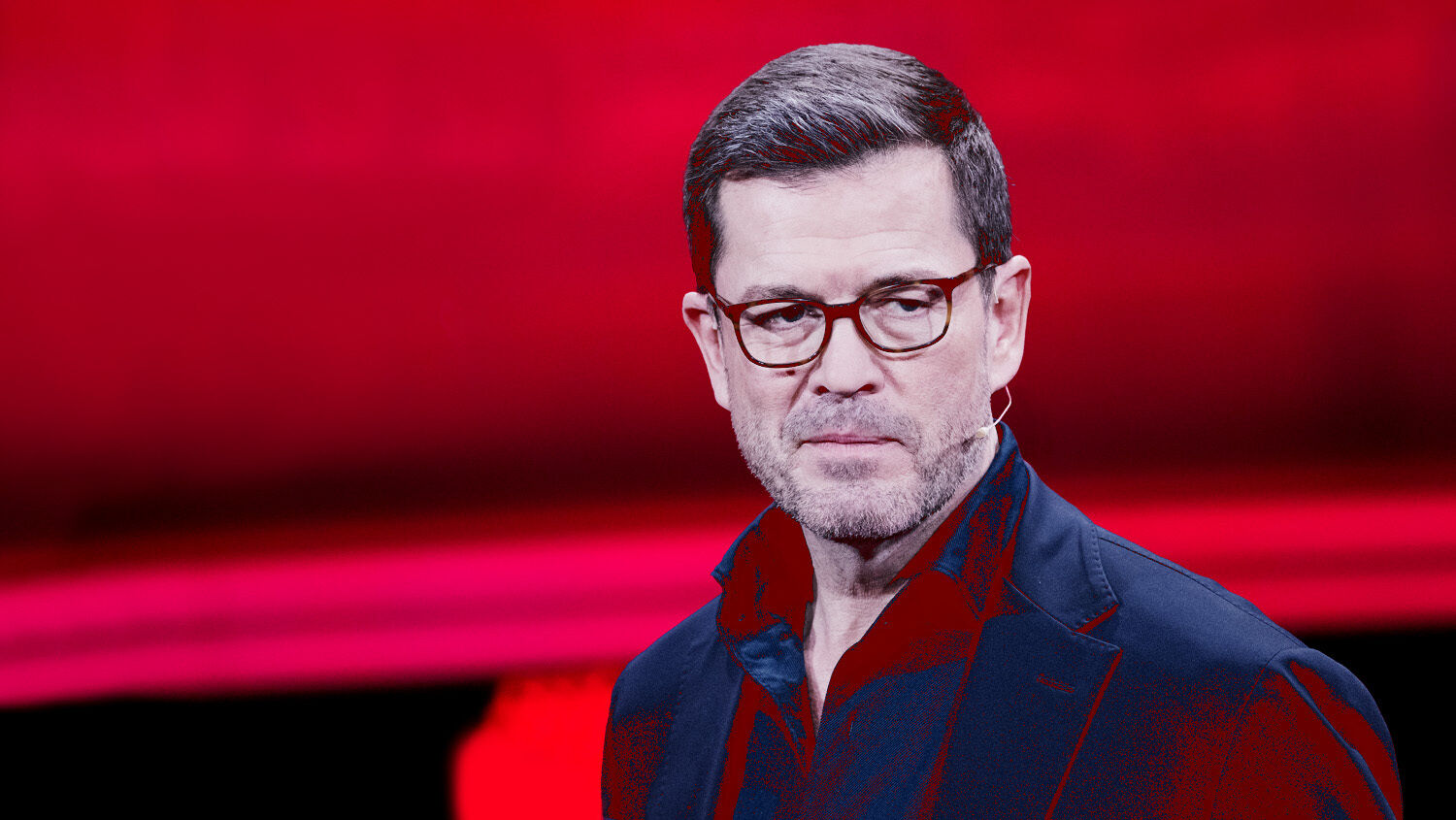 Guttenberg Is Pioneering Entrepreneurs
The Grow hosted former German Defense Minister Karl-Theodor zu Guttenberg, along with more than 200 top-class entrepreneurs, during its January 30 annual New Year's reception. The goal of this organization is to connect entrepreneurs, start-ups and established companies. Guttenberg is a frequent guest at such high-profile events.
The Grow's website says Guttenberg was "immediately enthusiastic about the many colleagues, respectively their services and companies, and exchanged ideas with them far into the night."
Baron Guttenberg is keenly interested in emerging technologies or technology enablers such as artificial intelligence and blockchain.
For the last two years, he has attended Atos's Summit in Austria. Atos is a global leader in digital transformation and is in talks to enter a strategic long-term partnership with Airbus, Europe's largest aerospace company.
He sits on the board of the Human Vaccines Project that focuses on decoding human immunity to fight diseases utilizing artificial intelligence.
He frequently gives lectures about geopolitics to

ceo

s at cryptofinance conferences in Davos, Switzerland, and advises businesses on how to adopt new technologies.
Politicians are often accused of not keeping up with the latest trends, but Guttenberg is different.
"Europe is the 60-year-old who is still at the disco," he lamented in 2018. "We will not create the European Alibaba or Alphabet," he explained in 2019. "However, in the field of artificial intelligence, for example, Europe is in a position to play a major global role."
Guttenberg has also spoken about the military ramifications of such developments. In 2019, he told Die Presse, "A targeted hacker attack on infrastructure is of economic relevance." He explained that nations are no longer defended "with tanks," adding that bombs are no longer necessary to "interrupt a water supply. This is reality today and can trigger new acts of war."
An end-time Antiochus? Guttenberg conducts himself like the ancient King Antiochus Epiphanes. In The Histories, Polybius wrote: "[Antiochus] would often be seen wandering about in all parts of the city with one or two companions. He was chiefly found at the silversmiths' and goldsmiths' workshops, holding forth at length and discussing technical matters with the molders and other craftsmen." Today, Guttenberg can often be found among the modern silversmiths, goldsmiths, molders and craftsmen.
The description of King Antiochus perfectly fits a Bible prophecy in Daniel 8 (the description is so accurate that many people believe it was written after the fact). But while the passage indeed prophesied Antiochus's rise, the book of Daniel is only for the end time (Daniel 12:4, 9) and prophesies of a strongman to rise in "the latter time" (Daniel 8:23-24).
We at the Trumpet believe Guttenberg is the most likely man to fulfill this prophecy. The modern baron shares some similarities with the ancient king. To understand how Guttenberg matches the many prophecies about this leader, read "Is KT zu Guttenberg About to Come to Power?" by Trumpet editor in chief Gerald Flurry.