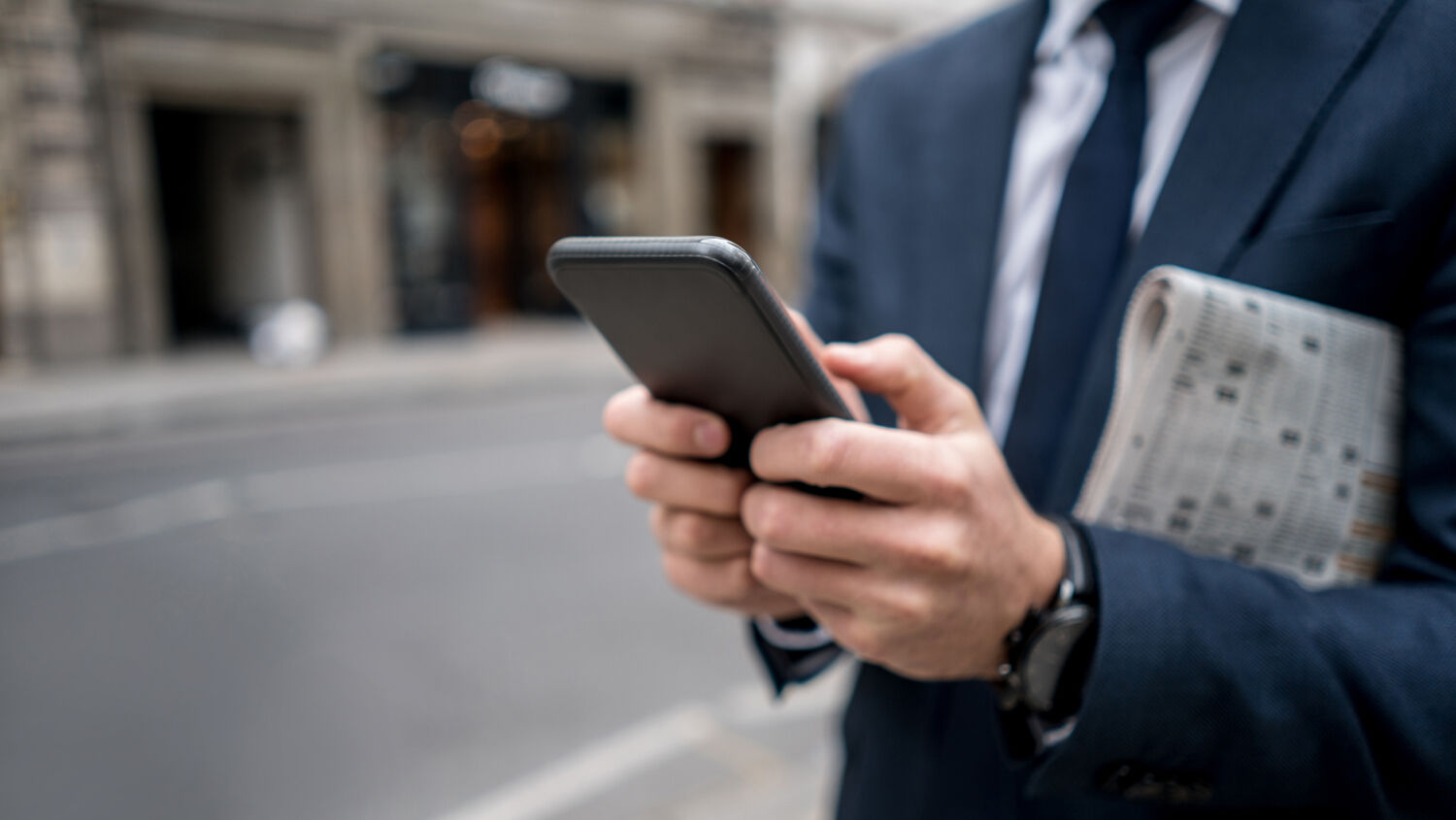 Poll: 50 Percent of Americans Believe the Media Is Intentionally Lying to Them
Americans' trust in the media is at an all-time low according to a poll released by Gallup and the Knight Foundation on Wednesday. The pair began tracking declining trust in the media in 2017. Some of these results are the lowest on record:
Only 26 percent of Americans hold a favorable view of the media.
53 percent hold a distinctly unfavorable view of the media.
50 percent of Americans believe that "most national news organizations intend to mislead, misinform or persuade the public."
Many Americans are starting to realize what we have been reporting at the Trumpet for years. The mainstream media is deliberately lying, denying and suppressing the truth. And much of the media exists simply as an extension of the Democratic Party.
For years, we have heard lies about Donald Trump's Russia collusion, the January 6 "insurrection," the Biden crime family, Hunter's laptop, the covid jabs, America's history and founding, institutional racism and so much more.
The Trumpet said: "Look at how leftists are now using their power in the media, technology companies and social media to silence anyone who disagrees with them. They are clamping down on free speech and trampling the supreme law of the land!" editor in chief Gerald Flurry writes in America Under Attack. "America's Constitution was never intended to work for such people. It was made for a moral and religious people—not people who lie, cheat, steal and commit violence as a way of life."