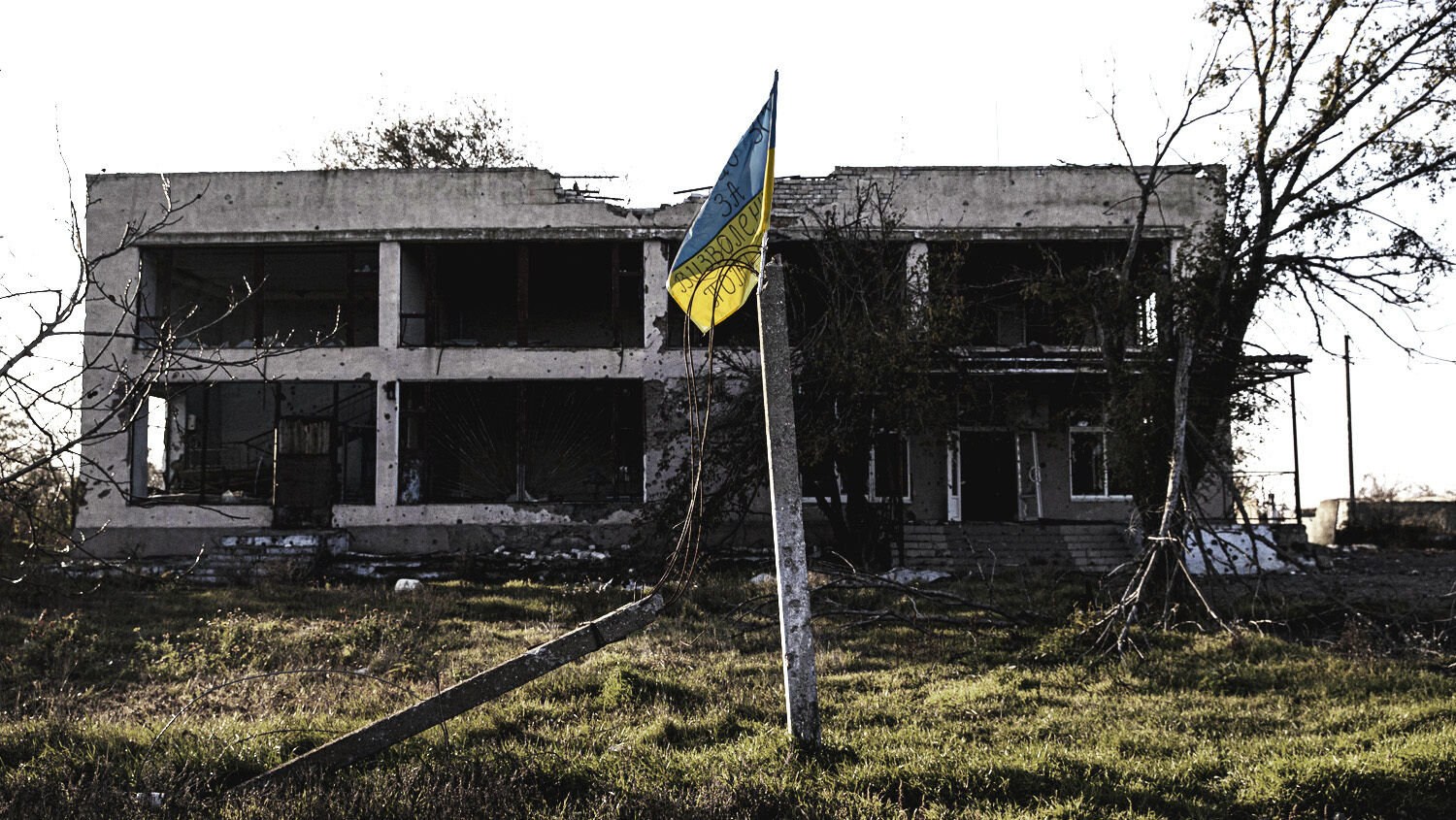 What's Going On in Kherson?
The Russian military is withdrawing from the Ukrainian city of Kherson, Russian Defense Minister Sergei Shoigu announced on Wednesday. Shoigu ordered the withdrawal after a proposal by Gen. Sergei Surovikin, Moscow's main commander in Ukraine.
This is in the context of a Ukrainian offensive hoping to recapture the city. Kherson fell to Russian troops in March.
Kherson is the regional capital of Kherson Oblast and had roughly 300,000 people before the war started in February. It is unknown how many are still there.
Cataclysmic loss for Russia? Sergei Markov, a former adviser of Russian President Vladimir Putin and pro-Moscow commentator, claimed, "The surrender of Kherson is the largest geopolitical defeat of Russia since the collapse of the ussr." Putin said in 2005 that the Soviet Union's collapse was "the greatest geopolitical catastrophe of the [20th] century." If Markov's sentiment is shared in the Kremlin, this makes the loss of Kherson cataclysmic.
Is it a trap? Ukrainians, however, are cautious. They are liberating town after town in the area. But there is worry the Russians are setting a trap. Oleksiy Arestovych, an adviser to Ukrainian President Volodymyr Zelenskyy, claimed Russia was "densely mining" the territory they're retreating from.
It remains to be seen how Ukraine's Kherson offensive will end. But it is unlikely Putin will accept defeat. With how much he has invested in the war, he cannot afford to let it turn into a failure.
Bible prophecy states that Putin's power is only going to grow—at the expense of former Soviet states like Ukraine. Learn more: Read The Prophesied 'Prince of Russia,' by Trumpet editor in chief Gerald Flurry.