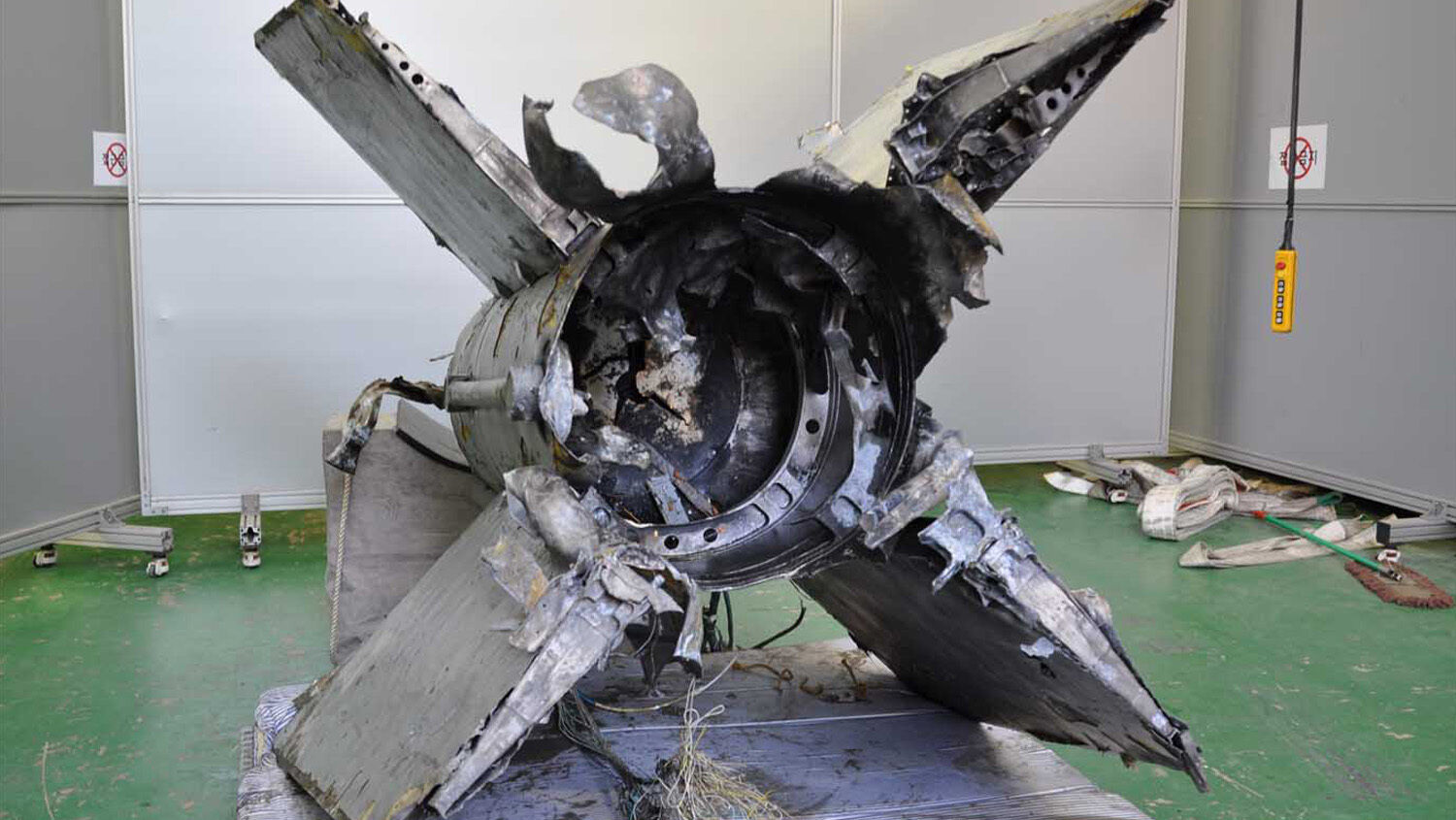 North Korea Launches More Missiles
South Korea recently scooped out of its coastal waters the remnants of a Soviet-era SA-5 surface-to-air missile. This was the debris from one of 80 missiles North Korea launched this week as a response to South Korea and the United States' joint air force drills. This is the closest North Korea has ever come to hitting South Korea with a ballistic missile.
Operation Vigilant Storm: After a five-year hiatus, South Korea and the United States resumed joint military air exercises this year with Operation Vigilant Storm.
From October 31 to November 5, around 240 American and South Korean warplanes flew roughly 1,600 sorties, training for possible combat situations.
The exercises went a day over schedule.
More bark than bite? North Korea is calling Operation Vigilant Storm a "dangerous war drill" directed solely at North Korea. In response, it simulated retaliatory strikes. However, some of its claims are being debated.
On November 2, North Korea's military claimed to have launched two cruise missiles toward the coastal waters of South Korean city Ulsan, but no such missiles were detected by South Korea.
The next day, North Korea launched 23 missiles into the sea. Among them was a possibly failed intercontinental ballistic missile.
North Korean state news said North Korea would conduct an "all-out combat sortie" with 500 fighter jets, but defense researcher Joseph Dempsey stated this was most likely an exaggerated number considering North Korea's underdeveloped aircraft supply.
Analysts said some photos of the missile launches released in North Korean state media were recycled photos.
The nuclear threat: U.S. intelligence officials also worry that North Korea is preparing to conduct another nuclear test as it continues to threaten the use of nuclear power.
The bigger problem: North Korea remains a nuisance to U.S. foreign policy, but in reality, it is only a fraction of a much greater problem.
Bible prophecies in Ezekiel 38-39, Daniel 11 and Revelation 16 warn that a major threat will come from the East, but the main enemies will be Russia and China. North Korea's use of a Soviet missile shows it is following Russia's lead, and more evidence is floating to the surface that proves North Korea's missile and nuclear arsenal is supported by Russia and China. To prove this, read "North Korea—Truly an Isolate State?"