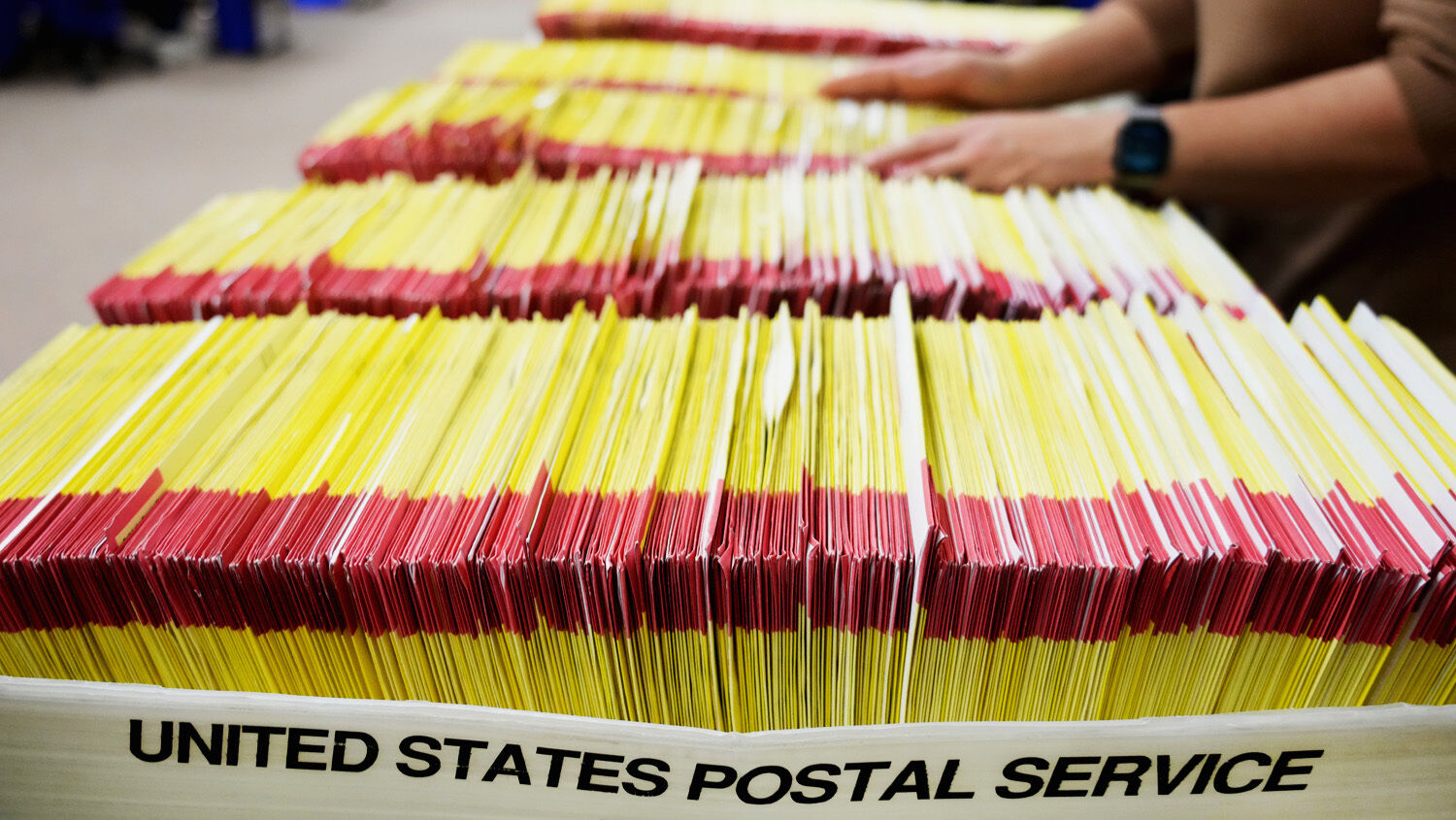 Fetterman's Campaign Fights Over Mail-In Ballots
As Americans head to the polls, a legal battle has broken out in Pennsylvania, one of the most critical battleground states of the 2022 midterms.
On Monday, Democratic Senate candidate John Fetterman's campaign sued Pennsylvania's 67 county election boards, demanding that undated or incorrectly dated mail-in ballots be counted in the midterm election.
Last week the Pennsylvania Supreme Court ruled that mail-in ballots without dates should not be counted. But Fetterman's campaign is challenging this ruling, insisting that the date requirement is immaterial and violates the 1964 Civil Rights Act.
Why it matters: Joe Biden won the state of Pennsylvania by 81,660 votes in the 2020 presidential election, but a comprehensive investigation by Dr. Peter Navarro uncovered 91,554 mail-in ballots that arrived after election day, were incorrectly dated, or came from addresses other than where the voters legally resided. So there is a distinct possibility that radical Democrats stole Pennsylvania's election with fraudulent mail-in ballots.
What to expect: Pennsylvania's acting secretary of state, Leigh Chapman, told reporters over Zoom on October 11 that she is unlikely to have results on election night. It will take a few days for election officials to process the 1.4 million mail-in ballots they sent out, and ongoing legal battles will further complicate the process. And the fact that it is Fetterman's campaign suing to have improperly marked ballots counted infers that Democrats expect these improperly marked ballots to favor their political party. Everything is set up for a very contentious Senate race in Pennsylvania.
Prophecy says: It is practically an open secret that radical Democrats stole the 2020 United States presidential election and are trying to steal the 2022 midterm elections. Yet prophecies in 2 Kings 14 and Amos 7 indicate that the election steal will be exposed and Donald Trump will return to office. Keep watching the legal battles currently being waged in Pennsylvania and expect them to shine a spotlight on what happened in 2020. To learn more about these prophecies, read America Under Attack, by Gerald Flurry.