It's in the Communist Manifesto, Folks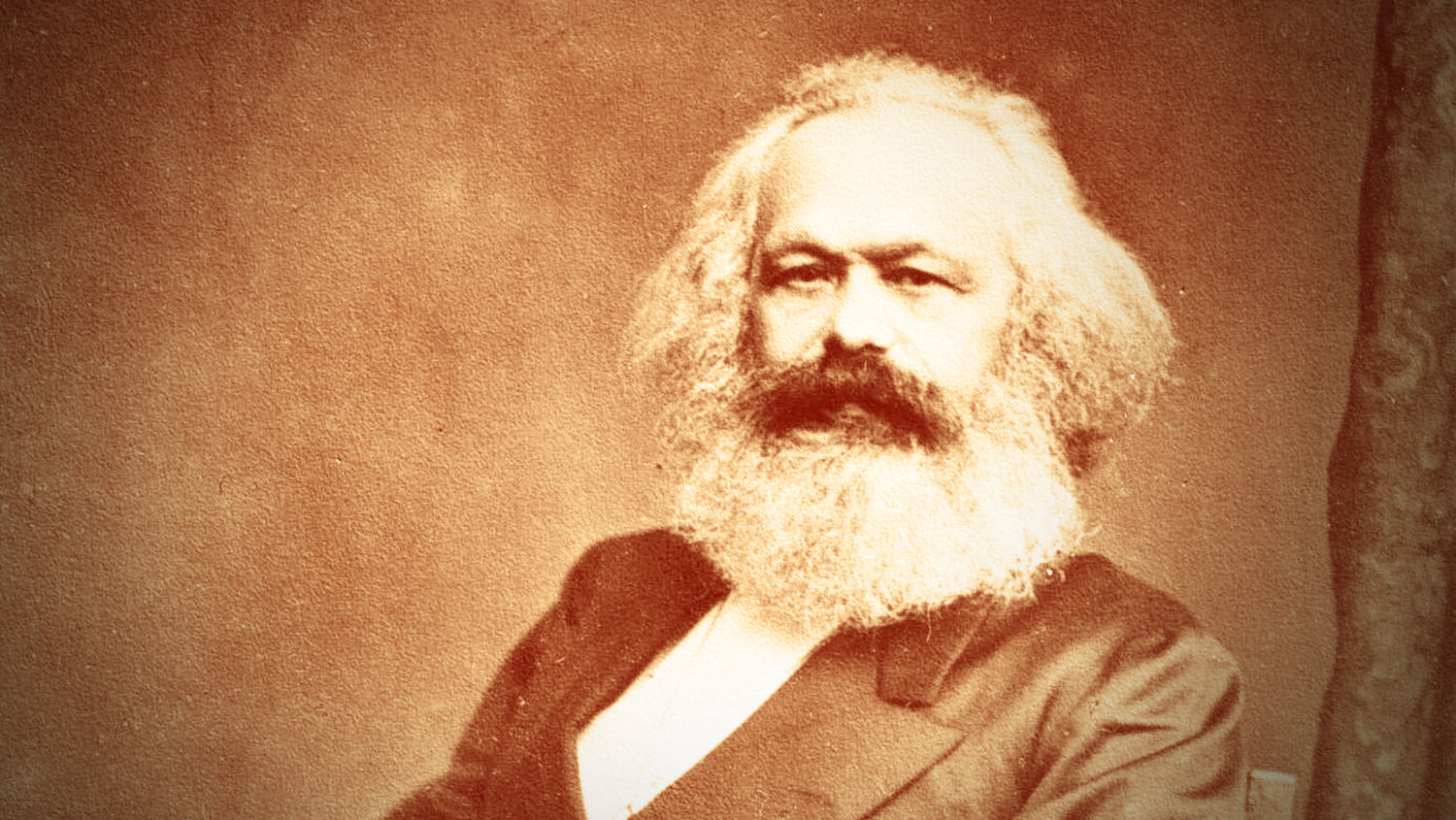 It's in the Communist Manifesto, Folks
Karl Marx and Frederick Engels rejected the religious truth that the family was established by mankind's Creator. They believed early human societies practiced polygamy, group marriage, promiscuity and other sexual relationships like bonobo monkeys. Engels argued in 1884 that the family started when human males stopped breeding indiscriminately with every female in the group and directed their reproductive energy toward a small group of females. Therefore, virtues like monogamy are relics of a patriarchal system that started evolving when men "took command in the home" and women became "a mere instrument for the production of children."
Karl Marx explicitly called for "the abolition of the family" as a pillar of the Communist agenda. Why? "As the most fundamental bond of humanity, [family] is the most resistant bulwark against totalitarian state control and a collectivist mindset," Mark Tapson wrote. "It is the environment in which we are first civilized and molded, ideally, into productive citizens who value our individualism but embrace our role in the larger society. As Edmund Burke wrote in 1790, the family 'is the first link in the series by which we proceed towards a love to our country, and to mankind.' The all-powerful state to which Communists demand allegiance is not a link in that chain, and thus the family is an obstacle that must be dismantled. This is not a conspiracy theory; it is explicitly stated in Communist and feminist theory. …
"This Marxist imperative—to decouple children from their parents and absorb them into the collective—directly echoes a statement from contemporary progressive Melissa Harris-Perry, an msnbc host who … declared in a 2013 network promo, 'We have to break through our kind of private idea that kids belong to their parents or kids belong to their families, and recognize that kids belong to whole communities'" (Doc Emet Productions, Sept. 30, 2021).
Frederick Engels summarized Communist ideals in his 1847 work "The Principles of Communism." He wrote that communism "does away with private property and educates children on a communal basis, and in this way removes the two bases of traditional marriage—the dependence rooted in private property, of the woman on the man, and of the children on the parents."
Marxists argue that family is a product of a privileged lifestyle brought about by private property ownership, and both must be abolished in order for the state to seize and retain absolute control.
Marx and Engels thought the workers of the world would embrace the ideals of communism. They didn't. Those who did have helped kill more than 100 million people to date. As the Communist revolutions and the killing were just getting started, Antonio Gramsci, a Marxist, realized that socialism would triumph not through street battles and wars but "via infiltration of schools, universities, churches and the media by transforming the consciousness of society." He advocated what was later described as a "long march through the institutions." The family, as Don Feder from the World Congress of Families notes, would have to be destroyed before communism conquered the world, not after.
This is exactly what leftists, including the Marxists driving the Biden administration's agenda, want to accomplish.
Americans have feared that the Communist attack would come in a nuclear strike or deadly espionage or armed conflict with the Soviets or some other nation. We did not understand that it has been going on in our classrooms. We still do not realize how much we ourselves have been affected by it!