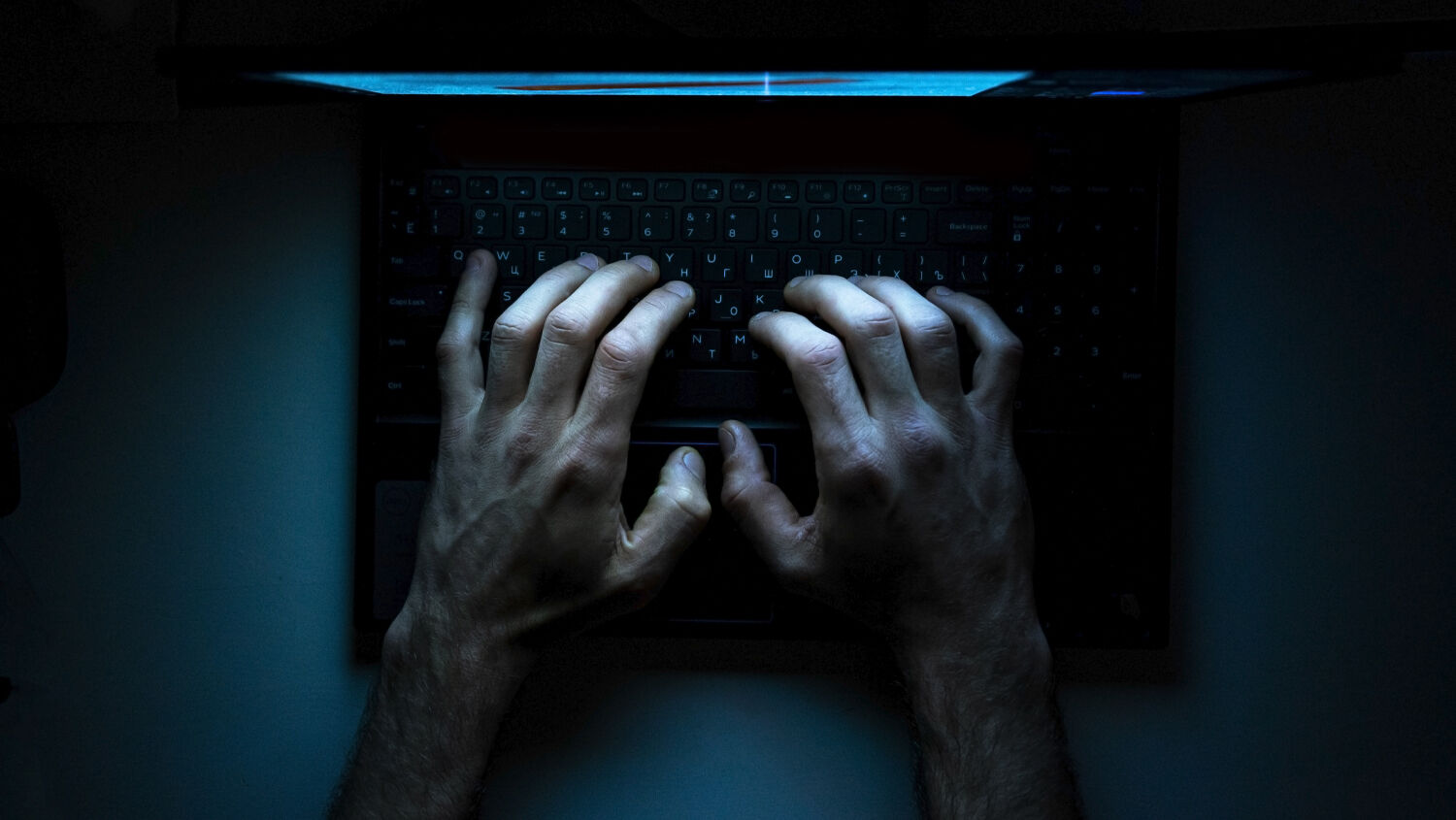 A Cyberattack Against a U.S. Company Triggers a Chain Reaction
A glimpse into how cyberattacks can cost not only large sums of money but also many lives
Up to 1,500 businesses were hit by a vast ransomware attack over the July 4 weekend. The group REvil hacked into American information technology service provider Kaseya's vsa unified remote monitoring and management software, which is used worldwide, and encrypted important data. The attack is considered by some to be the largest ransomware attack ever.
Ransomware attacks are used by hackers to break into a company's system, encrypt data, and then demand ransoms for keys to unlock the systems. REvil used a flaw in Kaseya's vsa software to cause the disturbance. The software is used in corporate servers, desktop computers and network devices. To undo the encryptions, the hackers demanded $70 million. Security experts believe the REvil group rents its software and infrastructure to other cybercriminals and profits in the background.
"To date, we are aware of fewer than 60 Kaseya customers, all of whom were using the vsa on-premises product, who were directly compromised by this attack," Kaseya said in the aftermath of the attack. "While many of these customers provide IT services to multiple other companies, we understand the total impact thus far has been to fewer than 1,500 downstream businesses. We have not found evidence that any of our SaaS customers were compromised."
Kaseya urged customers to shut down installations of vsa. Leonardtown, Maryland, noticed the immediate effect and was forced offline. "Everything shut down," Laschelle McKay, the town administrator, said in an interview. "You couldn't open any document, you're completely locked from all your files."
Nations around the world witnessed major disturbances. Hundreds of Coop supermarkets in Sweden, for example, were forced to close because their point-of-sale systems failed. At least nine schools in New Zealand were also affected.
In an analysis for bbc, Joe Tody wrote: "The two big things that are keeping cybersecurity professionals up at night lately are ransomware attacks and supply chain attacks. This latest incident combines both nightmares into one big Independence holiday weekend-ruining event for hundreds of U.S. IT teams. In this latest incident the hackers showed that by going after the software supplier of multiple organizations they can pop dozens, perhaps hundreds, of victims in one go."
These recent events harken back to what Trumpet editor in chief Gerald Flurry warned about many years ago. "America is the greatest superpower this world has ever known," he wrote in the January 1995 Trumpet. "But we have a very vulnerable point in our military—our own Achilles' heel. It is so dangerous that I am amazed it hasn't received more publicity." This Achilles' heel is our reliance on technology.
A prophecy in Ezekiel 7:14 makes these recent events all the more alarming: "They have blown the trumpet, even to make all ready; but none goeth to the battle: for my wrath is upon all the multitude thereof."
"It seems everybody was expecting our people to go into battle," Mr. Flurry wrote. "But the greatest tragedy imaginable occured! Nobody went to battle—even though the trumpet was blown! Will it be because of a computer terrorist?"
Our systems today are so interconnected that one attack could majorly damage a nation's ability to conduct warfare. (To learn more, read "Cyberattacks Expose Our Fragile World.") Imagine what would happen if a large-scale cyberattack were to hit various targets and even cripple the nation's military.
Of course a nation's military deploys vast resources to protect itself from such attacks. But the U.S. has one blind spot that may prove most devastating.
Germany cooperates with the U.S. on everything from trade relations to military cooperation. The two nations have stepped up their cooperation in cyberwarfare in recent years. According to an Aug. 4, 2020, report in the Bundeswehr's Newsletter Verteidigung, "At the end of 2019, Germany and the U.S.A. agreed to intensify their cooperation in the areas of cyber and IT. In the first half of 2020, a bilateral agreement, Cyber-IT Engagement Framework (citef), was signed between the two states at ministerial level" (Trumpet translation throughout).
The Bible reveals that Germany does not have America's best interests in mind, but rather will betray its partner.
Mr. Flurry warned about this vulnerability in 1995 using Bible prophecy as his guide. Once again, the Bible, with its multitude of prophecies, proves to have been written for our day. To learn more about this reality and what it means for America and the whole world, read his updated article on the subject from May 2005, "America's Achilles' Heel—and Germany." Also read "Cyberattacks Expose Our Fragile World," from out latest Trumpet issue.