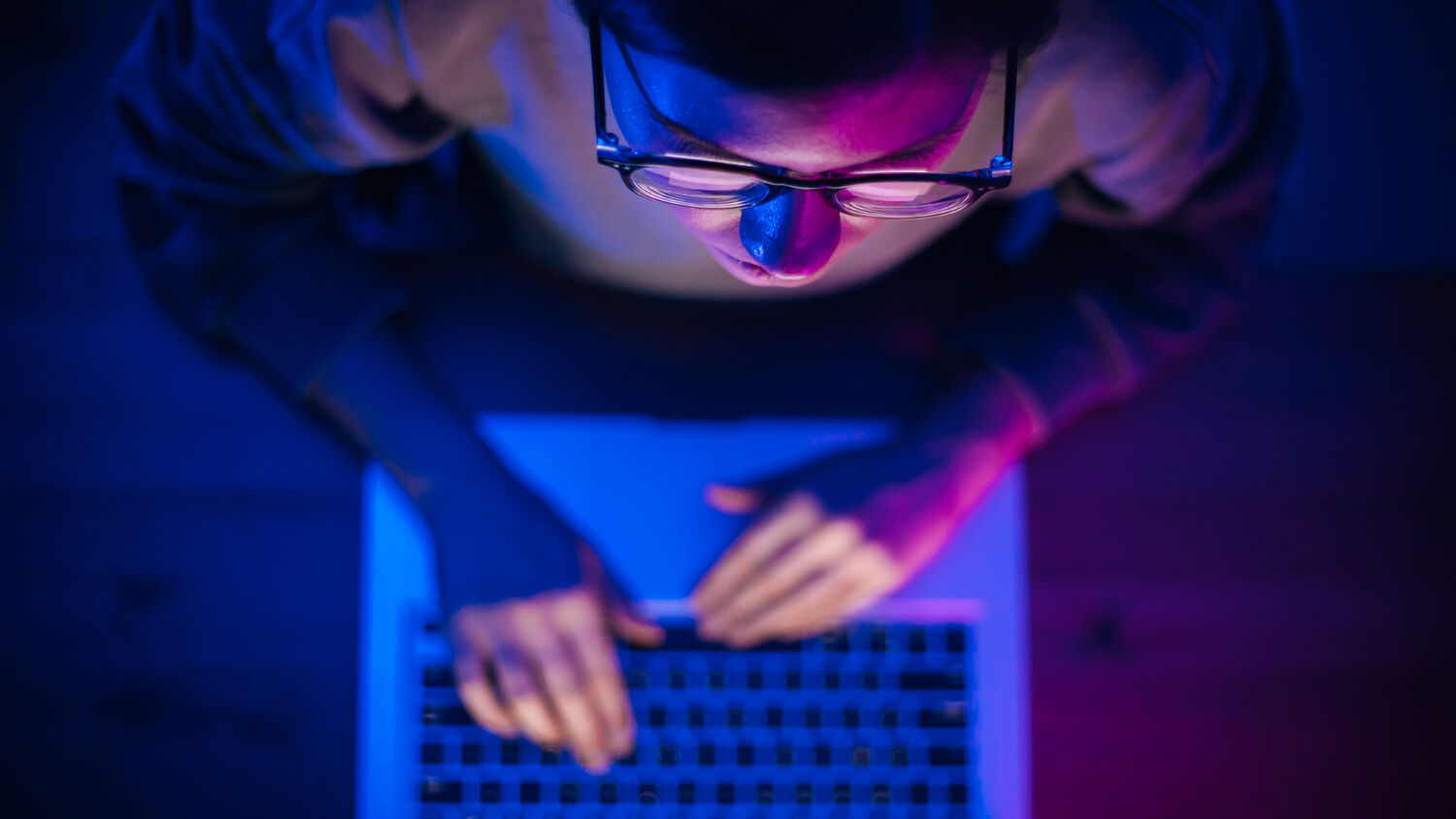 Warning! You've Been Hacked!
Cyberattacks are happening everywhere, from pipelines to pork processors.
A cyberattack was exposed on May 27 after one of the e-mail systems for America's State Department sent malicious links to 3,000 accounts at 150 different organizations. Microsoft identified the culprit behind the hack as Nobelium, a group linked to the svr, Russia's leading intelligence agency.
Nobelium sent e-mails on May 25 that appeared to be from the marketing account for the United States Agency for International Development (usaid) and alleged that "Donald Trump has published new documents on election fraud." Some recipients fell for the scheme, which gave the hackers control of usaid's e-mail service and access to the computer systems of several humanitarian organizations. They mainly targeted groups who have been critical of Russian President Vladimir Putin.
Tom Burt, vice president of Microsoft, said the attack was "a continuation of multiple efforts by Nobelium to target government agencies involved in foreign policy as part of intelligence gathering efforts."
Putin's press secretary, Dmitry Peskov, said the attack was not Russia's doing and called Microsoft's accusation "unfounded," according to an Interfax report.
Nobelium, also known as apt29, hacked the networks of several federal agencies last year, planting a malicious code into software from SolarWinds Corp. In March 2020, the software was distributed to 18,000 customers, including the governments of the United States and the United Kingdom. The corrupt code was not discovered until December.
Last month, the U.S. sanctioned Russia to discourage cyberwarfare. Kiersten Todt, managing director of the Cyber Readiness Institute, said this most recent attack "may be Russia, and Putin specifically, saying, 'Thanks for the sanctions—now we're going to use America's open and vulnerable networks for our own political purposes and vendettas.'"
Hackers are taking advantage of "America's open and vulnerable networks" more frequently. Just over a month ago, a cyberattack took Colonial Pipeline out of commission. This pipeline, known as the "jugular" of America's pipeline system, carries 45 percent of the eastern United States' fuel supply. It provides energy to many major U.S. cities, like New York City, Philadelphia and Washington, D.C. Colonial Pipeline had to pay a $4.4 million ransom to the criminal group DarkSide to get the pipeline running again.
Last week, another hack stopped operations for jbs, the world's largest meat-packing company. This company is based in Brazil, but the attack only targeted jbs branches in the United States, Canada and Australia. jbs handles a fifth of the United States beef and pork slaughtering. And it was all shut down by REvil, another group of hackers also linked to Russia.
Also last week, the New York Times reported a hack to New York's transit system; it was caught before any damage was done. In April, Washington, D.C.'s police department had data stolen and leaked to the Internet. Many of these hacks have caused little damage, but others has been catastrophic. And the evidence indicates that such attacks are becoming more frequent and more destructive. Cyberattacks are on the rise—and they reveal a critical weakness in America's defense.
Trumpet editor in chief Gerald Flurry has been warning about this weakness since 1995, calling it the nation's "Achilles' heel." In the 1999 issue of the Trumpet, he repeated that technology was "a very vulnerable point in our military—our own Achilles' heel."
The Bible speaks of a time in the near future when the U.S. will be besieged by enemies, but it will not respond. Ezekiel 7:14 reads, "They have blown the trumpet, even to make all ready; but none goeth to the battle: for my wrath is upon all the multitude thereof."
In 2005, Mr. Flurry explained: "The trumpet of war is to be blown in Israel—mainly America and Britain. … It seems everybody is expecting our people to go into battle, but the greatest tragedy imaginable occurs! Nobody goes to battle—even though the trumpet is blown! Will it be because of computer terrorism?"
Hackers from U.S. rival nations have already shown remarkable prowess in hacking the country's federal e-mail systems and other vital infrastructure. From these prophecies, we can be sure that they will soon begin to focus on disabling America's military.
Read Mr. Flurry's article "America's Achilles' Heel." It remains relevant more than 20 years later. To find out what will become of America in the near future, please request a free copy of The United States and Britain in Prophecy.