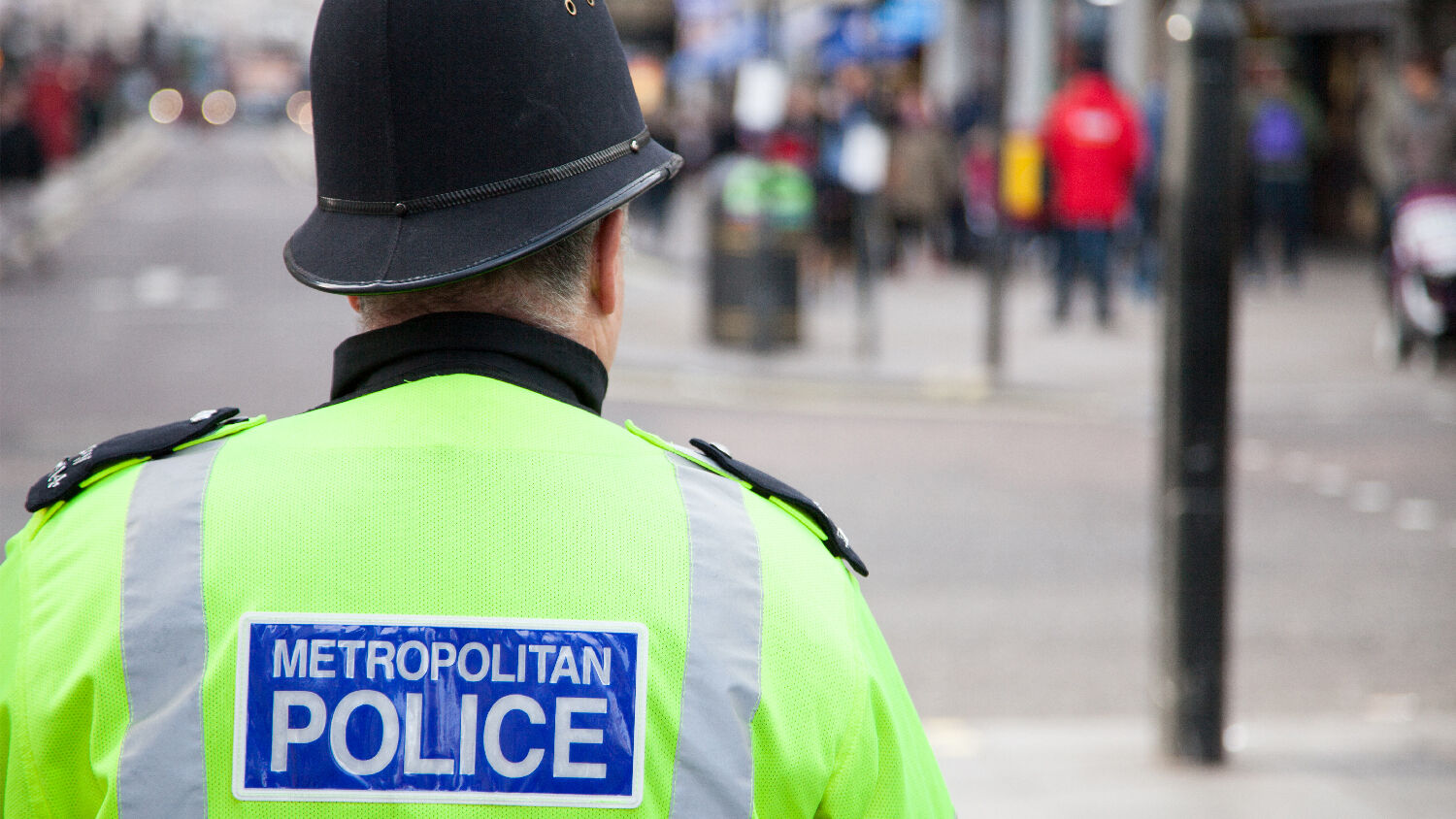 Report: British Police Told to Ignore Pakistani Rape Gangs
When political correctness kills
Police in Manchester, England, were told to investigate other ethnicities and ignore Pakistani rape gangs operating in the city, revealed a report published by the Greater Manchester Police on January 14.
Two years ago, the report was commissioned to investigate the failings of Operation Augusta, the effort by the Greater Manchester Police to identify and neutralize rape gangs exploiting young teenage girls, some of them still children.
Operation Augusta was launched after the death of Victoria Agoglia, a 15-year-old who was repeatedly raped and died after being injected with heroin by one of her abusers.
Even after that tragic event, the Greater Manchester Police failed to act.
According to the report, it has become clear the police knew that nearly 100 men were abusing girls as young as 12. The gangs were predominantly comprised of Pakistani men, ages 18 to 50. The girls they targeted were working-class and white. The police knew names, addresses, even locations where the abuse occurred. But did nothing.
A detective with the Manchester police, who declined to give his name, told the Telegraph that his team was told to "try and get other ethnicities." Another detective told the Telegraph that "girls were lost to the wind" and those involved "should be charged with gross misconduct."
This is not the first time British authorities have ignored a violent rapist gang in the name of political correctness. Names like Rotherham and Telford bring back painful memories for many who have witnessed or been directly affected by police negligence.
Too many of those who should be maintaining the rule of law on British streets are handicapped by fear of being branded a racist. The leaders of major police forces overseeing Britain's most populous cities are choosing to safeguard themselves from criticism rather than take action to help those who are oppressed.
The investigation into Operation Augusta and the death of Victoria Agoglia was conducted in a professional, bureaucratic way. Manchester Police produced a detailed report about the abuse inflicted by these gangs. But little changed after Rotherham. Now the same problems afflicting that city are found elsewhere.
It took 15 years from Agoglia's death until the cover-up was finally exposed. For years, the problem was covered up. It was only revisited when bbc aired a 2017 documentary titled The Betrayed Girls, prompting Manchester Police to investigate if Operation Augusta had solved the problem. What they uncovered was a sign of a sick society.
The investigation, which started in 2017, was only released to the public this month.
Rounding up and imprisoning these gangs is happening at a painfully slow pace—or in some cases, not at all. All while other major cities in Britain are doubtlessly suffering the same tragedy.
A situation like this calls for radical action, but British authorities are tied down by fear of criticism and job loss. A society that tolerates rape gangs and refuses to face unpleasant realities lacks substance and morals.
The Bible describes today's decay in morality in Britain. Though society may look strong and organized on the outside, inwardly, it is hollow and about to crumble because of rejection of God's laws. God inspired Hosea to prophesy that modern-day Britain would be "a cake not turned" (Hosea 7:8). (Our free book The United States and Britain in Prophecy, by Herbert W. Armstrong, explains why this message applies to Britain today.) Trumpet editor in chief Gerald Flurry explains this imagery in Hosea—Reaping the Whirlwind: "Britain may look good on the surface. But God says in verse 8 that it is like a 'cake not turned'—already burned out underneath. British society lacks any real substance."
A society where rape is tolerated is fundamentally sick. God inspired the Prophet Isaiah to write of modern-day Britain: "[T]he whole head is sick, and the whole heart faint. From the sole of the foot even unto the head there is no soundness in it; but wounds, and bruises, and putrifying sores: they have not been closed, neither bound up, neither mollified with ointment" (Isaiah 1:5-6).
Everyone, whether directly affected by this tragedy or not, needs to know the real solutions to Britain's rape gang crises. To read more about that hope and how to find it in a hopeless world, read "The Hope That Politicians Can't Give You," by Gerald Flurry.