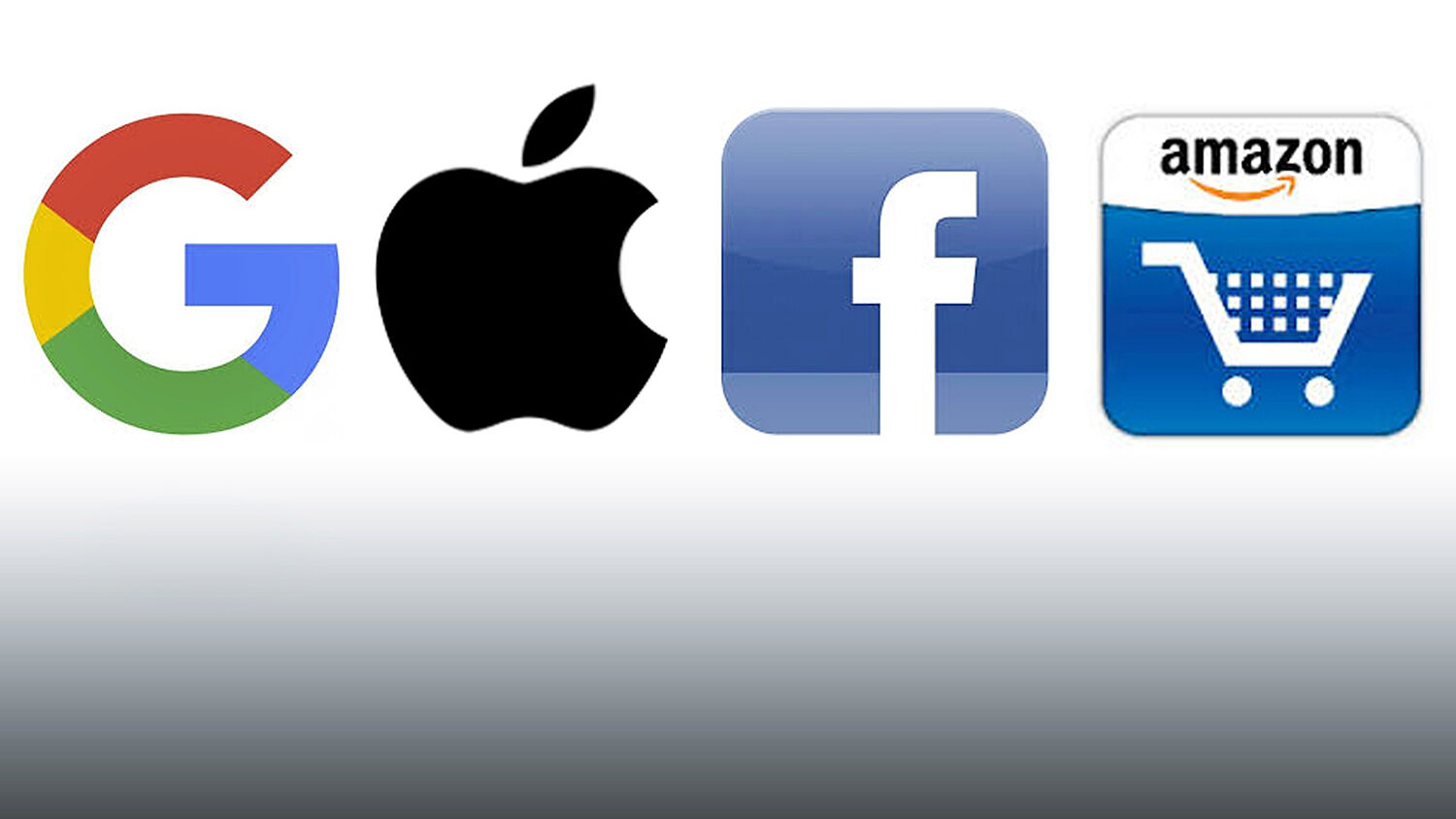 France Pushes Tax on Tech Firms
New tax targets American tech giants.
France's lower house of Parliament approved the creation of a 3 percent tax on multinational technology companies on July 4, with the intention of stopping large companies from taking advantage of low taxes in certain European Union nations. The bill is expected to pass in the upper house as well, becoming law sometime next week.
If it passes, the bill will impose its tax on any company making more than $847 million in global revenue, and more than €25 million (us$28.1 million) in French revenue.
Companies from around the world—including American giants Google, Amazon, Facebook, Airbnb and Uber—would be taxed.
France stands to profit greatly from the tax. French Finance Minister Bruno Le Maire estimated that the government would receive more than $560 million this year alone, and that the tax revenues would rapidly increase in succeeding years.
Le Maire believes that American multinational companies are taking advantage of lower tax rates in some EU nations to outcompete European companies.
France failed to persuade the rest of the EU to adopt its tech tax, largely because of fears over American retaliation.
Regardless, French officials decided to move forward with their plans by making a proposal to the Organization for Economic Cooperation and Development. If it succeeds, the deal could see the remaining 34 members of the organization (not counting the U.S.) following France's lead by imposing taxes on large companies.
The tax will be the first of its kind in France if it passes. And it is likely to frustrate consumers by raising prices. If it is successful, it could pave the way for much greater taxation of foreign tech companies, even across the EU; Germany and Spain are already working on their own similar technology taxes. France is actually following Germany's lead. Last year, the EU passed the General Data Protection Regulation, which grants the EU greater regulatory power to censor Internet content.
Europe's extensive regulations and restrictions make it hard for an entrepreneur to start a business and grow into a giant, multinational enterprise in the way that many American technology companies have been built. Instead of removing restrictions, regulations and taxes on European companies, the EU governments are increasing restrictions, regulations and taxes on American firms. Thus it hopes to hurt its rival, open a space for its own companies, and pocket half a billion dollars a year.
But the EU's effort to restrict and tax multinational companies goes beyond money. To understand the real reason for the recent spate of taxes and fines primarily directed at large American tech companies, look at the EU's ultimate goal: gain control of the Internet. That is what we see taking place with France's tech tax and Germany's General Data Protection Regulation.
In his article "Germany Is Taking Control of the Internet," Trumpet editor in chief Gerald Flurry wrote that "this new regulation will also be another weapon in Germany's assault on American tech companies."
"I know that these American tech companies are far from perfect. I'm not arguing for them to have tyrannical control over the Internet," he wrote. "But when you let a handful of people get that level of control over something as important and powerful as the Internet, it can be very dangerous!" France and Germany don't just want to restrict these companies; they are trying to control the Internet.
The EU is beginning to wage an economic war on rival tech giants. It is a war with dangerous implications for the freedom of the Internet that could have dramatic consequences in the near future.
"Legislation like this can destroy corporations, it could cripple Silicon Valley, and it could destroy national economies!" wrote Mr. Flurry. "We must put this issue in the context of Bible prophecy and history. The German-led EU is behaving the way the Holy Roman Empire has always behaved. Germany is once again seeking to impose its will on the world."
This power grab exposes Europe's increasingly anti-American mindset and its ambition to exert control far beyond its borders. To learn more about this disturbing development, read Mr. Flurry's article "Germany Is Taking Control of the Internet."
(Correction: The article originally stated that the tax would apply to companies with a global revenue of more than $847 million or French revenue of more than €25 million. That should be "and." The Trumpet regrets the error).