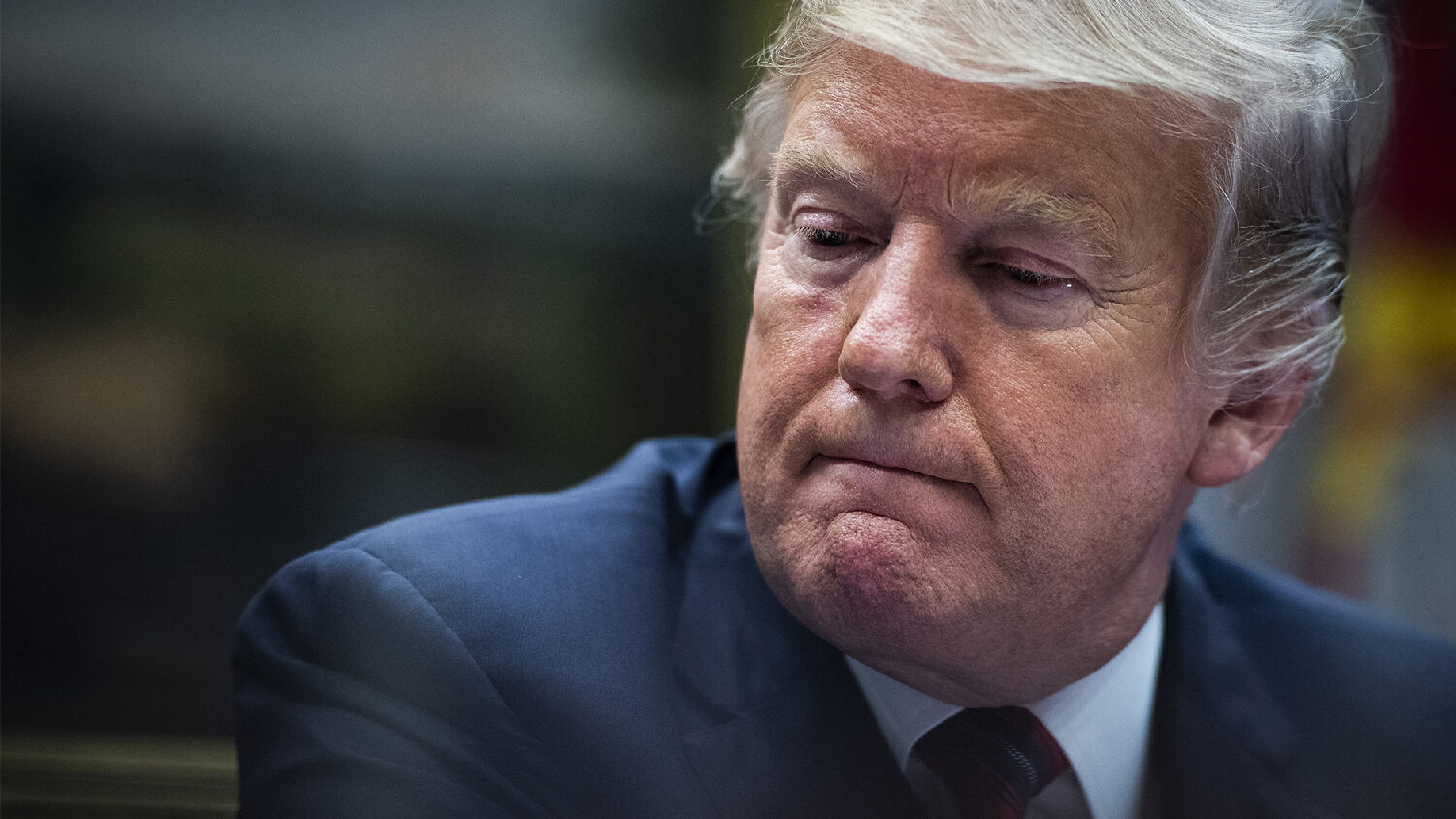 Half of America Agrees With Donald Trump: Mueller Probe a 'Witch Hunt'
03:00 Brexit Update [4 minutes]
The latest on British Prime Minister Theresa May's attempt to get another vote in Parliament on her Brexit deal.
06:55 America Agrees With Donald Trump (23 minutes)
A recent poll revealed that just over half of Americans believe the Mueller investigation is a "witch hunt." In the mainstream media, however, the vast majority feel it is their duty to resist and to help remove the president from office.
30:00 Bible Study (25 minutes)
I conclude the study from yesterday's show on being doers of God's Word.
Subscribe to the Trumpet Daily Radio Show on Apple Podcasts, Google Play or by RSS
Download past episodes here.