About Gerald Flurry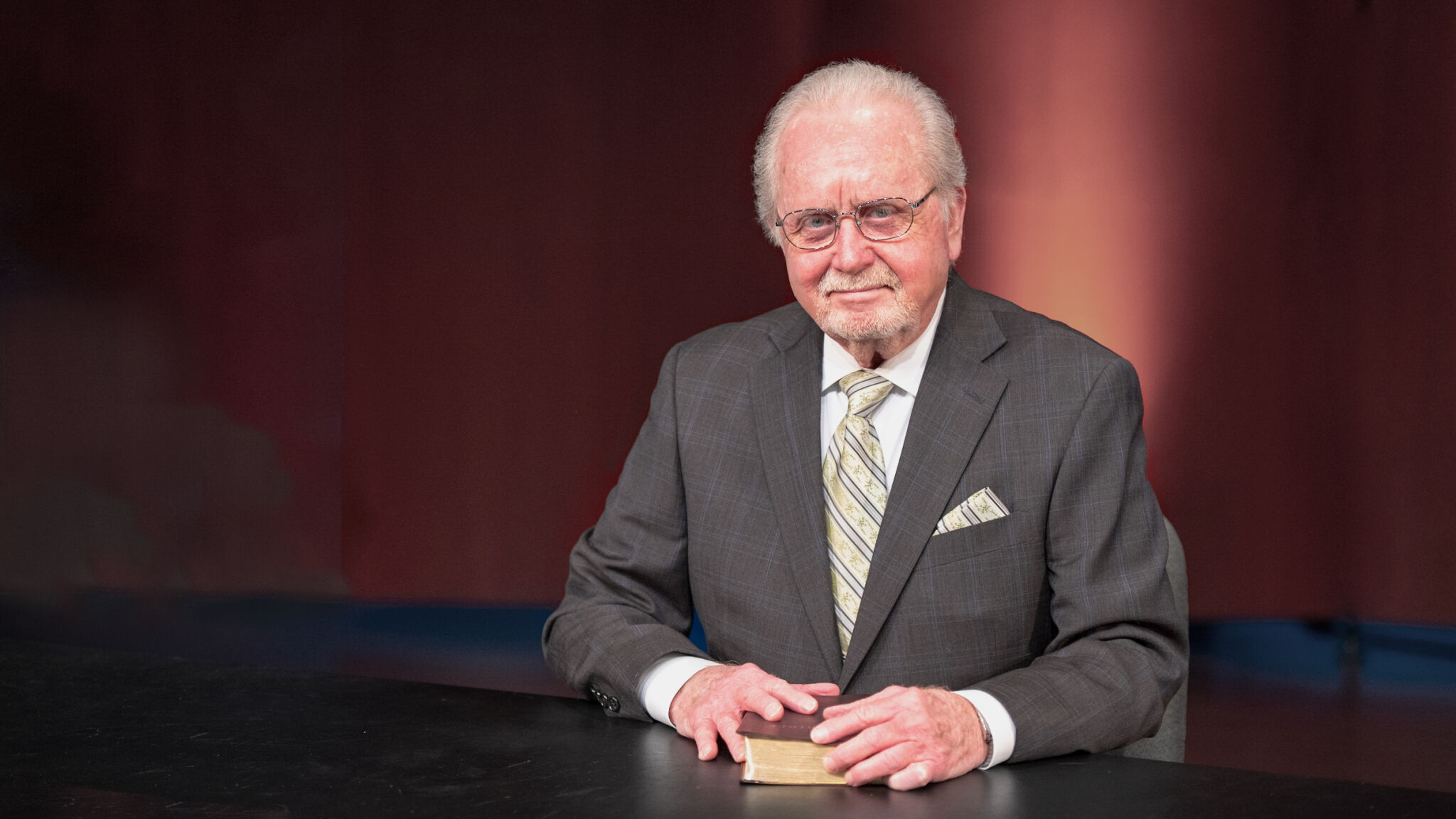 About Gerald Flurry
Gerald Flurry is the presenter of the the Key of David television program and the editor in chief of the Philadelphia Trumpet newsmagazine. He is the founder and pastor general of the Philadelphia Church of God, chancellor of Herbert W. Armstrong College and chairman of the Armstrong International Cultural Foundation.
Mr. Flurry formerly served under Herbert W. Armstrong as a minister in the Worldwide Church of God, pastoring congregations in Oklahoma City and Enid, Oklahoma. When Mr. Armstrong died in January 1986, Mr. Flurry held fast to the teachings and doctrines he taught. In 1989, Mr. Flurry wrote Malachi's Message to God's Church Today. This seminal work explained how wcg leadership was rejecting the doctrines of the Bible and systematically dismantling the legacy of Herbert Armstrong. Malachi's Message was written to alert the wcg ministry and membership to these changes. When an early draft of the book was presented to wcg leadership, Mr. Flurry and his assistant, John Amos, were fired and excommunicated from the church. Mr. Flurry immediately founded the Philadelphia Church of God.
Gerald Ray Flurry was born April 12, 1935, in Oklahoma City, Oklahoma, to parents Clarence (deceased 1977) and Jicie (deceased 1997). He married Barbara Brewer on Nov. 15, 1964 (deceased 2004). He married Vicki Sue Barreiro (nee Gamble) on November 16, 2020. Mr. Flurry lives in Edmond, Oklahoma. He has two children (Laura and Stephen), six grandchildren and two great-grandchildren. Stephen and his wife live near Mr. Flurry in Edmond. His daughter and his son-in-law live in Edstone, England.