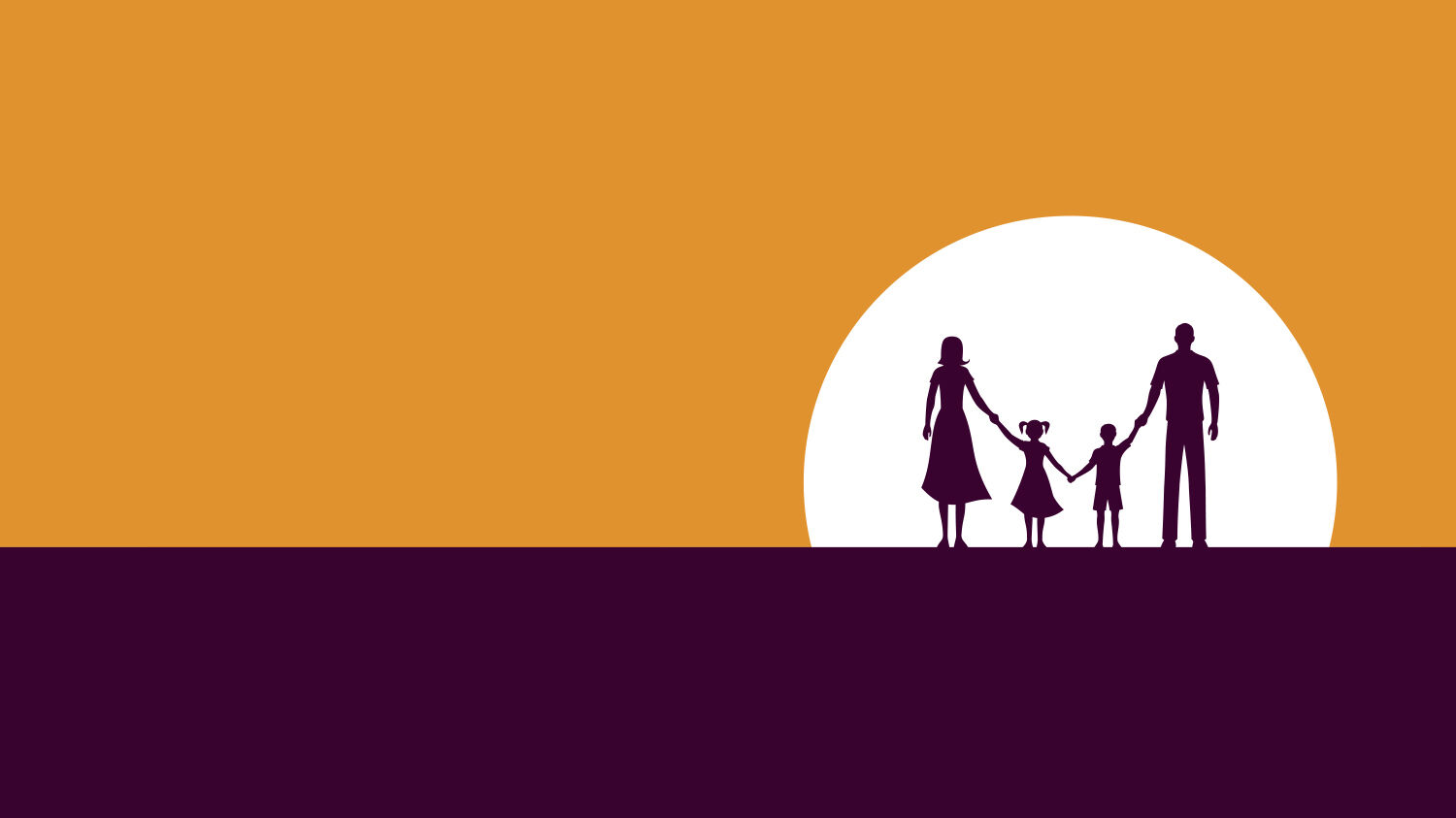 Our New Free Book Can Bring Sanity to Your Family Life
The following is from the Trumpet Brief sent out yesterday. These daily e-mails contain personal messages from the Trumpet staff. Click here to join the over 20,000 members of our mailing list, so you don't miss another message.
This has to be one of the most disturbing things I have ever seen. It aired on American television back in November: an "inspirational" Good Morning America segment with an 11-year-old boy who likes to primp and prance like a sexy grown woman.
"His bravery is inspiring so many," host Michael Strahan gushed. A video told the "amazing story" of Desmond Napoles, whose "drag name" is "Desmond Is Amazing."
His mother said, "It really touches me deeply that there are other children out there that he's reaching and they're listening to him and he's influencing them to be themselves."
After the video, Desmond strutted into the studio, supermodel catwalk style, wearing a long strawberry blonde wig, a short dress and a fur coat. The audience cheered wildly at the hyper-sexualized display. They and the hosts enthused over the boy's every word as though he were an icon of heroism. And they raved when he received surprise visits from three grown "drag queens" bearing gifts for him.
Good Morning America is as mainstream as it gets. It's been the most-watched morning show in the country for years. And this was bold, blatant, carefully orchestrated propaganda aimed at sexualizing children and popularizing transgenderism.
Responsible parenting in a morally corrupt society has never been more difficult. A mother who dooms her son to a lifetime of confusion, self-absorption and heartache is celebrated as a paragon of positive parental tolerance and support. Meanwhile, parents are ignored or even criticized for instilling in their children actual virtues like moral sense, good manners, discipline, work ethic, responsibility, academic excellence, sound decision-making, modesty and humility.
If you want to buck this insane trend within your own family, you are going to have to work hard at it.
You need sound, time-tested instruction on how to bring up your children and teenagers to be successful adults.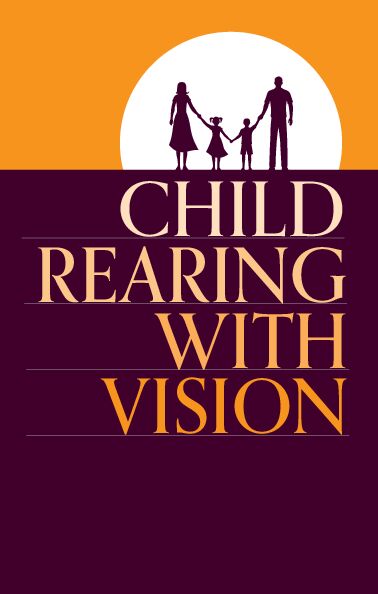 The staff of the Trumpet has just finished production on a new book to help you: Child Rearing With Vision. This book uses the Bible to illuminate the beautiful, spectacular goal you are aiming for in bringing up your children, and gives you the tools you need to achieve it.
It is available right now as a free download at theTrumpet.com.
If you want a printed copy, you can order it at that link, or just email us your request directly (just be sure to include your mailing address). We sent the book to the printer yesterday and it is scheduled to start mailing the first week of February.
On today's Trumpet Hour, I had a conversation with Dennis Leap, who compiled Child Rearing With Vision and wrote a good deal of it, about why this book is such an invaluable resource for parents. I encourage you to listen:
Also on today's program:
An astounding 4 out of 5 American adults experience back pain—some of them so bad they lose functional control. We have a conversation with personal trainer Jorg Mardian, who says there is a lot you can do about back pain if you address the real causes.
A

nasa

space probe just completed a flyby of a chunk of ice way out beyond the edge of our solar system, over 4 billion miles from the sun. A report by Richard Palmer explains why scientists hope that the data it captured will reveal some of the mysteries of the universe, and how this actually has a connection to your life.
A Last Word about why and how to build a better vocabulary.
Please give it a listen. Thanks for supporting the Trumpet.