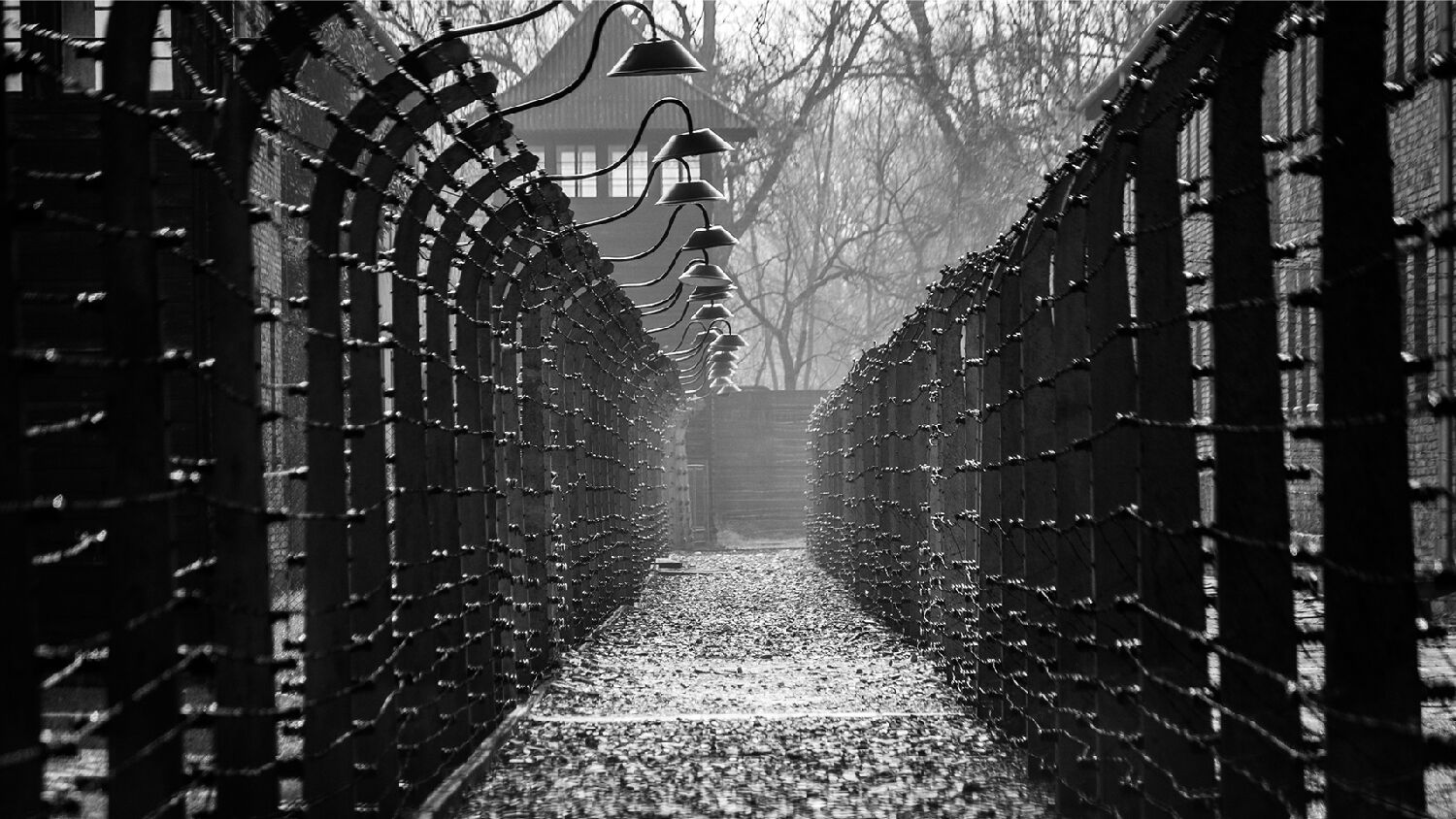 As History Repeats Itself, Historical Illiteracy Persists
Listen to the November 28, 2018, episode of the Trumpet Daily Radio Show.
A recent poll discovered that nearly 20 percent of young adults in Europe have never heard of the Holocaust. Many Europeans are even blaming the rise in anti-Semitism and other problems in Europe on the Jews! History is repeating itself right before our eyes, but too many people are ignorant and unaware to realize we've been here before. Both history and Bible prophecy reveal where this world is heading. For more, listen to today's Trumpet Daily Radio Show.
Subscribe to the Trumpet Daily Radio Show on iTunes, RSS or Stitcher.
Download past episodes here.