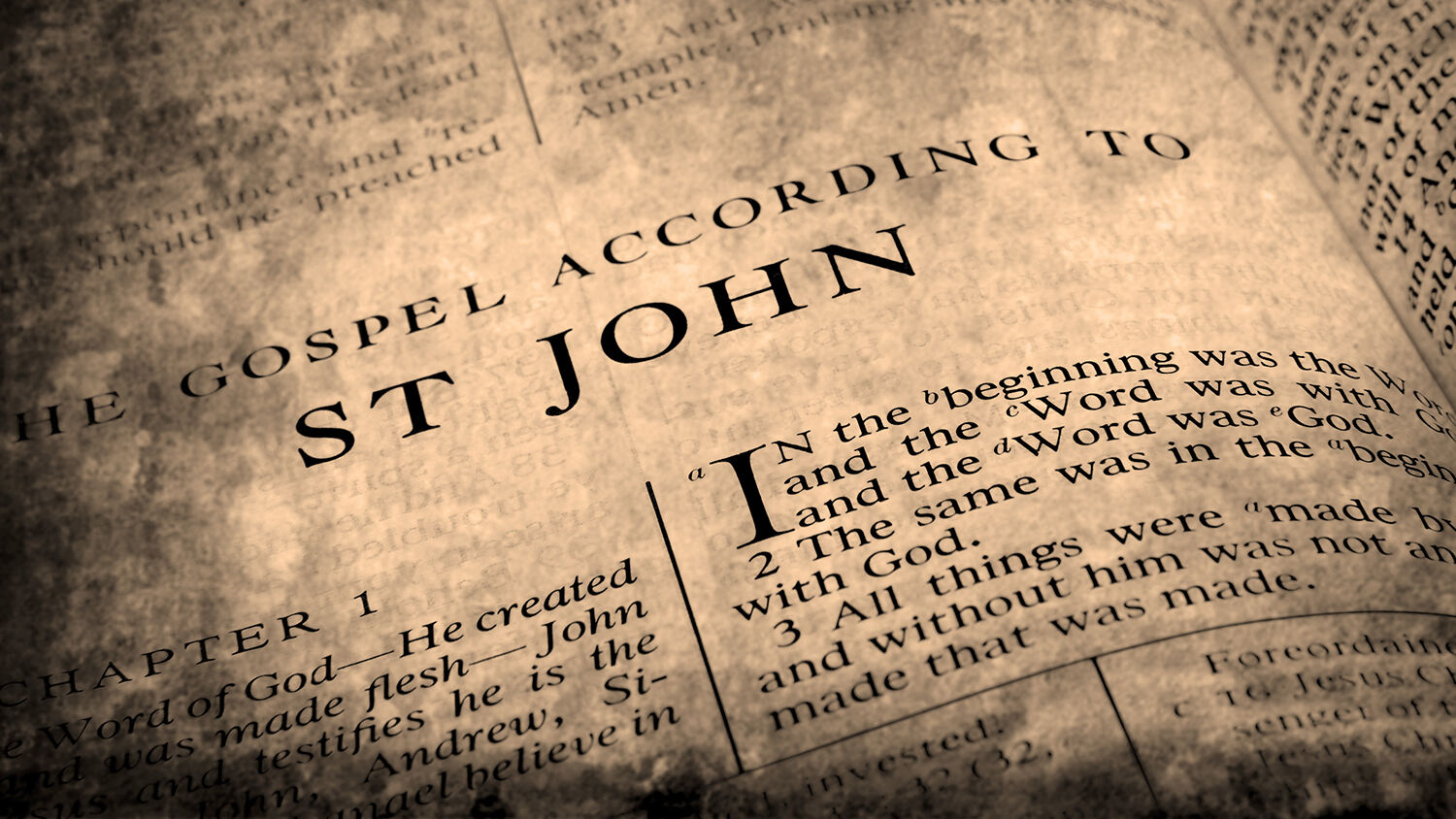 A Love That Endures
Listen to the November 27, 2018, episode of the Trumpet Daily Radio Show.
In an exchange recorded in John 21, Jesus Christ asks Simon Peter three times: "Lovest thou me?" Each time Peter replies that he does love Christ. So why did Christ keep asking him the same question? Packed within this episode are many details and lessons we can learn about what it means to have enduring love!
Subscribe to the Trumpet Daily Radio Show on iTunes, RSS or Stitcher.
Download past episodes here.