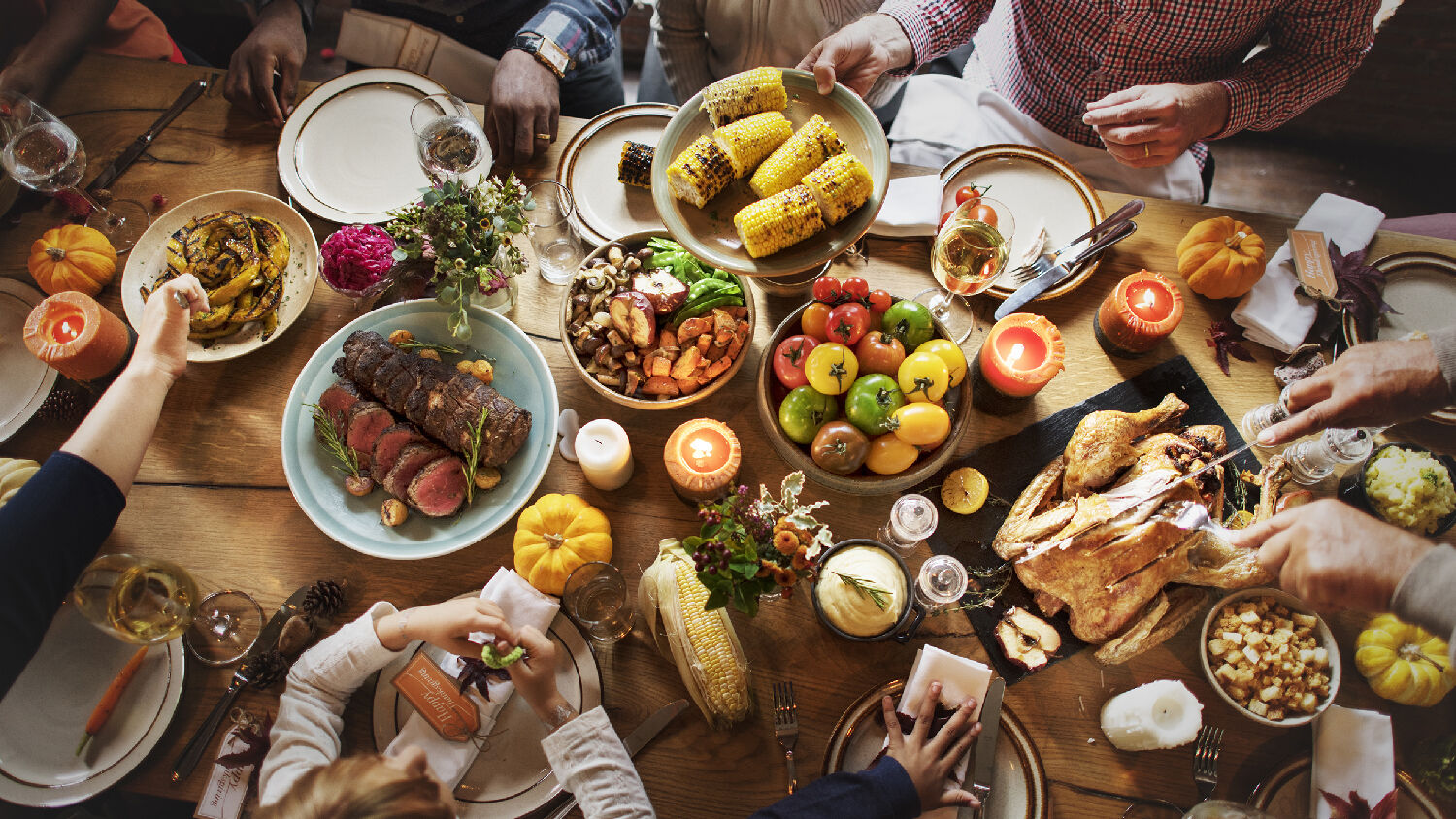 Put the Thanks in Thanksgiving
Listen to the November 22, 2018, episode of the Trumpet Daily Radio Show.
Thanksgiving, as it was originally created, was a beautiful and important national holiday. Today, Thanksgiving for many is a carnival of materialism and greed. In today's program, guest presenter Brad Macdonald considers what it means to be truly grateful, and he highlights the awesome personal benefits that come when we are deeply thankful.
Subscribe to the Trumpet Daily Radio Show on iTunes, RSS or Stitcher.
Download past episodes here.