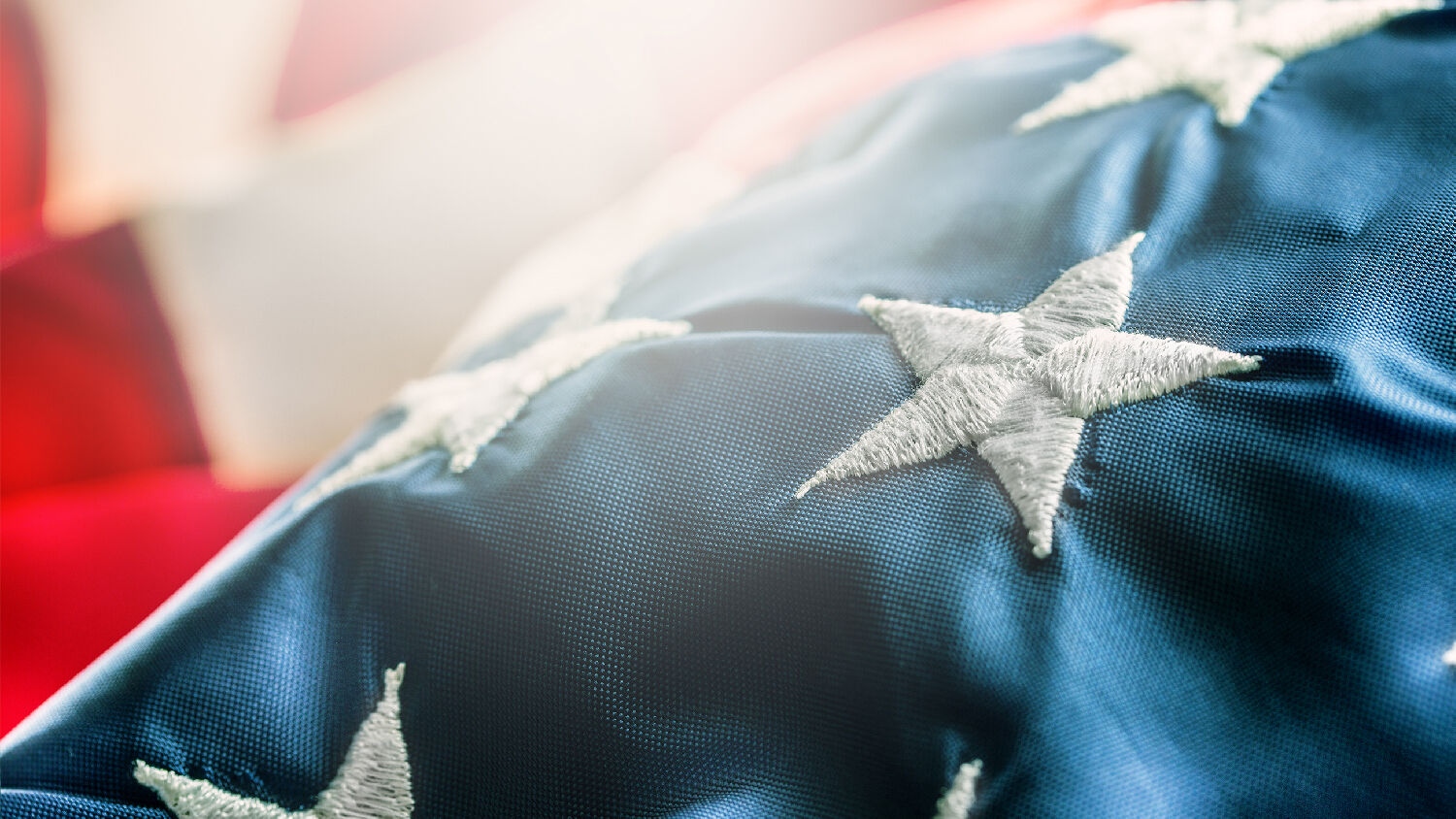 The Land of the Free
Listen to the November 21, 2018, episode of the Trumpet Daily Radio Show.
On this day before Thanksgiving, we consider the subject of liberty—specifically, how education is the key to maintaining American liberties. As Thomas Jefferson stated, "If a nation expects to be ignorant and free, in a state of civilization, it expects what never was and never will be."
Subscribe to the Trumpet Daily Radio Show on iTunes, RSS or Stitcher.
Download past episodes here.